Medical Office Assisting with Electronic Health Records
This program prepares students to perform clerical and administrative duties in medical settings. Students will gain knowledge in organizing files, preparing documents, scheduling appointments and supporting other staff. This program will prepare students for the Certified Medical Administrative Assistant exam through the National Health Career Association (NHA).
Students have the option to add electronic health records to their Medical Office Assistant coursework. This will prepare students to schedule patients, track patient activity, order tests, chart patient information, document office visits and maintain billing and financial standards in a medical office. This program will prepare students for the NHA's Certified Electronic Health Records Specialist exam.
Program outline
Each of the program's three classes should be registered for separately:
NUR 3235E3 Medical Terminology (128 hours)
MED 3006R3 Medical Office Assistant (78 hours)
HIT 3700A3 Electronic Health Records (96 hours)
Contact hours: 302 hours
Medical Terminology (NUR 3235E3, 128 hours) must be passed prior to Medical Office Assistant (MED 3006R3).
Students should be proficient in keyboarding, have a basic understanding of a word-processing computer program (Microsoft Word recommended) and have a command of English grammar and punctuation.
Industry-recognized credential: Certified Medical Administrative Assistant (CMAA)
Complete in: Three months or less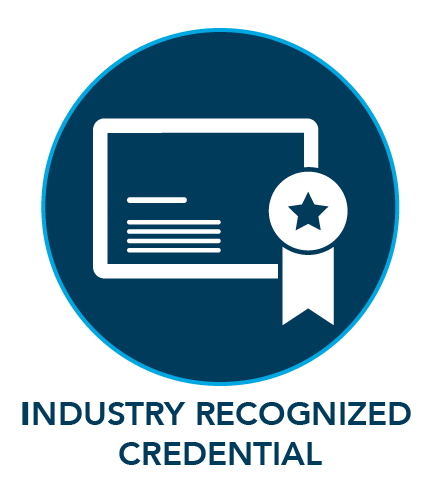 Course details and registration information
Medical Terminology
NUR-3235E3
1 available classes
Start learning the language of the medical field. You will learn terminology for the anatomy and physiology of all body systems, laboratory medicine, pharmacology, and major diseases as well as terms used in physical exams, operative procedures, and diagnoses. Other topics i...
Electronic Health Records
HIT-3700A3
This course covers concepts and techniques for managing and maintaining manual and electronic health records.
First
|
Previous
| 1
Next
|
Last