The Wake Tech Foundation cultivates and manages an array of resources critical to Wake Tech Community College's success: corporate investments, private grants, alumni and employee contributions, and financial and in-kind support from many other friends of the college.

These resources allow the college to meet instructional and institutional needs and continue to offer top-quality, affordable education and training to the Wake County region.
100% of your investment goes to support Wake Tech's students and programs!
  Wake Tech Foundation
  9101 Fayetteville Road  •  Raleigh, NC 27603
  Montague Hall, Suite 320  •  [email protected] 
  office: 919-866-6250  •    fax: 919-773-9105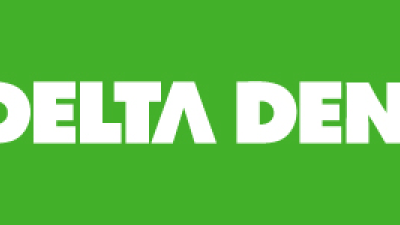 Delta Dental of North Carolina (DDNC), a first-time donor to Wake Tech, is our October Donor of the Month. DDNC recently established the Delta Dental Excellence Scholarship to assist students in the dental hygiene and dental assisting programs. Read more about the Delta Dental-Wake Tech Foundation partnership.
Delta Dental of North Carolina is a nonprofit dental service corporation created in 1970 to provide dental benefits throughout the state. Its mission is to improve the oral health of the communities it serves.
A BIG THANK YOU to Delta Dental of North Carolina for your dedication to our students and community! We are very grateful for your partnership and support!
---
Vision
Our vision is to become a dynamic community college foundation with the relationships and resources necessary to fulfill the unmet needs of Wake Technical Community College.
Mission Statement
The Wake Tech Foundation partners with private entities and individuals to raise awareness, financial resources, and other assets in support of Wake Technical Community College's mission, goals and funding priorities. We are committed to providing opportunities for faculty and staff innovation and development while supporting student achievement through scholarships and related assistance. The Foundation strives to preserve and enhance the assets entrusted to it by providing excellent stewardship, accuracy and transparency.
---
Keep up with the Foundation's latest news and events, and learn who has been selected as our Donor of the Month.