This program prepares students to become certified EKG technicians. Students will learn the anatomy and physiology of the heart, including the electrical conduction system and how it affects heart function. This course also covers the cardiac cycle, common artifacts and cardiac terminology. Students will also learn how to prepare patients, properly place leads and mount and run an EKG strip correctly.
This program will prepare students for the Certified EKG Technician Exam through the National Healthcareer Association.
Program outline
ICV 3111B3 Cardiovascular Technician/Monitor (120 hours)
Students must be proficient in the English language.
Financial assistance available
Don't have enough money to pay for a course? Right now, Wake Tech's Propel program offers scholarships that cover the cost of registration, fees, books, course-specific supplies and credentialing exams.
NOTE: Scholarship applications are currently closed and will reopen July 1.
Industry-recognized credential: CET - Certified EKG Technician
Complete course in: Three months or less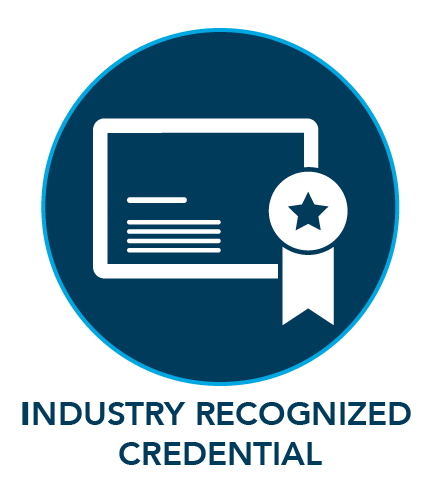 Course details and registration information
EKG Cardiovascular Technician/Monitor
ICV-3111B3
Prepare for a high-demand and flexible health care career as a cardiovascular technician! Learn the anatomy and physiology of the heart, principles of the EKG, heart rhythms, heart blocks and bundle branches, and more. Find out how to operate EKG equipment, including running...
First
|
Previous
| 1
Next
|
Last