Cosmetology School (Non-credit)
Workforce Continuing Education School of Cosmetology
Learn the art of cosmetology in Wake Tech's streamlined, non-degree School of Cosmetology program. Prepare yourself to be workforce ready by focusing solely on hands-on training and preparing for the N.C. Board of Cosmetic Art Examiners certification exam. 
Required Information Sessions
Attend a mandatory information session to learn about registration fees, admission requirements, books, kits, uniforms, and program schedule. You must attend an information session before you can register for this course.
Requirements for Registration:
Government-issued ID
Social Security number or Tax ID number
High School Diploma/GED or CRC and Money Order in order to register for this course.
Please email [email protected] to reserve your spot for an online information session. Please include your preferred date, time, and the best e-mail address to reach you at. A link will be sent to your e-mail address before the information session begins.
Cosmetology Information Sessions
New Cosmetology classes will be offered in January 2023
These sessions are for Cosmetology only. View Information Sessions for Natural Hair Specialist.
No children are allowed to attend the Information Sessions.
Information Session for Cosmetology class offerings will begin in June 2022.
| | | | |
| --- | --- | --- | --- |
| Location | Date | Time | Availability |
|   |   |   |   |
For information about cosmetology hair care classes, contact  [email protected] or 919-334-1590.
Industry-recognized credential: North Carolina Board of Cosmetic Arts
Complete in: 18 months or less (1,696 hour program)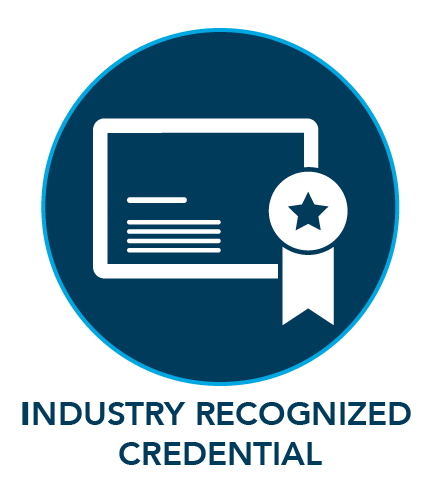 ---
Course Details & Registration Information
Course
Pathways to Get Paid Doing Natural Hair
Name
HRD-3004CA2
Available Classes
Intended Audience
Unemployed and underemployed job seekers.
Description
The care of natural hair has become a billion-dollar industry – with unlimited career opportunities! Learn about the income potential in styling natural hair, using a variety of techniques such as braids, locs, and protective styles. The course also covers the soft skills needed for success as a natural hair care specialist, and explains the additional requirements for licensure as a hair stylist in NC.
Course Objectives
have defined the natural hair care industry.
have identified career options for natural hair care providers.
have explored training and licensing requirements for natural hair.
have set goals for launching a career in the natural hair care industry.
Outline of Instruction
Module 1 - Overview of the natural hair industry
Module 2 - Exploration of career options for a natural hair specialist
Module 3 - Soft-skills for success in the natural hair industry
Module 4 - Training and licensure options for natural hair specialists
Contact Hours
12
CEU's
1.2
Industry Standard, State, or National Certification
No
CE to CU Articulation
No
Prerequisites
Text and Supplies Needed
Clinical Site/Special Facilities
Requirements for Successful Completion of this Course
Attendance 90% or above
Participation
Accreditation/Special Approval Requirements
Intended Audience
Unemployed and underemployed job seekers.
Specific Industry or Business Support Needs
Industry or Job Titles Related to training Outcomes for Employment
Related Courses
Continuing Education Cosmetology I Introduction - COS-3201E7
Natural Hair Care Specialist - COS-3104A7
Natural Hair Care Specialist - Supplement - COS-3104B7
Natural Hair Theory Exam Preparation - COS-3205I3
Course Contact Information
HRD Office http://hrd.waketech.edu
919-532-5694 or 919-532-5696