Cosmetology School (Non-credit)
Workforce Continuing Education School of Cosmetology
Learn the art of cosmetology in Wake Tech's streamlined, non-degree School of Cosmetology program. Prepare yourself to be workforce ready by focusing solely on hands-on training and preparing for the N.C. Board of Cosmetic Art Examiners certification exam. 
Required Information Sessions
Attend a mandatory information session to learn about registration fees, admission requirements, books, kits, uniforms, and program schedule. You must attend an information session before you can register for this course.
Requirements for Registration:
Government-issued ID
Social Security number or Tax ID number
High School Diploma/GED or CRC and Money Order in order to register for this course.
Please email [email protected] to reserve your spot for an online information session. Please include your preferred date, time, and the best e-mail address to reach you at. A link will be sent to your e-mail address before the information session begins.
Cosmetology Information Sessions
New Cosmetology classes will be offered in January 2023
These sessions are for Cosmetology only. View Information Sessions for Natural Hair Specialist.
No children are allowed to attend the Information Sessions.
Information Session for Cosmetology class offerings will begin in June 2022.
| | | | |
| --- | --- | --- | --- |
| Location | Date | Time | Availability |
|   |   |   |   |
For information about cosmetology hair care classes, contact  [email protected] or 919-334-1590.
Industry-recognized credential: North Carolina Board of Cosmetic Arts
Complete in: 18 months or less (1,696 hour program)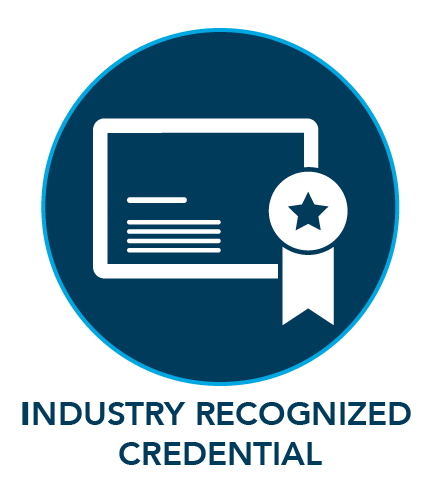 ---
Course Details & Registration Information
Course
Continuing Education Cosmetology IV - Advanced
Name
COS-3201W7
Available Classes
Intended Audience
N/A
Description
In this course, students will learn theory and gain practical experience in all the services offered in a cosmetic arts salon: hair cutting, styling, coloring, braiding, and shampooing; skin care; infection control; sanitation; customer service; product knowledge; and salon management. Wake Tech Cosmetology offers a professional environment that is conducive for learning and practical application; the goal of the program is to provide students with a fast track to employment and prepare them for the NC State Board of Cosmetic Arts Examination.
Course Objectives
Safely and competently apply cosmetology concepts of all phases of cosmetology in a salon setting.
Take the Cosmetic Arts Board Theory and Practical exams.
Demonstrate proper professional hygiene, grooming, and attitude
Communicate effectively, verbally and in writing
Accurately select and use appropriate commercial products on customers hair and skin.
Demonstrate a high level of workmanship and craft.
Perform and thrive in a multi culturally diverse environment.
Demonstrate mastery of manipulative skills.
Achieve gainful employment in the cosmetology industry.
Outline of Instruction
Week 1 & 2
UV Gels
• Students will perform practical skills in a salon setting on live models and manikins
• Work on project sheet # 7
Week 3 & 4
Seeking Employment
• Students will perform practical skills in a salon setting on live models and manikins
• Complete project sheet # 7
• Work on project sheet # 8
Week 5 & 6
On the Job
Work on Exit Exams (4)
• Students will perform practical skills in a salon setting on live models and manikins
• Complete Project sheet # 8
Week 7 & 8
The Salon Business
Work on Exit Exams (4)
• Students will perform practical skills in a salon setting on live models and manikins
• Work on project sheet # 9
Week 9 & 10
• Mock Theory Written Exam
• Complete Exit Exams
• Complete project sheet # 9
• Mock Practical Exam
Contact Hours
424
CEU's
No
Industry Standard, State, or National Certification
Yes
Certification
North Carolina Board of Cosmetic Arts
Website URL
www.nccosmeticsarts.com
Certification Learning Outcomes/Requirements
CE to CU Articulation
No
Prerequisites
Continuing Education Cosmetology parts I, II, and III
Text and Supplies Needed
• Milady Standard Cosmetology textbook
• Milady Theory Workbook
• Milady Exam Review book
• Student Cosmetology Kit
Clinical Site/Special Facilities
Cosmetology Lab
Requirements for Successful Completion of this Course
Attendance 95% or above
Participation
Accreditation/Special Approval Requirements
N/A
Intended Audience
N/A
Specific Industry or Business Support Needs
Industry or Job Titles Related to training Outcomes for Employment
Related Courses
Continuing Education Cosmetology I Introduction - COS-3201E7
Continuing Education Cosmetology III - Advanced - COS-3201G7
Continuing Education Cosmetology II - Intermediate - COS-3201F7
Course Contact Information
Maribel Jefferies
919-334-1588