What is LEAN Six Sigma?
LEAN: The concept of eliminating waste in an organization. There are proven techniques and tools to identify waste and implement a process of continuous improvement. 
Six Sigma:  A process that uses statistics to help you collect and interpret data to reduce process variation.
What LEAN Six Sigma certification options are available at Wake Tech?
Yellow Belt Certification
Get an overview of Lean Six Sigma and an introduction to the core concepts of the LSS process improvement methodology. We'll discuss the cost of poor quality, the voice of the customer, review core LSS project tools, process mapping, core LEAN tools, data collection, and error proofing. 
Green Belt Certification
To earn the Lean Six Sigma Green Belt Certification, you will work on detailed value stream maps and identify areas of waste with an in-depth look at the sources of defects and the associated quality issues. You will also apply Lean Six Sigma tools, including statistical analysis to reduce sources of waste and then to verify the effectiveness of their solutions. 
Black Belt Certification
Get intensive training and hands-on exercises that will teach you how to deploy and lead process improvement strategies effectively within your enterprise. The training will conclude with two coached projects where you must demonstrate the ability to lead and implement process improvement using six sigma tools and integrated strategies.
Industry-recognized credential: Lean Six Sigma Process Improvement Methodologies
Complete in: 1 month - 3 months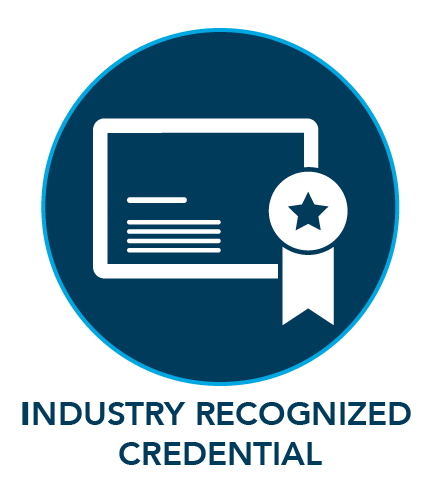 ---
Course Details & Registration Information
Lean Six Sigma Black Belt Certification
SEF-378CL
Students entering this training will gain a detailed understanding of six sigma principals and project-applicable best practices. The program includes intensive training and hands-on exercises that will train each participant how to deploy and lead process improvement strate...
First
|
Previous
| 1
Next
|
Last