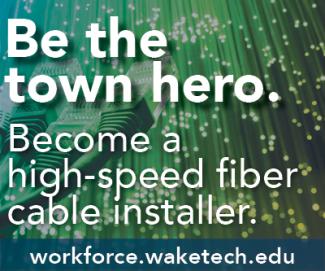 Leading wireless and cable companies in North Carolina are using the fiber optic technology to improve their long-distance phone call, cable TV and Internet services. Build the skills for employment as a technician in the network cabling industry. Learn about telecommunications and the fundamentals of fiber optic cable systems, perform a mechanical splice, calculate a system loss budget and construct, test and troubleshoot cabling systems with electronic equipment.
Industry-recognized credential(s): Certified Fiber Optic Technician
Complete in: 6 months or less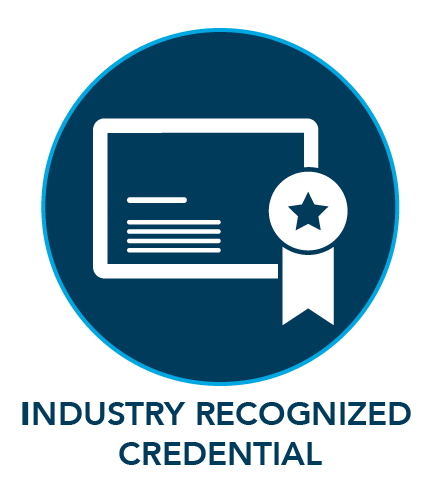 ---
Course Details & Registration Information
Certified Fiber Optic Technician Training (CFOT)
TCT-3102A7
Build and develop the skills required for entry-level employment as a technician in a Fiber Optic or Telecommunications company. This course covers the fundamental principles of fiber optic technology, fiber optic cable termination, fiber optic networks, fiber optic splicing...
First
|
Previous
| 1
Next
|
Last