Apartment Maintenance Technician
Learn about the apartment business and about appliance and systems maintenance — electrical/plumbing/HVAC systems and more — for employment in entry-level technician positions. Lectures, demos, field trips, and hands-on labs reinforce learning. This course fulfills one of the requirements for the Certificate for Apartment Maintenance Technicians (CAMT).
Financial Assistance Available!

You may qualify for a scholarship through the WakeWorks Propel program!
Industry-recognized credential: National Apartment Association Institute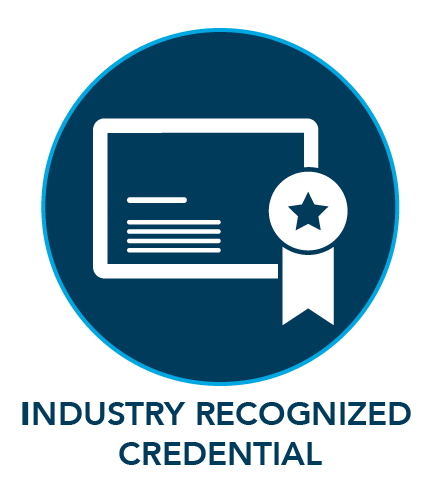 ---
Course Details & Registration Information
Certified Pool Operator
SEF-3001AW2
1 available classes
This introductory course focuses on swimming pool and spa operations, based on Pool and Tub Alliance (PHTA) recommendations. It covers water circulation, contamination, disinfection, and balance, along with essential calculations. The course also includes filtration, heating...
Certified Apartment Maintenance Technician Training (CAMT)
MNT-3066B7
This course prepares students for entry-level employment in maintenance in the rental housing industry. It covers interior and exterior maintenance, electrical, plumbing, HVAC, and appliance repair - and includes lectures and hands-on labs. On completion, students will have...
Facility Maintenance Fundamentals
MNT-3066A7
Facilities Maintenance Fundamentals includes a number of key concepts and applications that are designed to provide the base from which you can build a career in facilities management. This course covers the principles of Electrical Contracting, HVAC, Plumbing as well as pr...
First
|
Previous
| 1
Next
|
Last