Industry-recognized credential(s): CompTIA
The Computing Technology Industry Association (CompTIA) is a leading voice and advocate for the $5 trillion global information technology ecosystem and the estimated 75 million industry and tech professionals who design, implement, manage and safeguard the technology that powers the world's economy.
Through education, training, certifications, philanthropy and market research, CompTIA promotes industry growth, the development of a highly skilled workforce and a commitment to creating an environment where innovation happens and the opportunities and benefits made possible through technology are available to all.
Complete course in: Six months or less
Financial assistance available
Don't have enough money to pay for a course? Right now, Wake Tech's Propel program offers scholarships that cover the cost of registration, fees, books, course-specific supplies and credentialing exams.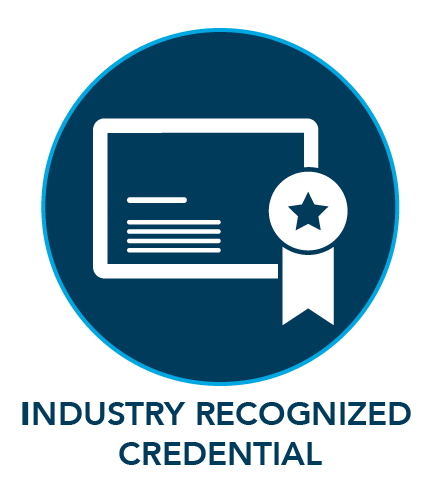 Course details and registration information
CompTIA Certified Cybersecurity Analyst CySA+
CCT-3110D2
2 available classes
This bundled, three-series course builds on the competencies validated by the CompTIA Network and Security certification exams – or expands the knowledge of individuals with equivalent work experience. Topics include CompTIA CySA , Linux for cybersecurity, and project mana...
IT Support Technician
CTS-3255A2
4 available classes
This integrated course helps students gain a broader understanding of IT foundations. As the course advances, course participants are expected to become proven problem solvers capable of managing important IT support jobs and understanding technologies such as networking, se...
Network Technician
NET-3100O2
4 available classes
Gain technical skills and obtain industry certification; increase your employability and become workforce-ready! This course bundles LPI Linux Essentials, CompTIA Network , and CompTIA Security . In Linux Essentials, you'll learn the most popular open-source workplace applic...
First
|
Previous
| 1
Next
|
Last