American Sign Language (ASL) is one of the most-studied languages in American universities and is the third-most-used language in the U.S. Learning ASL opens doors of opportunity for careers in interpretation services, makes communication possible with those in the deaf community and extends the reach of client services in health care, legal services and education.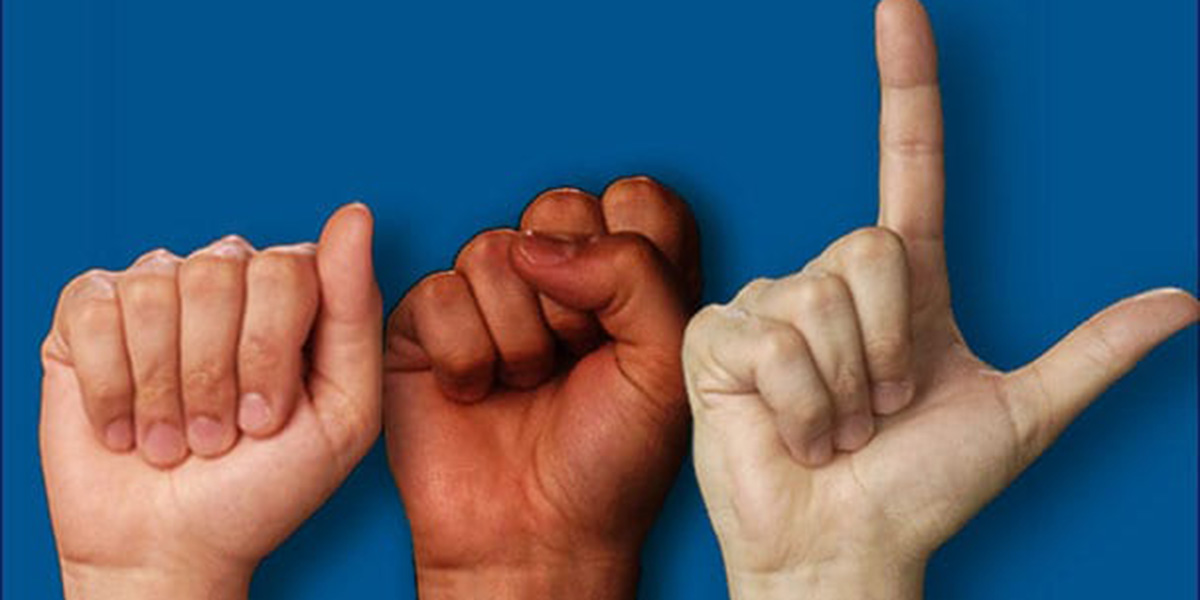 ASL classes at Wake Tech are taught by both hearing and deaf instructors and make use of a video-based curriculum.
Looking for a private class for your group? We can tailor our courses to meet the unique needs of your business, church, civic or social group.
For more information, email [email protected].
Course details and registration information
American Sign Language I
COM-3709B2
1 available classes
Master the basics of speaking and understanding American Sign Language (ASL) in part one of the four-part ASL series. In this course you'll learn the manual alphabet, including numbers, develop conversation skills, and learn about culturally appropriate behaviors. Students s...
Discover Sign Language II
SEF-3001AAE
2 available classes
Learn to build phrases and sentences with the vocabulary you used in Discover Sign Language 1, as well as some new vocabulary. You will practice phrases and sentences by recording your own signing and uploading them for review. Not only that, but you will also continue to ex...
American Sign Language 2
COM-3709F2
Are you ready to take your American Sign Language skills to the next level? Our level 2 course is the perfect opportunity to expand your knowledge and proficiency in the language. Building upon the foundation established in our level 1 course, students will delve deeper int...
Introduction to Deaf Culture
CSP-4000JF2
Would you like to learn more about the Deaf community and culture? This stand-alone course introduces Deaf culture in the United States. The course will be offered online and in American Sign Language, with an accessible format to include everyone regardless of signing abili...
First
|
Previous
| 1
Next
|
Last
Frequently asked questions