Corrections & Detention Training
As the nation's prisons become increasingly overcrowded, the need for experienced corrections and detention officers continues to grow. Wake Tech's goal is to assist you in developing and enhancing the occupational skills necessary to succeed throughout every phase of your career.
Officers who know how to keep our communities safe and secure are in continual demand. Our instructors are experienced criminal justice professionals who are committed to helping you succeed both educationally and professionally. 
Training provided for North Carolina Department of Public Safety corrections officers and detention officers in Wake County and elsewhere emphasizes officer safety and inmate security.
Fees for classes are waived for North Carolina-certified corrections and detention staff and sworn law enforcement. 
Training locations
Use drop-down list to enter Subject and College. Then click Submit.
Course details and registration information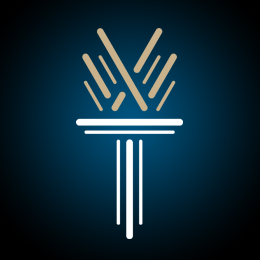 Andrew Graham
Coordinator/Instructor
~ Contact Info ~
Public Safety Education Campus
-
919-866-5830 (office)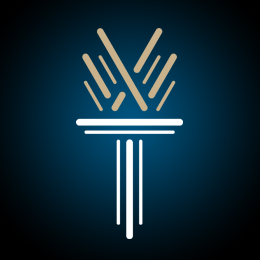 Landon Hicks
Coordinator/Instructor
~ Contact Info ~
Public Safety Education Campus
- Room 1906
919-866-6521 (office)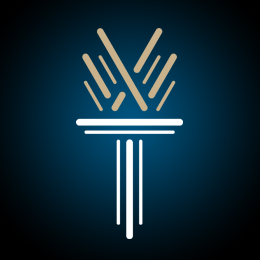 Amy Kunkle
Administrative assistant
~ Contact Info ~
Public Safety Education Campus
- Room 1908
919-866-6119 (office)