The Craft Beer Brewing program will help prepare students for entry-level work in craft breweries and will involve hands-on training at various Wake County breweries. Explore fermentation, cellar operations, instruments, malting, hops, clarification, racking room operations, bottle shop operations and more. You will also produce beer as a group with your classmates.
NOTE: Students must be at least 21 years old to take this course.
Industry-recognized credential: N.C. Department of Commerce Pre-Apprenticeship
Complete in: 12 months or less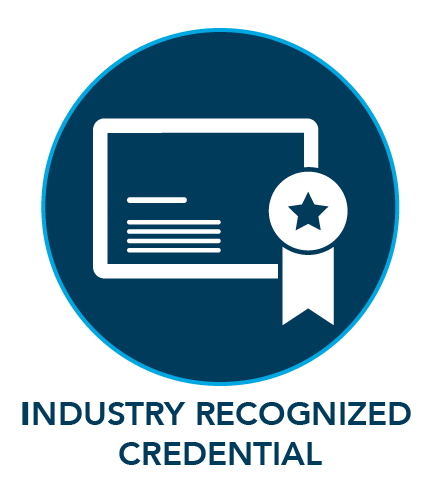 Course details and registration information
Commercial Craft Brewing
ISC-3600C2
Are you ready to turn your passion for beer into a career? This course is the first step in attaining the Wake Tech Certificate in Brewing. Commercial Craft Brewing introduces the knowledge and skills needed for working in the enormously popular craft brewing industry. You'l...
Craft Brewing Internship: Work-Based Learning
WBL-3100G3
Upon completing the Commercial Craft Brewing (CCB) course, students are ready to apply their skills in a working commercial brewery. This internship course provides real-world applications for CCB graduates: They will be paired with Triangle area breweries and expected to ex...
Craft Brewing Laboratory
ISC-3600D2
Ready to take the quality of your beer to the next level? Join us as we introduce the science of quality assurance in the brewing industry. Students will examine the chemical and biological processes that occur in brewing, fermenting, cellaring, and packaging beer. They will...
Sensory Analysis Training for the Brewing Industry
ISC-3600A2
Calibrate your palate and become a Level 2 Certified Cicerone! Sensory analysis is an essential function for brewers and servers. Students will learn how to keep, serve, evaluate, and pair different styles of beer through group sessions, including tasting tests, to improve t...
First
|
Previous
| 1
Next
|
Last