Craft beer brewing is on the rise. This course will help prepare students for entry-level work in craft breweries, and will involve hands-on training at various Wake County breweries. Explore fermentation, cellar operations, instruments, malting, hops, clarification, racking room operations, bottle shop operations, and more. You will also produce beer as a group with your classmates.
Additional Course Information: Students MUST be 21 years of age or older to take this course. 
Industry-recognized credential: NC Department of Commerce Pre Apprenticeship
Complete in: 12 months or less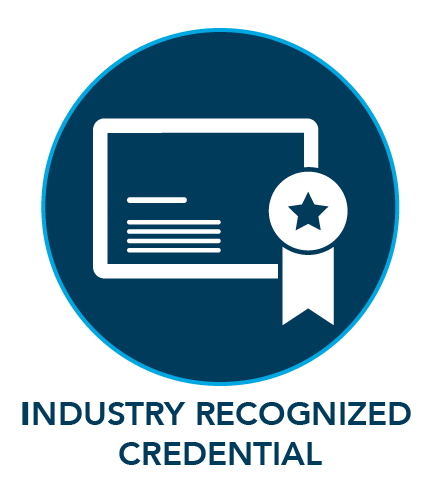 ---
Course Details & Registration Information
Commercial Craft Brewing
ISC-3600C2
Craft brewing is on the rise, and this course will help students prepare for entry-level work in a craft brewery. Through hands-on training and lecture students will explore the science of fermentation and commercial level concerns within brewery operations. Students will al...
Craft Distilling Part 1: Equipment, Theory and Practice
ISC-3600B2
Craft distilling is prevalent in North Carolina, and the demand for trained employees continues to grow. This course will prepare participants for entry-level work in a distillery - and show them the basics of starting a distillery of their own. The course includes hands-on...
First
|
Previous
| 1
Next
|
Last