Commercial Drone Pilot Training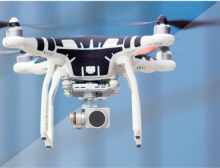 Flying a drone could cause legal problems if you don't know the rules. If you do know the rules, however, there is money to be made from drones. The Federal Aviation Administration requires all commercial drone pilots to pass the Part 107 knowledge test to become certified to pilot an unmanned aerial system.
Industry-recognized training: Prepare for FAA Part 107 knowledge test 
Complete in: One month or less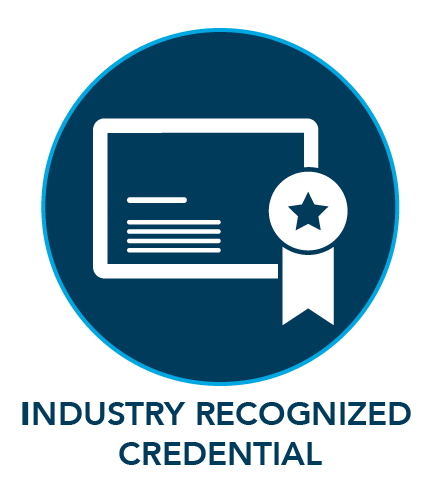 Course details and registration information
Drone (UAS) Flight Operations & Training
SEF-3001OJ2
You have passed the FAA-107 test and you want to put your drone to use but how do you know what your drone is capable of? How do you know what you are capable of? How can you learn to maneuver and explore your potential safely as a pilot? This class helps to answer those q...
FAA Part 107: Commercial Drone (UAS) Pilot Exam Training
SEF-3001GD2
Careful – flying a drone can get you into legal trouble if you don't know the rules. But once you know them, there's money to be made! The FAA now requires all commercial drone pilots to pass a certification test to pilot a UAS (Unmanned Aerial System). This course prepares...
First
|
Previous
| 1
Next
|
Last