Industrial Automation Certificate
Who should take Industrial Automation Technician training at Wake Tech?
If you have an aptitude for mechanical and electrical components - or have experience in the field - this program can help you upgrade your skills and advance your career. Wake Tech's Industrial Automation Technician Training is ideal for those interested in work with companies utilizing automated warehouse process and advanced manufacturing systems. 
Earn the Industrial Automation Certificate 
You will learn methods for building mechanical, electrical, pneumatic, and programmable logic controller (PLC) circuits from a schematic. Come away with credentials from Tooling U-SME, which prepares you for the Manufacturing Skills Standard Council (MSSC) Certified Production Technician certification exam. 
Financial Assistance Available!

You may qualify for a scholarship through the WakeWorks Propel program!
Industry-recognized credential: Foundation program to prepare for National Manufacturing Production Technician Certification
Complete in: 3 months or less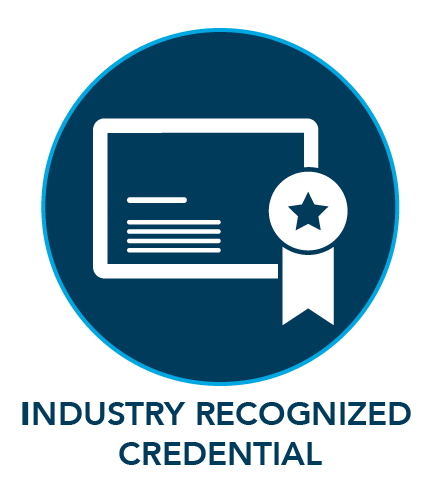 ---
Course Details & Registration Information
Industrial Automation Certificate
ISC-3138J1
Learn to build circuits from a schematic, using hydraulic, electrical, pneumatic, and programmable logic controller (PLC) disciplines. Students first concentrate on the basics of individual disciplines and then build integrated circuits using all the components. They will l...
First
|
Previous
| 1
Next
|
Last