Wake Tech understands that a healthy, sustainable society requires citizens who understand the balance among economic success, social equity and environmental conservation. So, the college is committed to promoting a culture of sustainability across its campuses and throughout the community.
Students who feel passionately about sustainability can learn about the innovative technologies and programs being employed at Wake Tech and throughout the region to encourage sustainability. The college's Energy, Sustainability and Transportation team looks to educate students on sustainability practices while also showing how they can incorporate sustainability into their profession once they move into their chosen careers.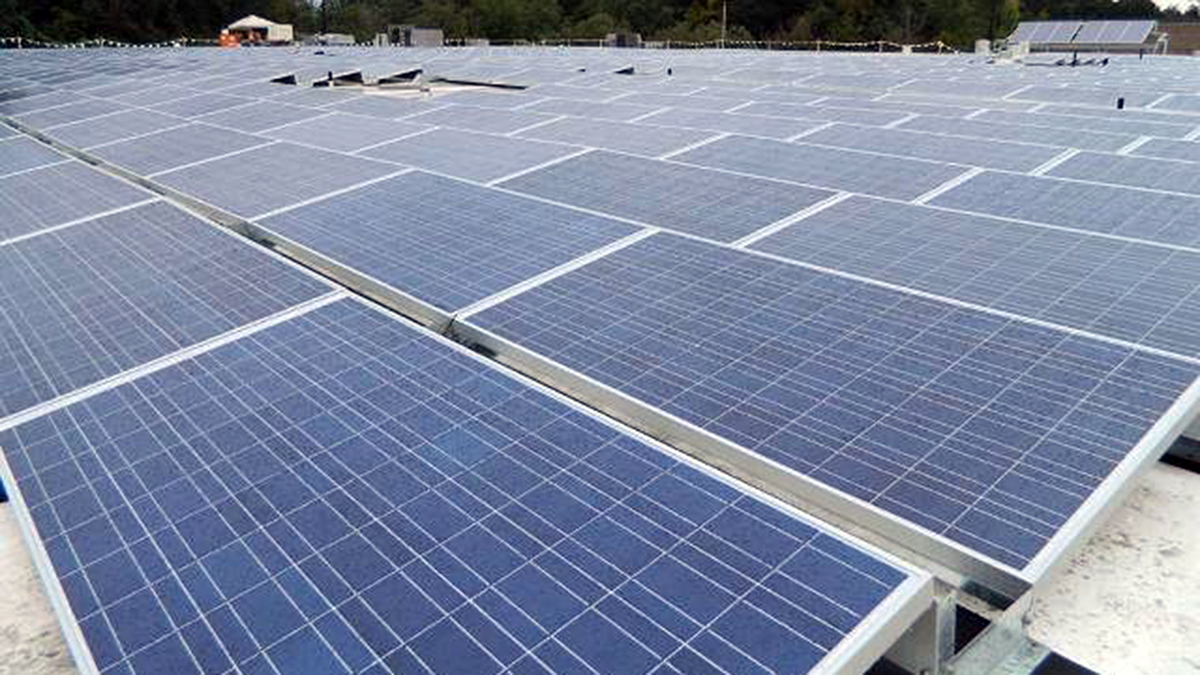 Want to stay up to date on all of the sustainability programs and initiatives at Wake Tech? Email [email protected] to sign up for the college's sustainability newsletter or follow us on social media.
Sustainability resources
Several groups across the Triangle prioritize sustainability and the health of the planet: