Cybersecurity Certifications
Industry-recognized credential(s): EC Council
These certifications establish that you have the core knowledge needed for cybersecurity roles and validates your ability to incorporate best practices using hands-on troubleshooting with practical problem-solving skills.
Complete in: 6 month or less
Non-Credit
Student Support Services    ⇦ Return to Non-Credit
IT Certifications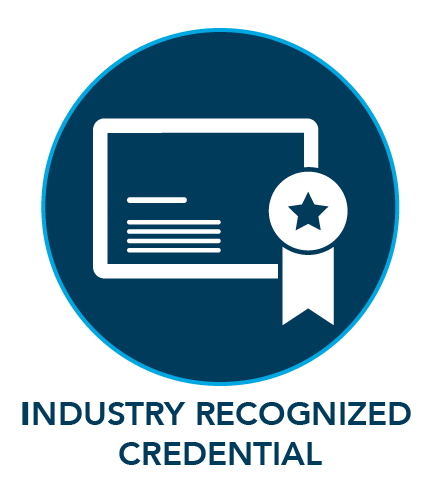 ---
Course Details & Registration Information
Network Technician
NET-3100O2
2 available classes
Gain technical skills and obtain industry certification; increase your employability and become workforce-ready! This course bundles LPI Linux Essentials, CompTIA Network , and CompTIA Security . In Linux Essentials, you'll learn the most popular open-source workplace applic...
CompTIA Certified Cybersecurity Analyst CySA+
CCT-3110D2
This bundled, three-series course builds on the competencies validated by the CompTIA Network and Security certification exams – or expands the knowledge of individuals with equivalent work experience. Topics include CompTIA CySA , Linux for cybersecurity, and project mana...
First
|
Previous
| 1
Next
|
Last