Substitute Effective Teacher Training
Develop instructional preparation, time management and presentation skills, discipline strategies, hands-on activities for the classroom and become familiar with North Carolina school laws and all levels of administrative expectations. Wake Tech offers this 20-hour course in either a traditional seated classroom or online, depending on your preferences and availability.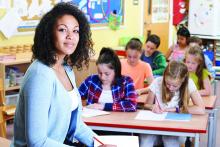 Industry-recognized credential: Substitute Teacher Training
Complete in: 1 month or less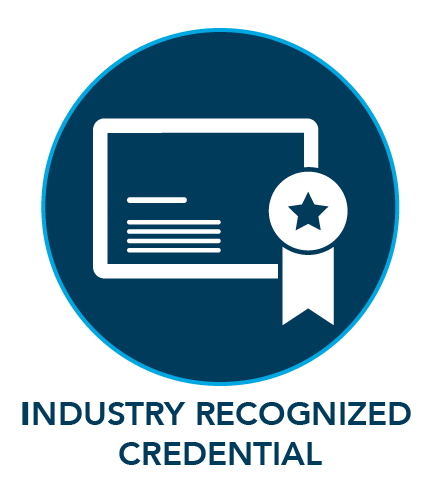 Course details and registration information
Substitute Effective Teacher Training
EDU-3002A3
Non-certified substitute teachers: Increase your daily pay in Wake County! Develop strategies for managing your classroom and delivering instruction, as well as becoming familiar with NC school laws and administrative expectations throughout K-12. 100% attendance required. F...
First
|
Previous
| 1
Next
|
Last