Disability Support Services (DSS) serves Wake Tech students who may, due to documented physical, psychological, or learning disabilities, require accommodations for equal access to college facilities, academic programs, and other activities (defined by the American with Disabilities Act and Section 504 of the Rehabilitation Act).
DSS Orientation for Fall 2018
August 07, 2018
10:00 a.m. - 12:00 p.m.
Northern Wake Campus
Building E - Lecture Hall/Auditorium
---
Prospective DSS Student
A prospective DSS student is someone with a documented disability that requires accommodations in order to have equal access to college facilities, programs, activities, materials and resources as defined by the Americans with Disabilities Act and Section 504 of the Rehabilitation Act. 
---
A current DSS student is someone enrolled at Wake Technical Community College that already receives accommodations through Disability Support Services and needs to submit information based on approved accommodations.
---
Faculty Resources
Faculty members can access information that provides additional support and assistance in their efforts to make courses accessible to all students.  
---
In planning a successful transition to college, it is important for students to understand that colleges have different responsibilities from high schools when it comes to providing accommodations for students with disabilities.  
---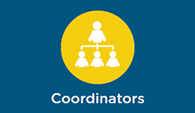 Coordinators
Educate students on disability rights, teach self-advocacy and connect students to college and community resources
Collaborate with faculty and staff to provide reasonable and appropriate accommodations for students with documented disabilities
Provide academic support counseling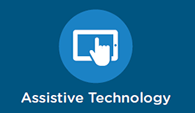 Assistive Technology
Offers training for individuals that require additional support through assistive technology
Creates alternatively-formatted materials for students with disabilities including tactile graphics for blind and visually impaired
Assists instructors with the creation of accessible documents
Provides captioned videos for instructional purposes to accommodate Deaf and hard of hearing students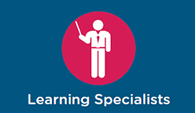 Learning Specialist 
Conduct study sessions for students registered through DSS in areas where help is MOST needed: curriculum subjects, time management, study skills and test preparation on a first-come/first serve basis.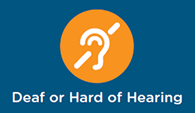 Deaf & Hard of Hearing
Strive to provide all modes of communication to Deaf and hard of hearing students upon request and offer individualized assistance through study strategy sessions
Provide access to sign language interpreters & transliterators