WakeWorks Apprenticeship Student Information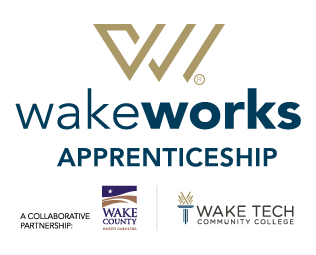 WakeWorks® Apprenticeship offers an extraordinary opportunity to get paid while gaining nationally recognized skills and professional credentials. Start your career today in one of nearly 20 high-demand industries:
Non-degree programs
Degree and diploma programs
* – Pre-apprenticeship programs, which are solely instruction and may or may not lead to an apprenticeship. These programs are designed to prepare individuals for entry into an apprenticeship program or other job opportunity.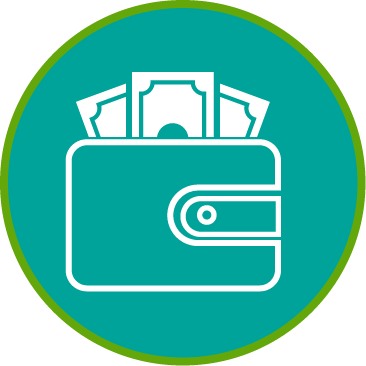 Save money - WakeWorks funds will help pay tuition, fees and other expenses.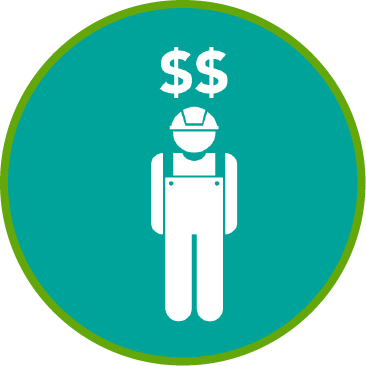 Earn while you learn - Earn a paycheck plus a nationally recognized credential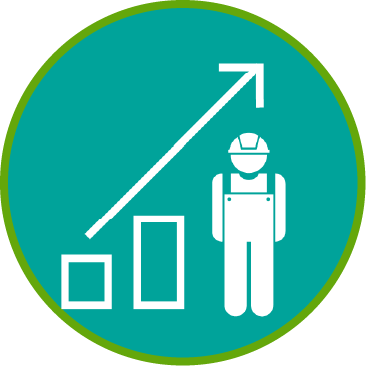 Grow professionally - Gain relevant cutting-edge skills through classroom and on-the-job instruction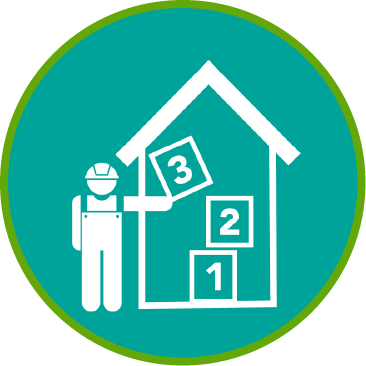 Build a long-term career - Develop lasting connections with employers, co-workers and mentors
Frequently asked questions