Freight Broker/Agent Training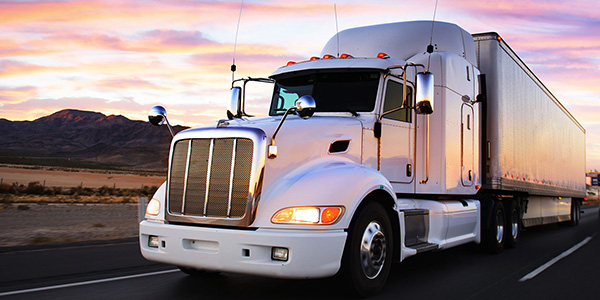 Start a New Career from Home!
From licensing and operations to sales and marketing, learn how to get your broker license and start a successful freight brokerage – 100% online and at your own pace! 
"This course used real life examples and different learning materials that still help us operate a business," Kay P., United Tribe Logistics
Job Outlook for Freight Brokers
The US Bureau of Labor Statistics (BLS) lists freight broker/agent as "Bright Outlook" career area, with over 30% job growth expected in the next five years. 
According to the US Department of Transportation (USDOT), over 11 billion tons of freight move by truck each year. This number will grow, so skilled brokers are needed to keep the industry moving.
Frequently Asked Questions
Freight Broker/Agent Training
SEF-3001IG
Prepare to enter the freight/logistics industry – become a freight agent or start your own freight broker business. You'll connect shippers and manufacturers with transportation companies, and manage those shipments. This course will help you build the skills you need to tak...
First
|
Previous
| 1
Next
|
Last