Student Success Coaches work with students individually, providing guidance based on each student's strengths, study skills, level of engagement, past performance, and academic plans and goals. Coaches encourage achievement of goals through self-assessment, reflection, and connection to campus and community resources.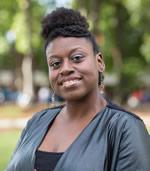 Sherria Ards, Student Success Coach
[email protected]
919-532-5872
Sherria has served as a coach on Scott Northern Wake Campus for five years.  She enjoys encouraging the diverse students she works with at Wake Tech to achieve their goals, despite their challenges.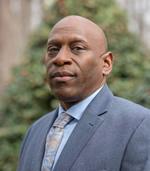 Michael Eure, Student Success Coach
[email protected]
919-532-5917 (office)
919-215-0863 (cell)
While serving as a Student Success Coach at Wake Technical Community College, Michael strives to actively listen to students while collaboratively developing goals, including an Academic Success Plan.  He also connects individuals to a wide range of campus, community, and cultural resources, which can be catalysts to help achieve academic and personal goals.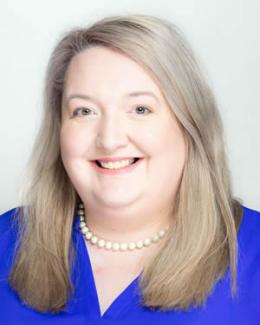 Ashley Wheeler, Student Success Coach
[email protected]
919-866-5502
Ashley is a native West Virginian and has worked in higher education in several areas of the country. She has a passion for seeing students succeed in their educational journeys, and she is always happy to talk about your career goals and aspirations.
Student Success Coaches promote a positive and successful learning experience for students, to improve retention, completion, and success.