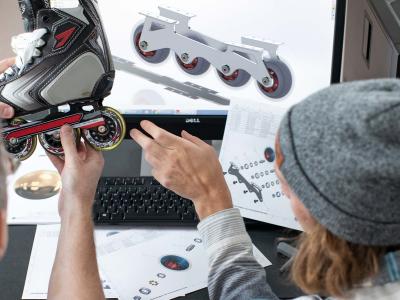 Program Contact
Steve Hudnut
Degrees & Pathways
AAS - Associate in Applied Science
Certificates
About The Program
Overview
The Mechanical Engineering Technology curriculum prepares graduates for employment as mechanical technicians. Typical assignments would include assisting in the design, development, testing, and repair of mechanical equipment. Emphasis is placed on the integration of theory and mechanical principles.
---
Education
Coursework includes applied mechanics, manufacturing methods and processes, computer usage, computer-aided drafting, mathematics, physics, and oral and written communications. The courses will stress critical thinking, planning, and problem solving.
---
Employment
Graduates of the curriculum will find employment opportunities in the diversified branches of the mechanical field. Mechanical engineering technicians are employed in many types of manufacturing, fabrication, research and development, and service industries.