Free Counseling Services
Wake Tech's Small Business Center
Our confidential, one-on-one business counseling services are provided free of charge to businesses and entrepreneurs who want to start or grow their business. To become a counseling client, use the easy two-step process below. If you are a new client, make sure you also request a counseling session. If you have previously ever worked with an SBC counselor, you do not need to request a session and you can go ahead and book an appointment.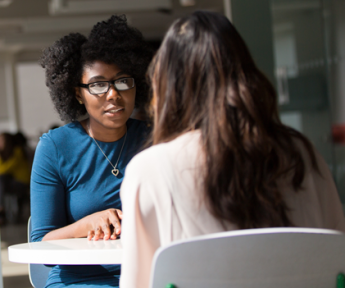 Frequently Asked Questions