Free Business Counseling Services
Wake Tech's Small Business Center
Our free 1x1 business help is provided through small business counseling, coaching, and mentorship. Our small business coaches provide a personal approach to help you start your business in the Raleigh, Wake County Area. We help you grow your business, apply for a business loan, create a marketing plan, review available small business grants, and more. To become a counseling client, use the easy two-step process below. If you are a new client, make sure you also request a counseling session. If you have previously ever worked with an SBC counselor, you do not need to request a session and you can go ahead and book an appointment.
We work with small businesses in every industry and find that we most often work with small business owners who are solo-entrepreneurs, single-member LLC's, and those with 25 or less employees.
Wondering How Counseling works or how
to book a session? Watch the video below.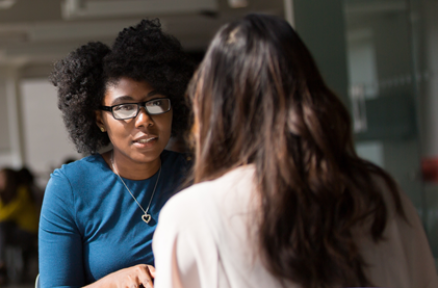 Frequently Asked Questions