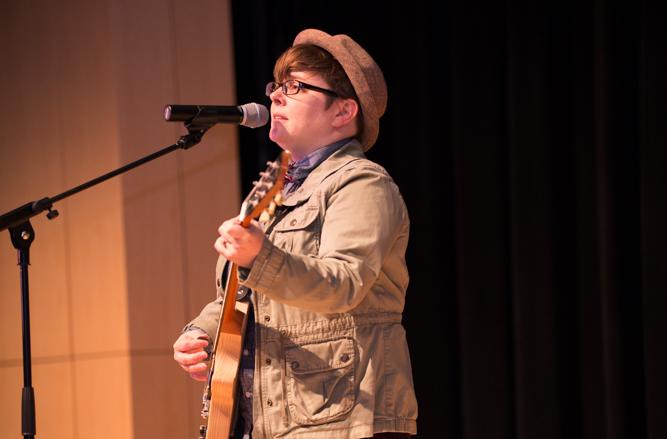 2017 Winner is Audrey Johnson 
Audrey plans to begin Wake Tech's Dental Hygiene program in the fall of 2018.  Since graduating from Florida State University in 2004, she has worked in education and the hospitality industry, and she's eager to start on her new career path.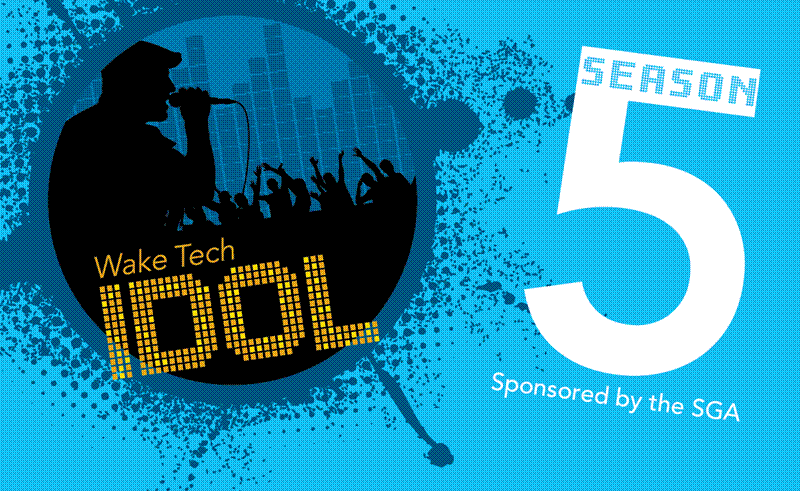 Wake Tech Idol was back and the public filled the auditorium! Local singers performed in the LIVE "Grand Finale" for a chance to be named the fifth Wake Tech Idol – and win a $2,500 grand prize!
 
Live Performance was held
November 3 at 7:00 p.m.
Northern Wake Campus
Building E - Lecture Hall
The Wake Tech Idol contest highlights some of the amazing talent at the college as well as its fine arts courses and programs. Singers competed for a scholarship and other prizes.