We work with individuals and groups within the Wake Tech community to find service projects that align with their interests and serve our community. Whether a group is looking for a one-time or short-term service project or an individual is seeking a service-oriented internship, we seek to connect Wake Tech students, faculty, and staff with community members in need.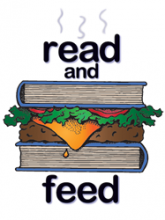 Read and Feed:
Provide a warm meal to elementary school children and help them stay on track with their reading level by providing reading assistance. Wake Tech volunteers are needed once a week for an entire semester.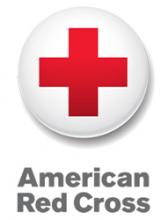 American Red Cross:
Did you know that every two seconds someone in the United States needs blood? The American Red Cross Blood Services has a mission of supplying the safest, most reliable, most cost effective blood through voluntary donations. As an American Red Cross volunteer you can help others by providing blood to people in need. Wake Tech hosts three blood drives a year or you can donate on your own at http://www.redcrossblood.org/.

Wilmington Street Men's Shelter:
This homeless shelter and soup kitchen serves dinner to homeless men from the Raleigh area. Dinner is prepared by the staff, but volunteers are needed to serve dinner. Wake Tech volunteers on the 1st, 3rd, and 5th Friday of each month.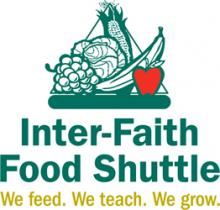 Inter-Faith Food Shuttle:
A hunger relief organization that feeds people, teaches skills for self-sufficiency, and grows access to local food for communities in need. Volunteers help recover and distribute good food that would otherwise go wasted, glean local farmers' field for excess produce, work on our Teaching Farm, pack weekend meals for children through the BackPack Buddies program, pack and deliver groceries to the elderly, assist in teaching nutrition education, or assist in the warehouse.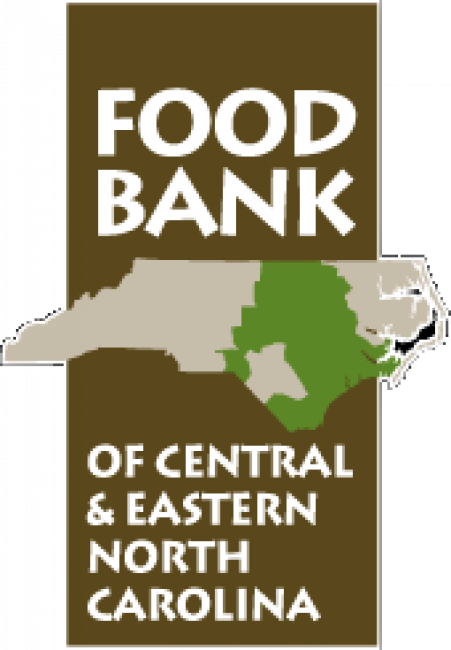 Food Bank of Eastern and Central North Carolina:
A nonprofit organization with the mission that no one should go hungry. The Food Bank collects food that might otherwise be wasted and distributes it to organizations feeding people in need. Volunteers sort and repackage food, and assist staff with local food pickups and other projects.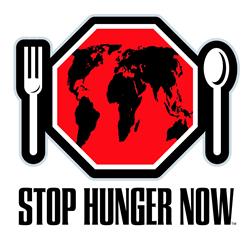 Stop Hunger Now:
A meal packing event process that combines rice, soy, dehydrated vegetables and a flavoring mix including 21 essential vitamins and minerals into small meal packages. These meal packages are shipped around the world to support school feeding programs and crisis relief. Wake Tech host's them once a year around MLK day. Keep an eye out for signs about volunteering!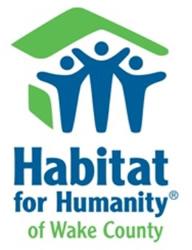 Habitat for Humanity:
Habitat for Humanity believes that every man, woman and child should have a decent, safe and affordable place to live. They build and repair houses all over the world using volunteer labor and donations. Our partner families purchase these houses through no-profit, no-interest mortgage loans or innovative financing methods. Wake Tech volunteers go once a month to help build these houses.
Eagle Engage is a student-led leadership opportunity with a civic engagement framework. Eagle Engage offers students the opportunity to connect with community partners to develop partnerships with Wake Technical Community College. We are looking for students who want to take ownership of their civic engagement and impact they can have upon the community around them. Contact Melanie Weast ([email protected]; 919-866-5469) if interested in learning more.