Wake Tech builds leaders!
We offer opportunities for all students to develop leadership skills that will serve them well, whatever their career pathway. Leadership workshops, mentoring programs, fellowships, community activities, and more offer a supportive environment in which students can explore their potential and grow in confidence and ability.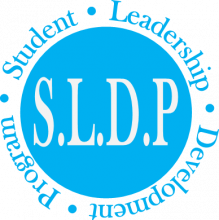 Student Leadership Development Program
The North Carolina Community College System - Student Leadership Development Program (SLDP) is an opportunity for select community college students to receive leadership training. In turn, these students will take this knowledge back to their campuses and share with their fellow students. The SLDP will expand the community college education beyond academics, and into awareness of "real world" demands.
The National Society of Leadership and Success
An organization that helps people discover and achieve their goals. The Society offers life-changing lectures from the nation's leading presenters and a community where like-minded success oriented individuals come together and help one another succeed. The Society also serves as a powerful force of good in the greater community by encouraging and organizing action to better the world.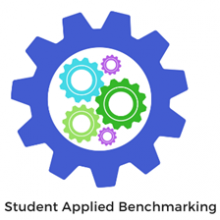 Student Applied Benchmarking - is a college initiative that invites students to participate in Wake Tech's groundbreaking Applied Benchmarking process. The initiative is designed to help students engage in social entrepreneurship and develop 21st-century skills. Students who complete benchmarking projects can submit posters for our Student Applied Benchmarking Showcase in April. The winner of the Showcase will receive a $1000 scholarship – and all participants will have opportunities to talk with college leaders about their ideas.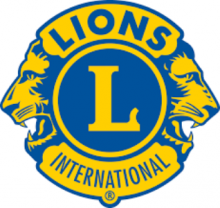 Lions Club International
Commits to engage in the LIONS Clubs Intern Program for a minimum of two years. Our club will partner with college students, who will assist the club in meeting its objectives and goals, while personally developing skills which will enhance their marketability, when seeking employment opportunities.

Leadership Discovery Series is a three-part series dedicated to assisting students in the development of their leadership skills through exploration, group discussion, and self-reflection. 
Workshop #1: Discover Your Leadership Style – Better understand your own personality and personalities different than your own
Workshop #2: Create Social Change—Based upon the Social Change Model of Leadership Development
Workshop #3: Impact as a Leader—Intentional communication 
Contact Information
Melanie Weast
Office of Volunteerism & Leadership
919-866-5469


[email protected]