Academics
"Fall Forward" Classes Fast-Track Students to Degree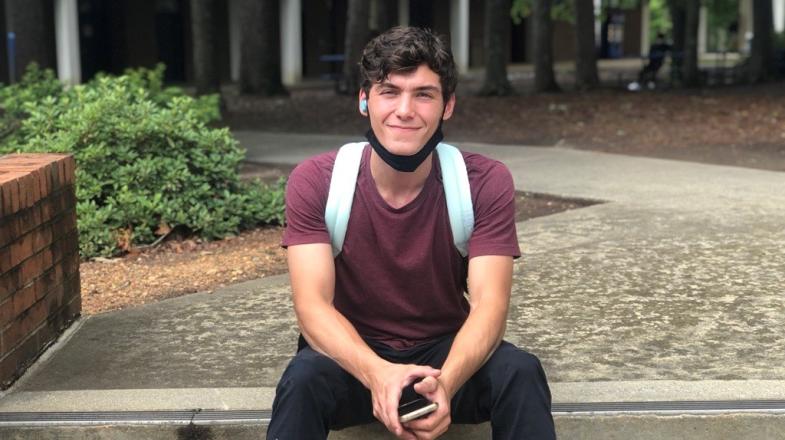 RALEIGH, N.C. (August 24, 2021) – There's still time to move forward on your academic goals this fall at Wake Tech.
The fall semester officially kicked off last week, but Wake Tech offers a mix of more than 60 accelerated 12- or eight-week courses that students can begin in September and October. All courses are offered in-person or online.
New students who want to start classes this fall should complete an online application. Current students, meanwhile, can add a course or two to their existing fall schedule and should contact their advisor or email [email protected].
Students can choose classes in a variety of subjects including accounting, business, marketing, criminal justice, sociology and the humanities. For a list of class options, visit fallforward.waketech.edu.
Some of the classes begin September 14; others begin October 15.