Wake Tech Foundation
Dental Assisting Program Receives Support from Lane and Associates Family Dentistry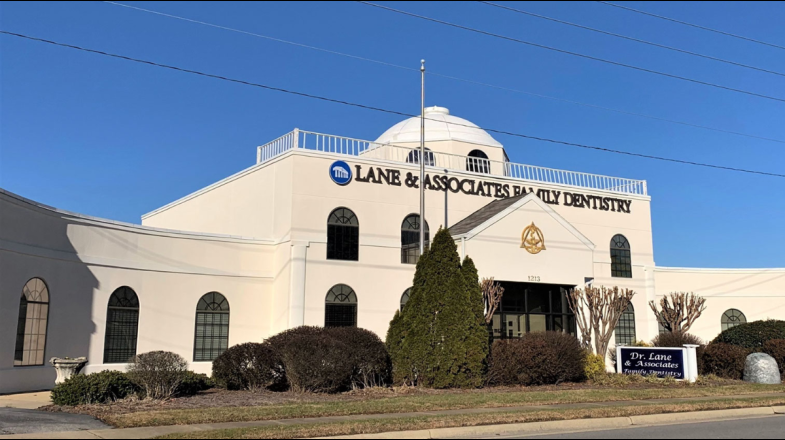 RALEIGH, N.C. (February 4, 2021) – The Wake Tech Foundation has announced a major commitment for the college's dental assisting program from Lane and Associates Family Dentistry. The funds will support students with scholarships and emergency aid to help them be successful in the program and will also go toward equipment for the facility, which will be named the Lane and Associates Family Dentistry Dental Clinic Facility.
The newly-renovated dental assisting clinic located on the Perry Health Sciences Campus is a state-of-the-art facility with 8 treatment rooms, a designated sterilization area, panoramic room, reception room area, faculty offices and student locker room.
Lane and Associates has served as a clinical partner for Wake Tech dental assisting students since 2017. Multiple offices serve as clinic sites providing a broad spectrum of hands-on learning opportunities for students in the clinical capstone course, which is required for graduation.
Dr. Don Lane founded his first practice in Fuquay-Varina in 1980 after graduating from the University of North Carolina at Chapel Hill Adams School of Dentistry. With a passion for serving small towns in North Carolina, Dr. Lane and his wife, Phyllis, have spent the last 40 years building Lane and Associates to include 37 general dentistry practices and 10 specialty practices.
In the summer of 2020 during the COVID pandemic, several clinical affiliation sites chose not to participate as a clinical site for students. Lane and Associates stepped up and hosted 21 students to complete a portion of their required 192 hours at one of their multiple practices. This allowed all 29 students in the Class of 2020, the largest graduating class in the program's history, to finish their requirements and graduate on time.
"We love giving back to help others achieve their goals in life," Dr. Lane said. "Someone once said It's more blessed to give than to receive. My wife and I are delighted to have the opportunity and privilege to be part of creating excellent professionals in dentistry."
"Wake Tech is so grateful for the generosity of Dr. and Mrs. Lane," said Stephanie Lake, chief operating officer for the Wake Tech Foundation. "Because of their substantial support, dental assisting students will benefit from scholarships and the opportunity to train in a state-of-the art facility."
Wake Tech's dental assisting diploma program prepares students to assist dentists in the delivery of dental treatment and to function as integral members of the dental team, performing chairside and related office and laboratory procedures. A combination of lecture, laboratory, and clinical experiences provides students with knowledge in infection/hazard control, radiography, dental materials, preventive dentistry, and clinical procedures.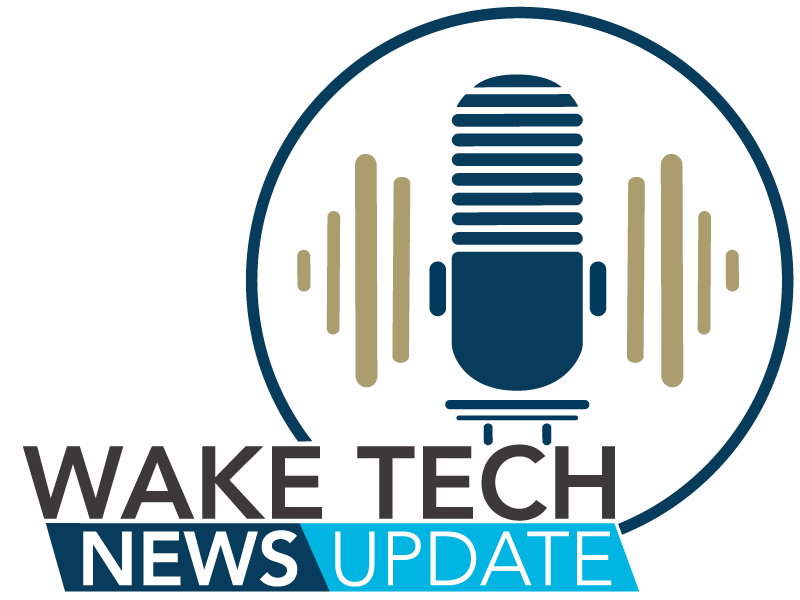 Latest News from Wake Tech