Student Success
Architecture Graduate Wins National Award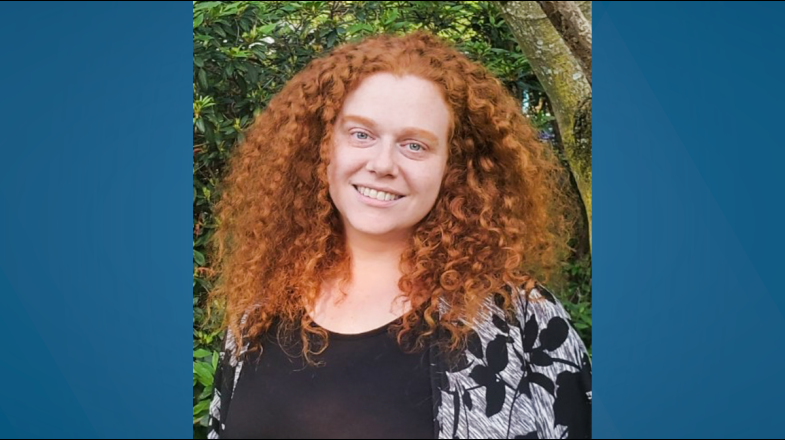 RALEIGH, N.C. (September 1, 2020) – Amber Christensen, a recent Architectural Technology graduate at Wake Tech, is a second place winner in the Coalition of Community College Architecture Programs 2020 Student Design Competition.
Christensen developed an amazing design of a youth hostel in Elk Island National Park in Alberta, Canada. Judges for the competition commented on Christensen's intriguing spatial composition and attention to detail.
"With so many wonderful entries in the 2020 CCCAP competition, I am greatly honored to have placed second," Christensen said. "I could not have done it without the guidance and knowledge of my professors. The Wake Tech Architectural Technology program truly is the best place to be for anyone looking to start or further their architectural career."
In addition to an associate in applied science degree, Christensen also completed three architectural certificates at Wake Tech. She is one of six students who received Academic Excellence Awards this spring.
Open to first- and second-year architecture students, this year's competition attracted over 100 students from 15 community college architecture programs in 10 states. The program called for students to design a hostel for young people that would accommodate a variety of groups who came to enjoy the National Park. The site is located in a rugged setting in northern Canada.
The student's design was to create a sense of community, uniqueness, and imagination through light, scale, form and materials. Designs also were to demonstrate a responsible relationship with the environment through the use of sustainable and recycled materials and alternative energy sources.
The CCCAP is a professional organization of educators dedicated to promoting the value of the Architecture Programs in community colleges and to providing an alternative pathway to the architectural profession. As a non-profit organization, its goal is to empower students to pursue their career and academic goals in the field of architecture and the built environment today and in the future.
In addition to an associate in applied science degree in Architectural Technology, Wake Tech offers certificates in building design, CAD and construction technology. To learn more about Architectural Technology at Wake Tech, click here.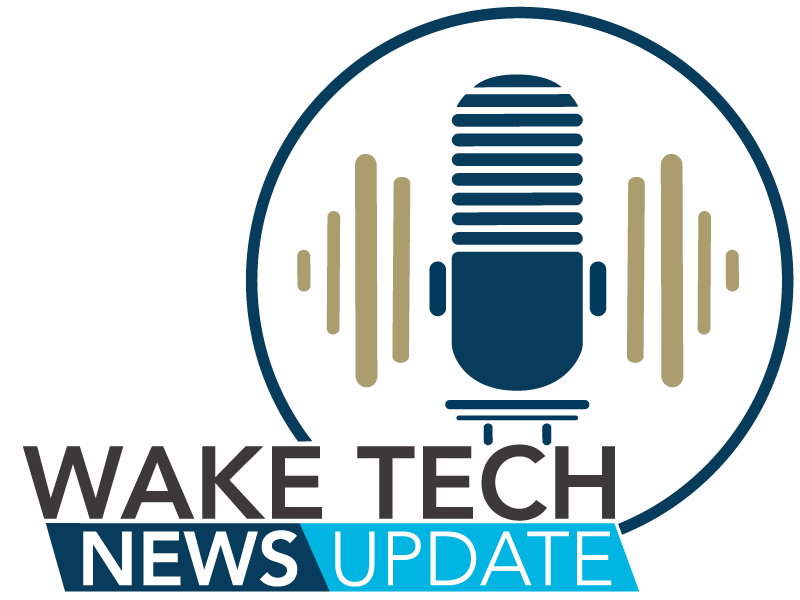 Latest News from Wake Tech