In The Community
College Wins Raleigh's Climate Action Award for Transportation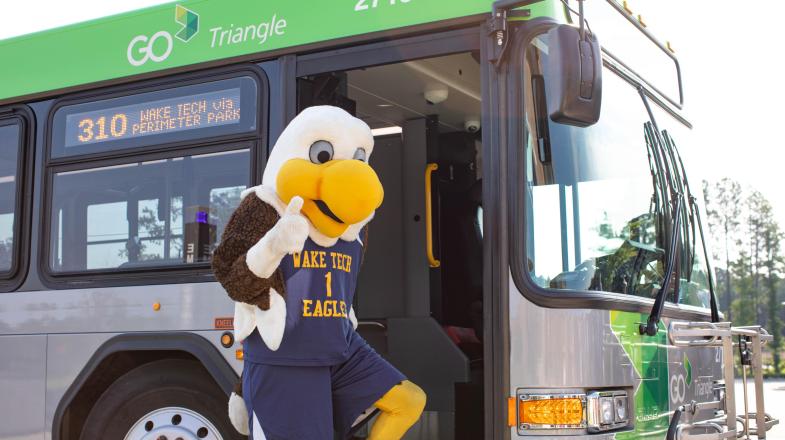 RALEIGH, N.C. (December 14, 2021) - Wake Tech is the proud recipient of the City of Raleigh's 2021 Climate Action Award for Transportation.
Wake Tech has partnered with GoTriangle to remove the transportation barrier to education for its students, encouraging public transit use and reducing greenhouse emissions.
Wake Tech's Green Trek initiative encourages students and employees to use more sustainable forms of transportation. A regional partnership that includes GoRaleigh, GoTriangle, NCDOT and others, the goal is to reduce the number of vehicle miles traveled by decreasing cars on the road and encourage carpooling, buses, bicycle and walking. Wake Tech students and employees are eligible for a free regional GoPass and can ride any local or regional bus route for free.
The Raleigh Environmental Awards celebrate the best in climate action, community engagement and corporate stewardship in the City of Raleigh. These winners represent the hard work of dozens of community members to make Raleigh a healthier, greener and more sustainable city.
Learn more about Wake Tech's transportation sustainability efforts at greentrek.waketech.edu.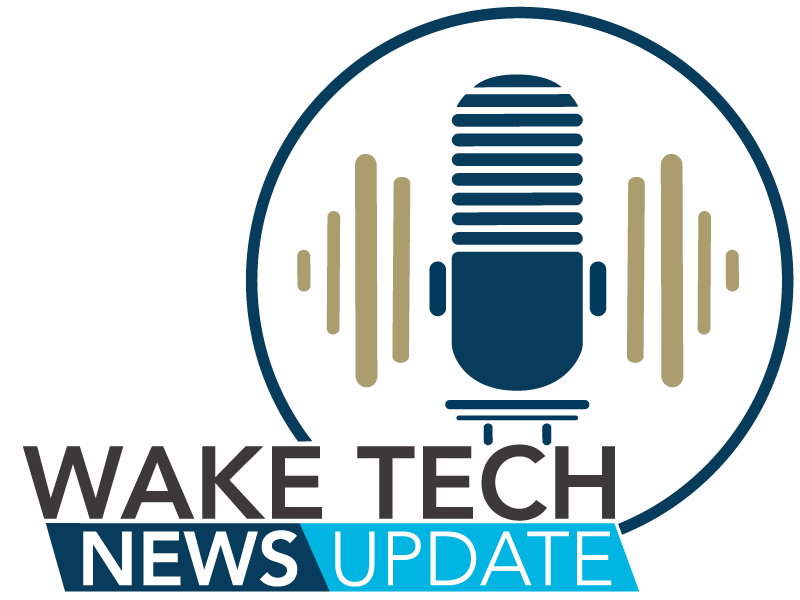 Latest News from Wake Tech