Wake Tech Kudos is an initiative to show gratitude and praise for the hard work of faculty, staff and students. Express your appreciation by publicly acknowledging those who go above and beyond and are making a difference at the college.
All submissions are reviewed
prior to publication.
Did a student at Wake Tech show exemplary qualities that you believe should be recognized? Did a faculty member help others in some outstanding way by providing a positive experience? Did a staff member positively impact your day? Compliment them with a Wake Tech Kudos!
---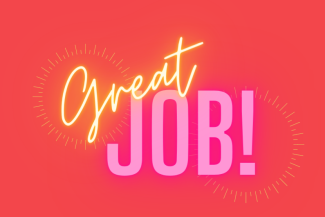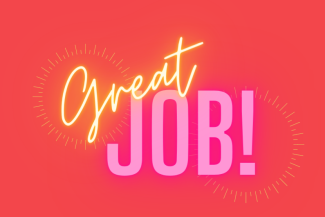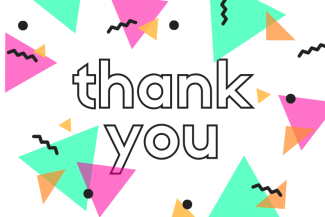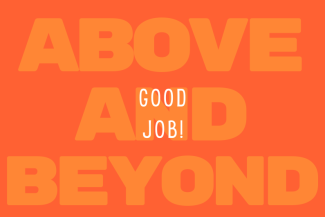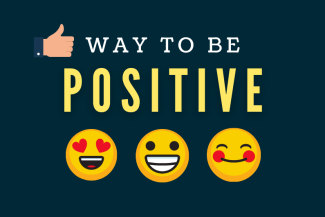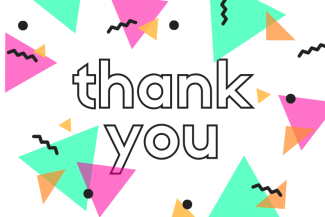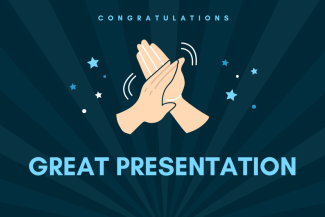 Jennifer Simmons-Bage, Non-Credit Computer Education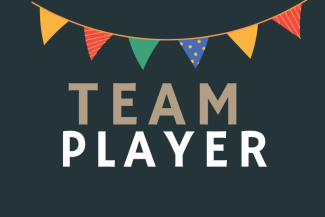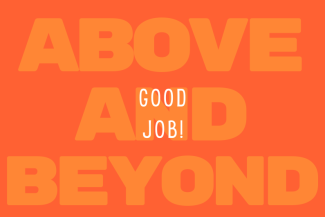 Jeffrey Leonard, Brenda Kintner and Becky Rodrigues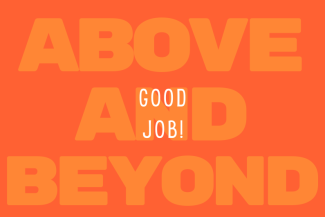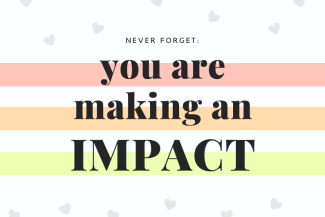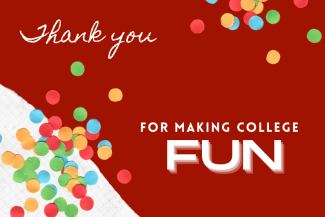 Senior Professor John Annis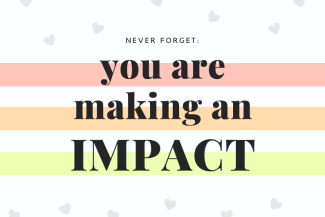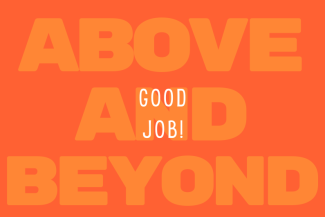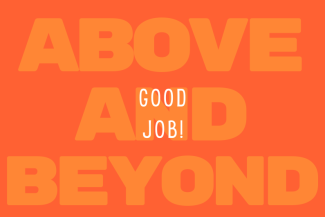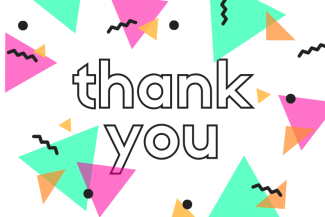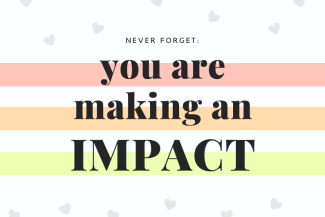 e-Learning Support & Instructional Design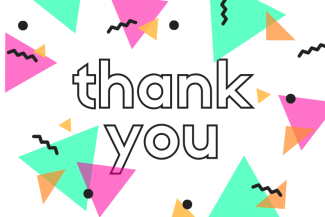 By: Deatrice Snuggs-McCloud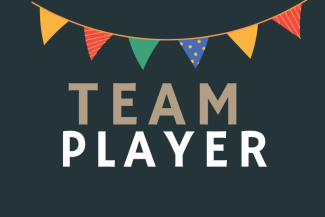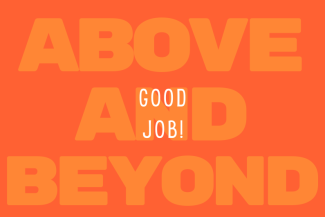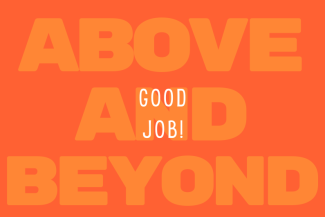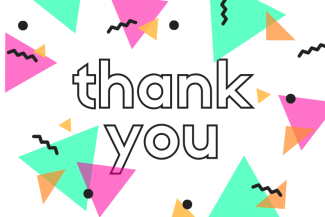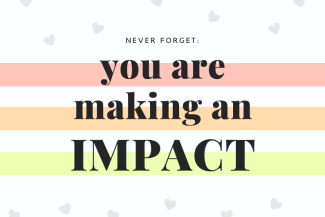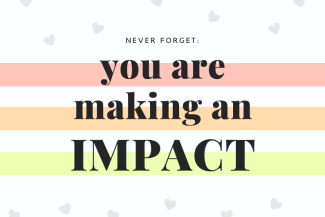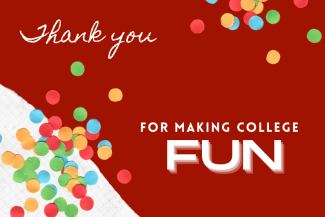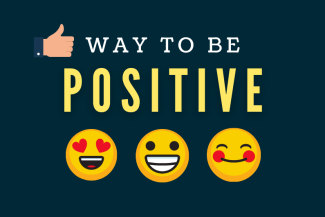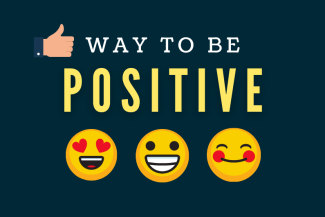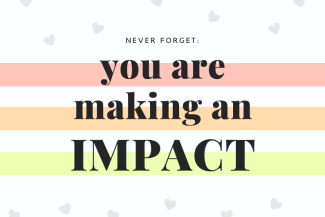 Thanks, Fostering Bright Futures Program!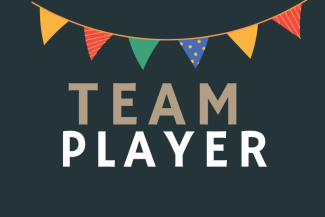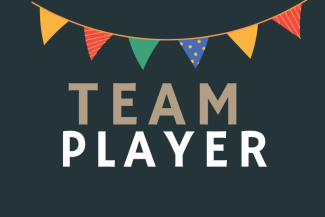 William Kincy, Richard Redding, & Pathways Student Success Scholars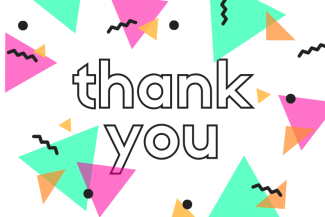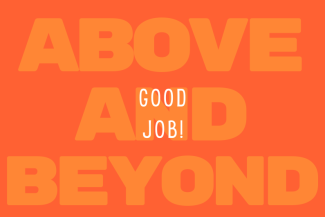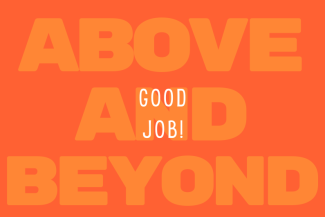 Sonya Hayes, Career Coach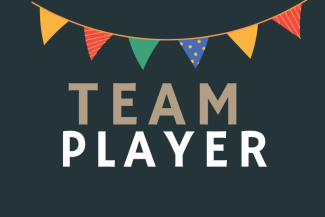 Jennifer Banner, Decie Shumate, Ryan Pinion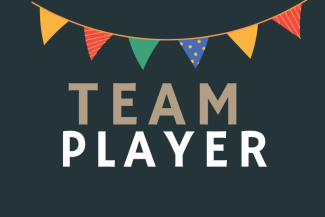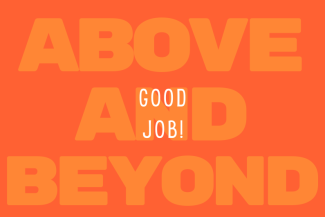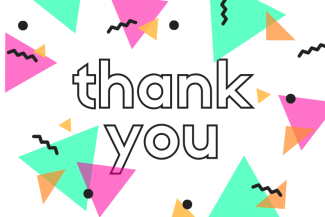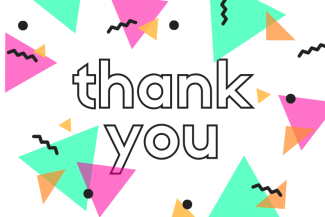 Customized Training Department - Western Wake Campus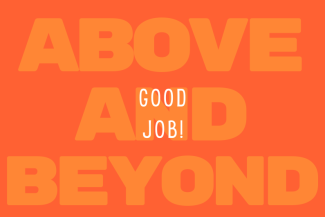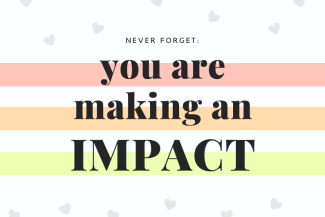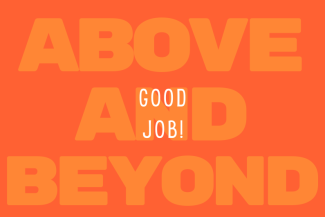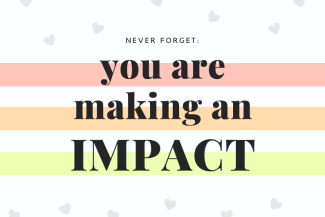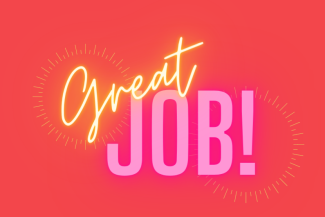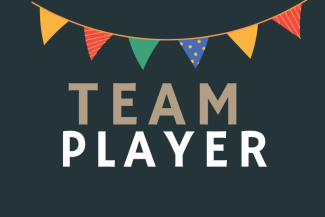 Brian Clossey, Burnette Bell, Kelly Roder, Smote, and Anita Young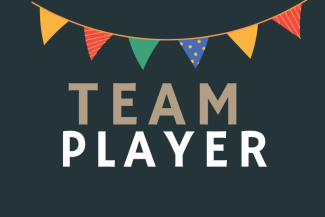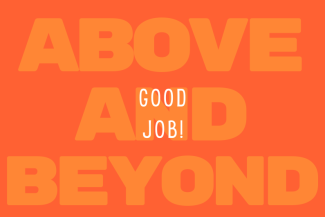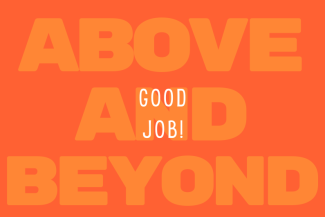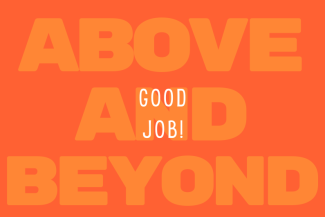 Chris McCann - Wake Tech ITS
By: Jennifer Simmons-Bage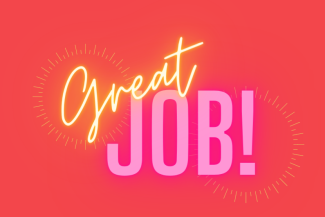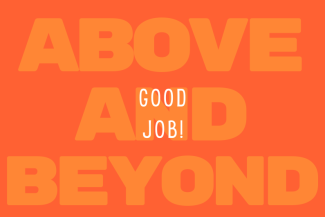 Riccardo Elias at the IT Help Desk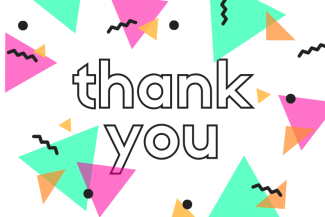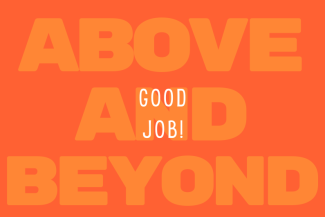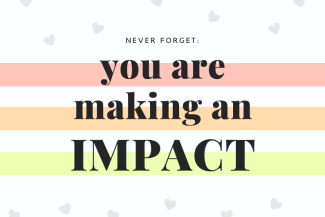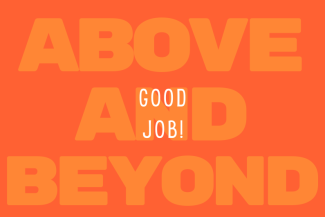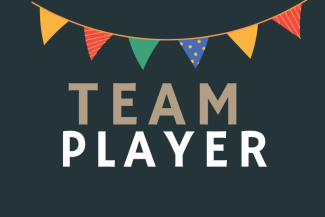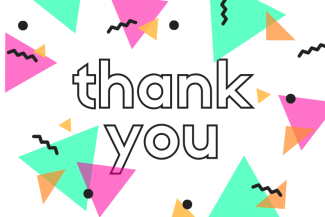 SGA Executive Board 2021-2022 (Huda Patel, Sali Mohammed, Marissa Iams, Maria Cruz Molano, Ernesto Gallegos Torres)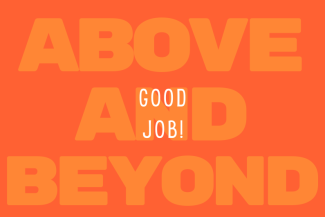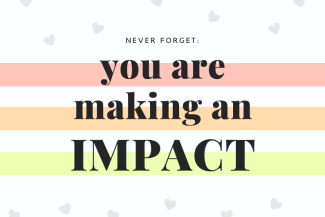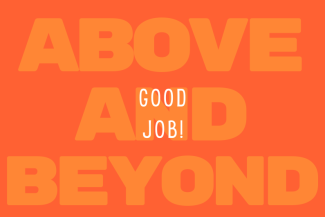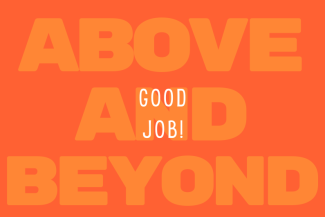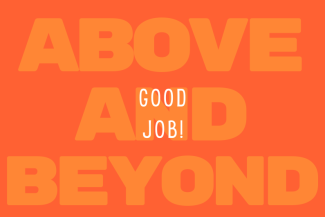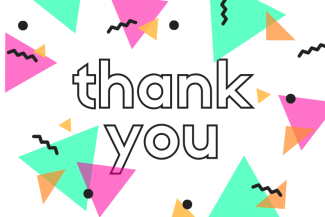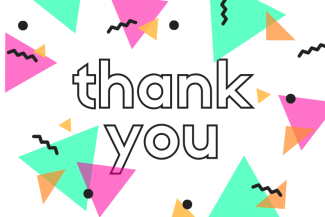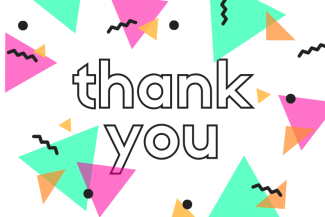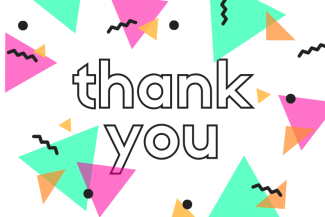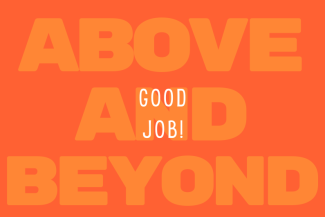 Communication and Theatre Department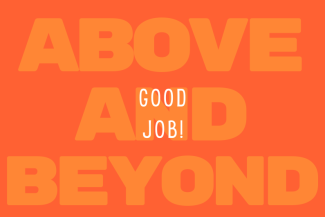 By: Deatrice Snuggs-McCloud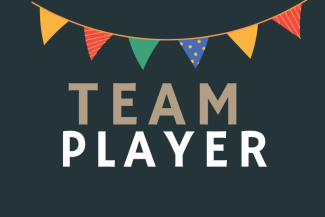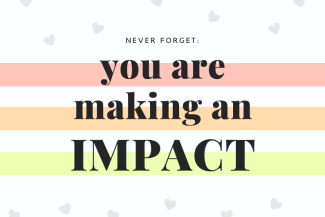 Dean Regina Huggins and Dr. Ashley Swing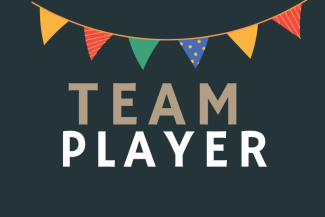 Kim Callis Cathy Collins Amanda Allen Lauren Lee Cynthia Beardslee Deatrice Snuggs-McCloud Fonshee Rodriquez Luanne Burns Megan Lanier Melissa Hampton Anne Hill Carolyn Jones Regina Austin Melody Henderson Alyssa Wall Christy Shields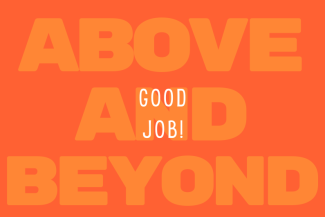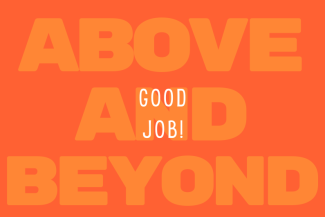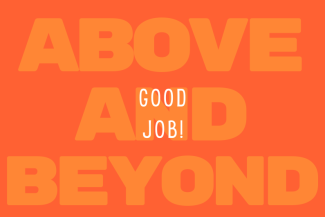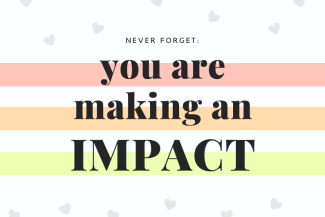 Our Fearless Leader, Dean Lora Eddington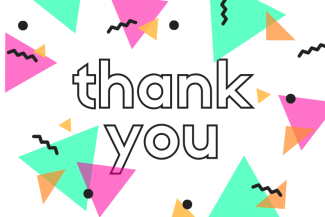 Leigh Anne Dupree and Paulette Gallagher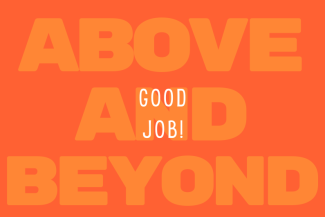 Brittany Smith and Deborah Whitney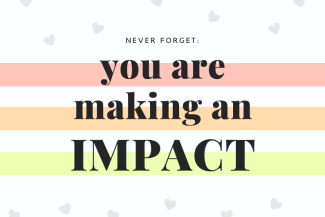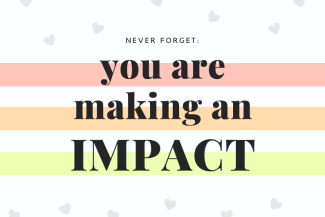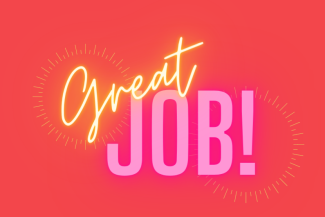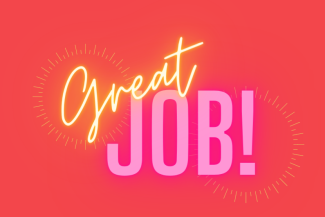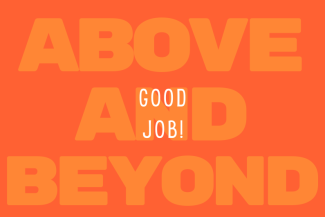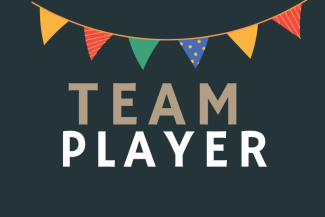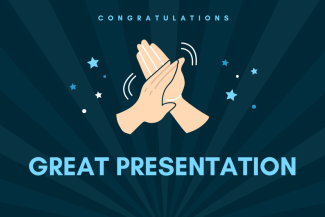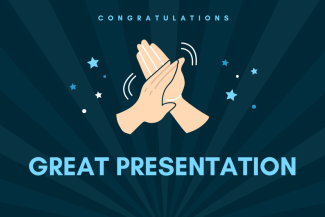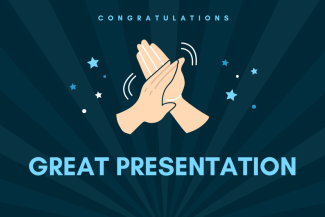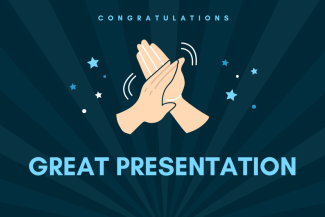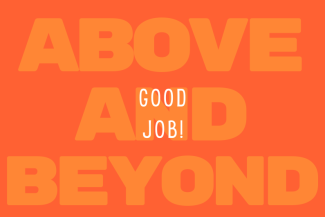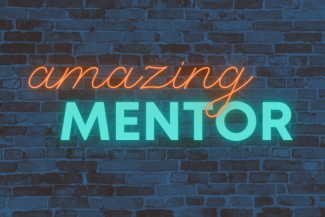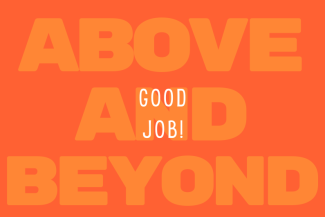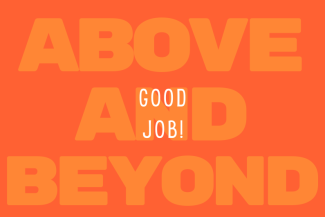 Jacob Brintle, LMS Administrator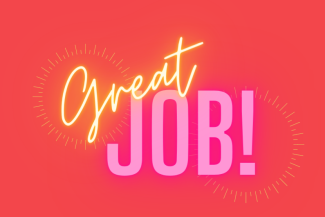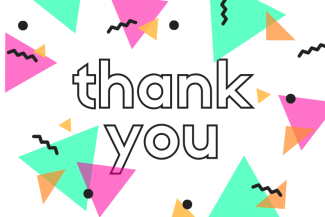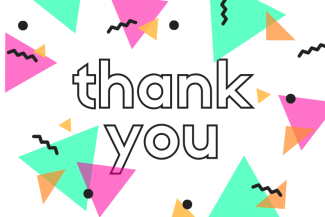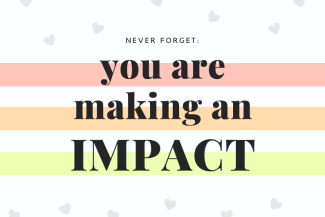 Senora Elizabeth Castellow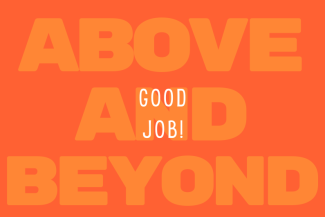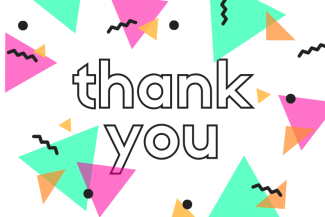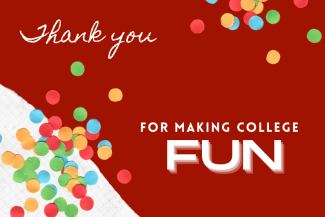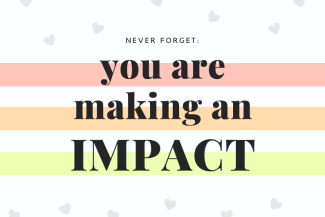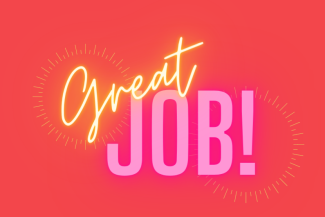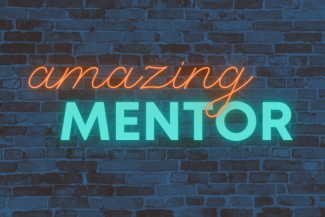 Best Student Advisor Mrs. Beasley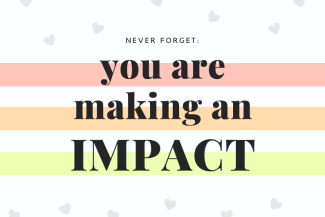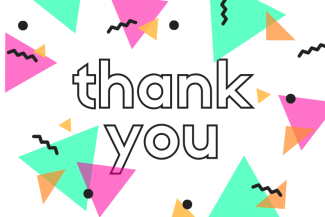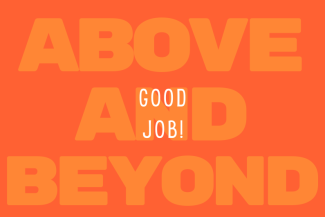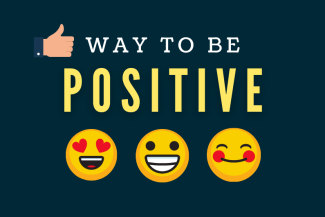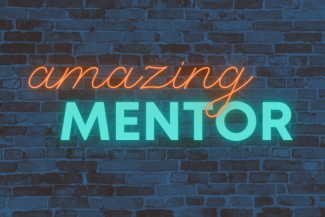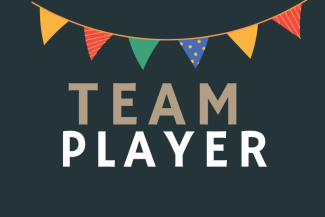 Thank you Wake Tech Facilities!!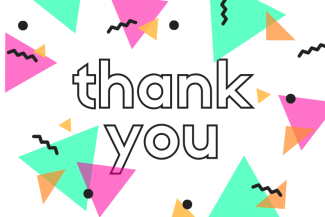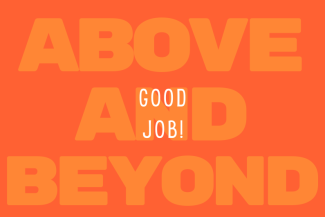 GRD Professor Carla Osborne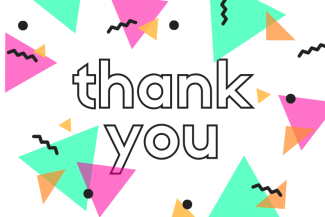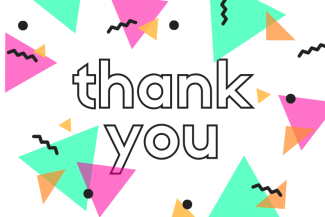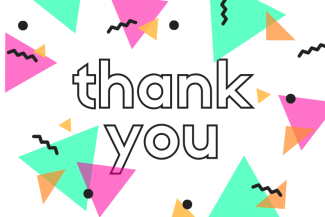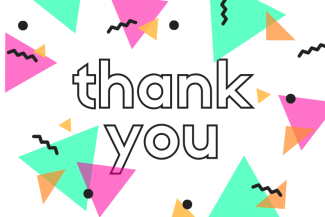 Ms Dea Varone, GRD Instructor, wake Tech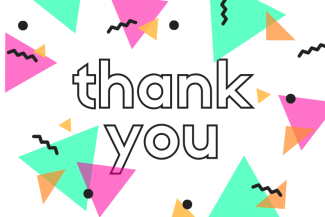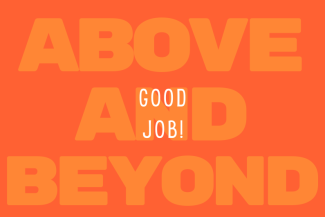 Julie Evans and Nicolas D'Agata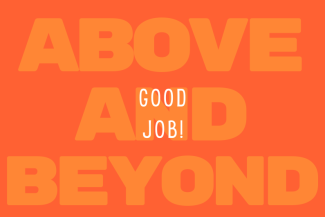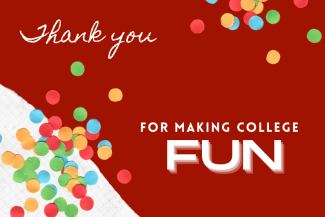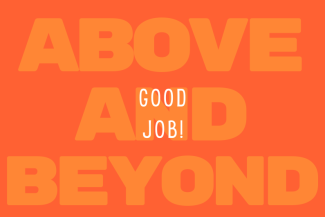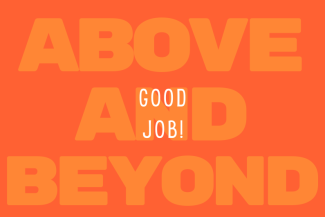 Teresa Gardner and Patricia Miller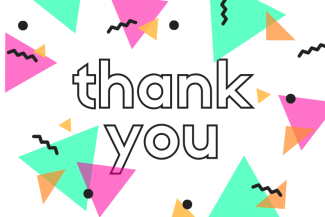 All the incredible Wake Tech colleagues who donated sick leave to me last semester during my health crisis and faculty who have helped me transition back to work this semester. I am blessed to work here!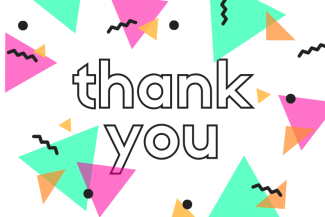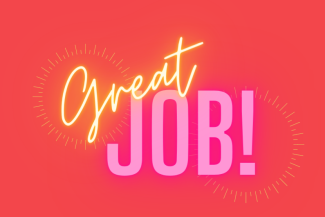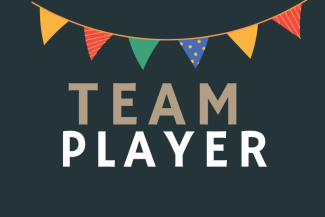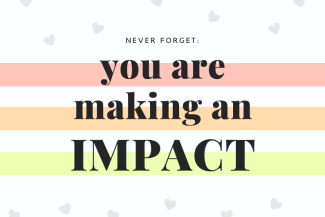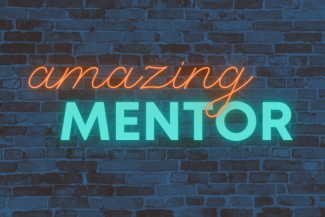 Aurore Wold, SGD Programming Teacher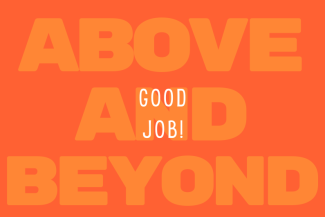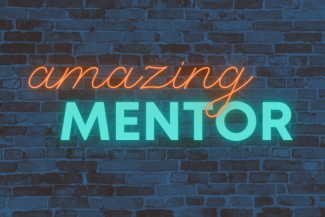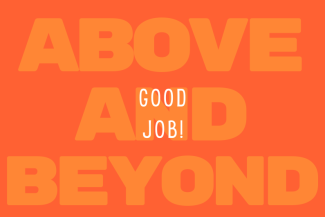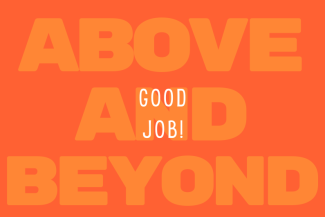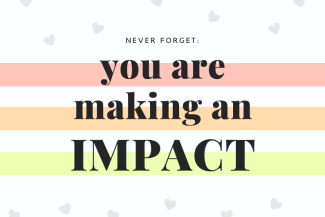 S.E.P. Team Leads: Shannon Aycock, Suvanida Duangudom, Jessica Hatcher, Emily Holliday, Jennifer Mincey, and James Strickland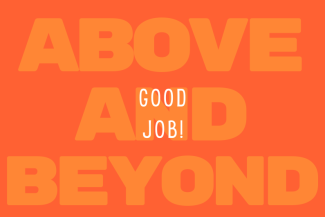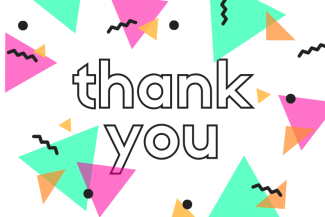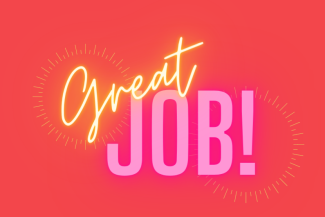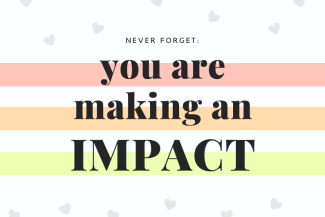 Ann Milner, Department Chair - Nursing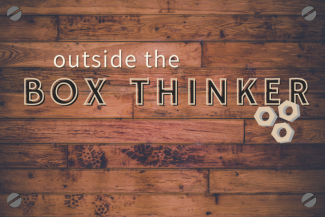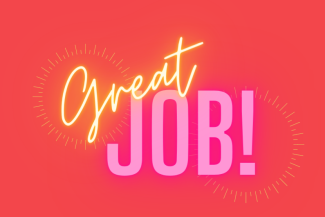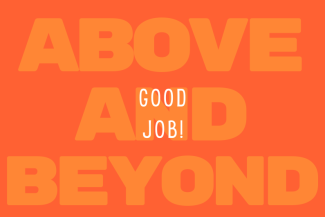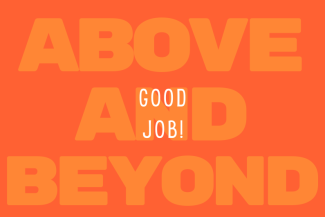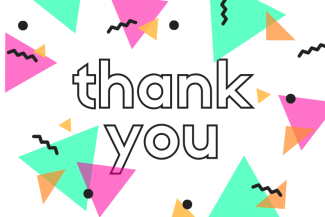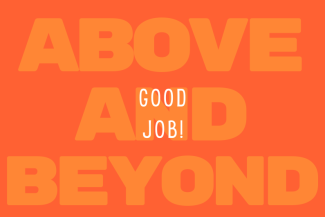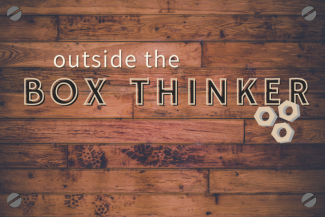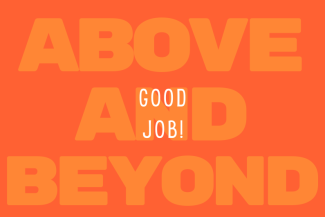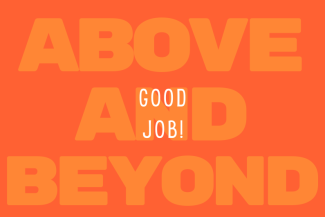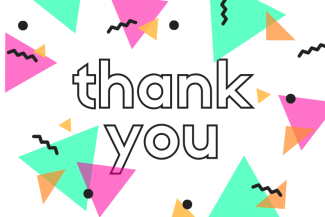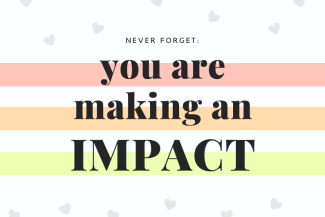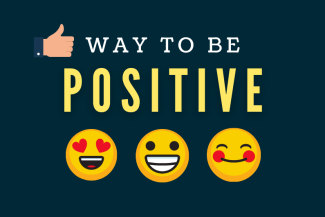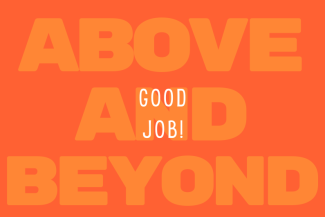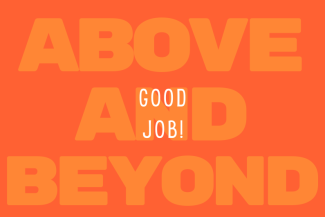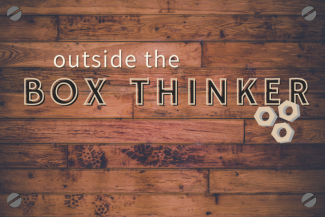 Professor Debra Etheridge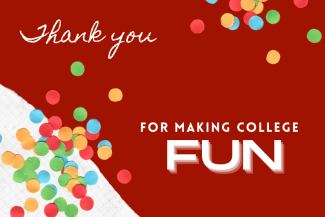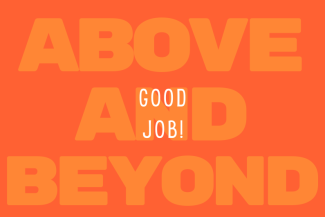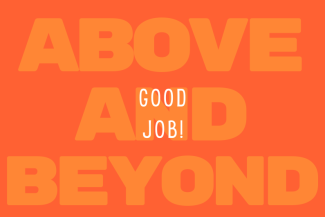 Michael Cush & Anthony Sequera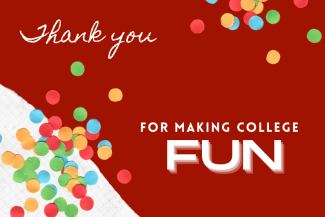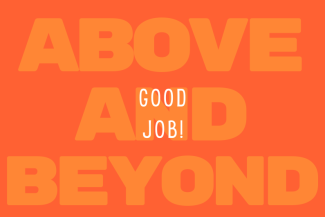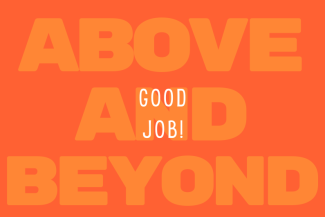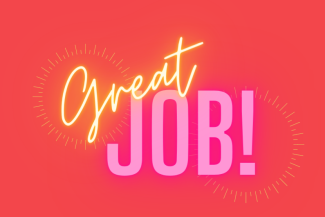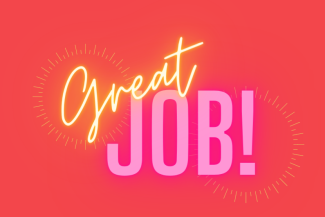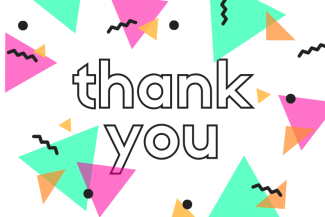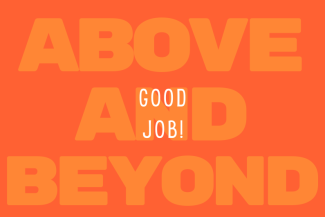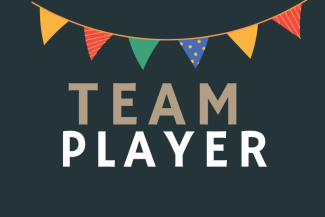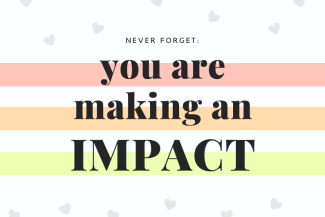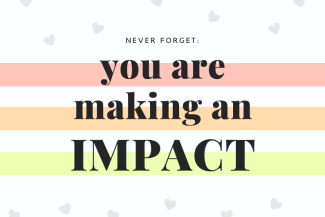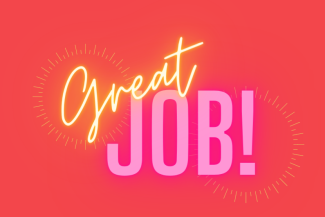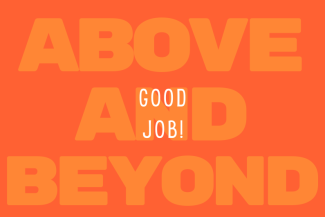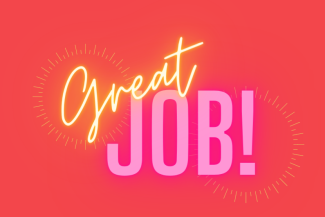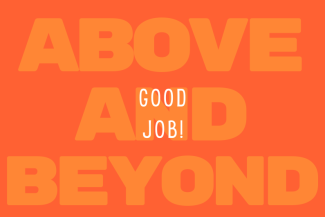 Academic Counselor Kendall Del Rio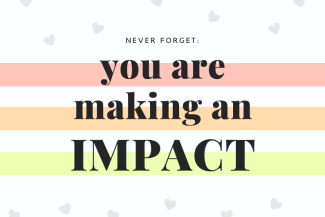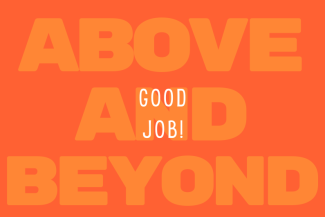 THANK YOU SO MUCH, PROF CHRIS RODDENBERRY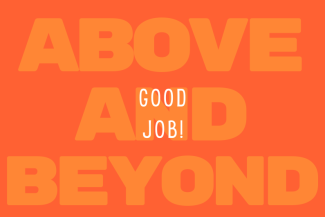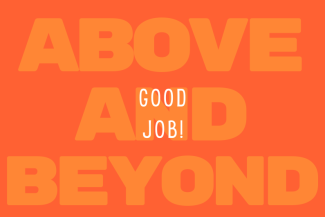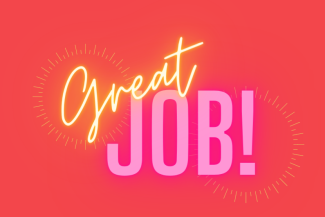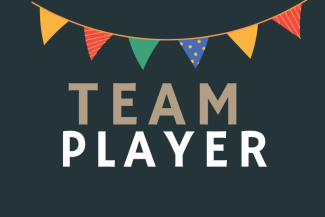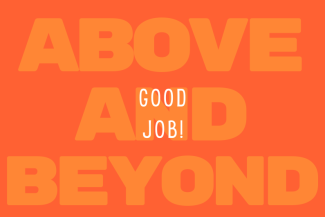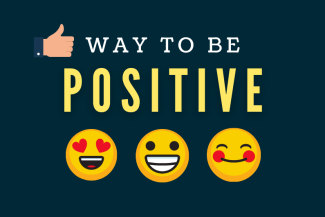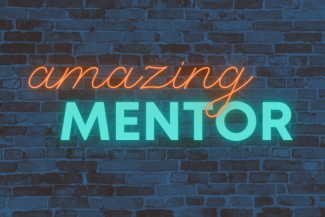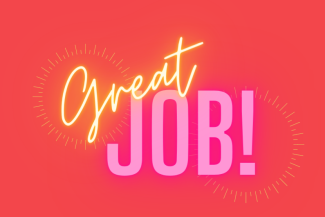 The AWESOME Scheduling Department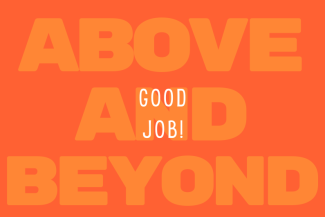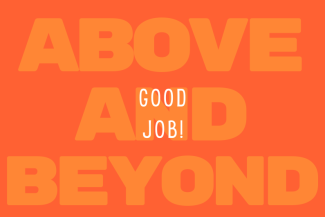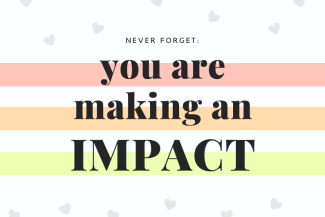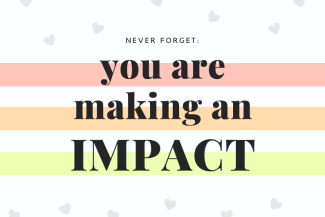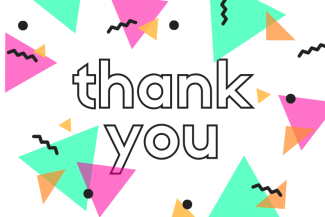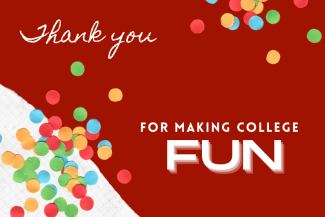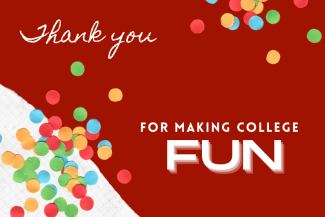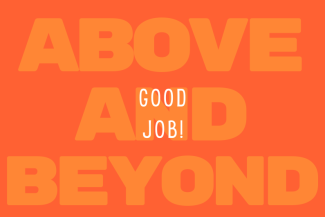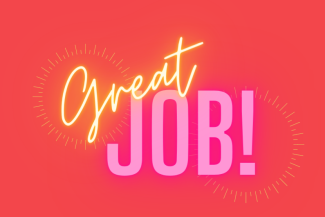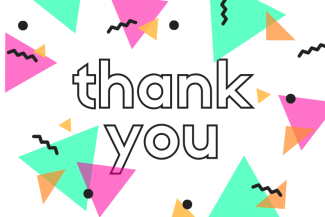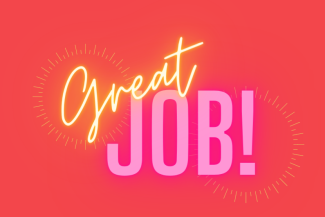 Com120.0005, Com120.0012, Com120.0016
By: Brittany Hochstaetter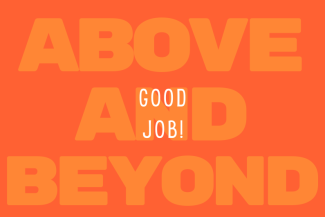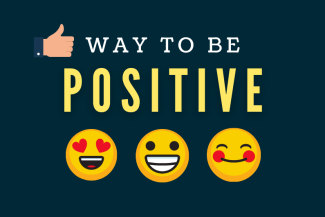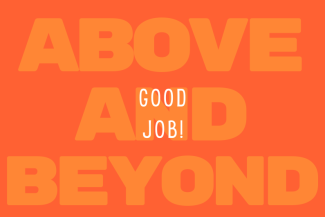 Professor Kathleen Worsdale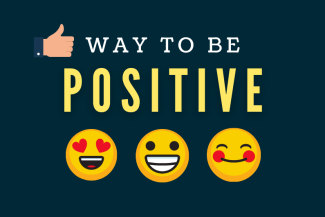 Thank you, Professor Schlieper!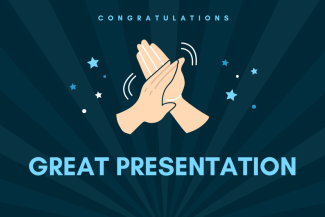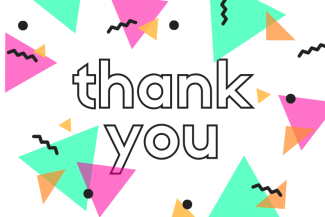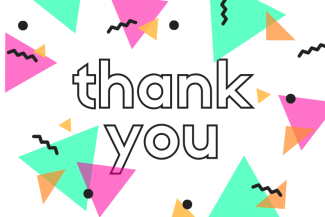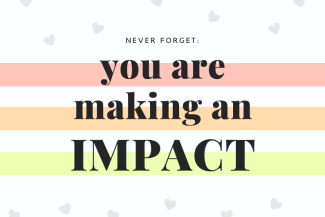 Austin J. Pitts, President Veterans Club (SVA)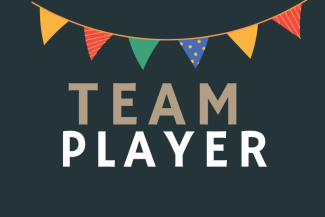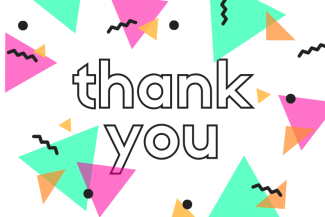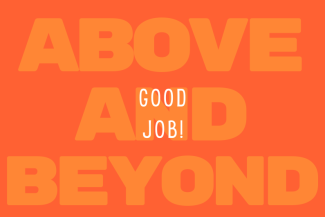 Dean Marilyn Terrill (Dean of Veterans Programs), Patrick Tribble (Veterans Club Advisor), Kyle Snyder (Veteran Education Specialist), Cathryn Dawn Williams (Admin Assistant)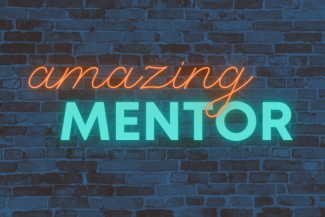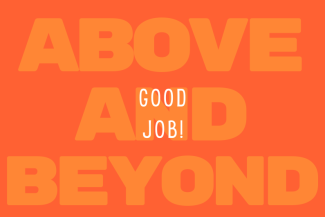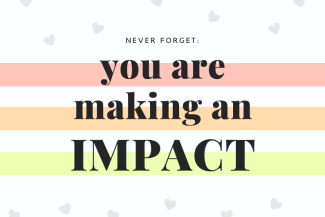 The Amazing Faculty of the Programming and Information Sciences Department!!!!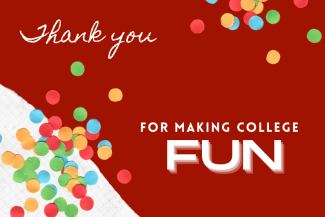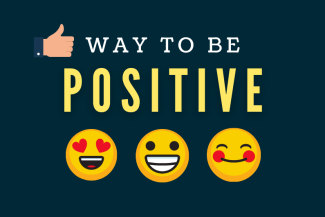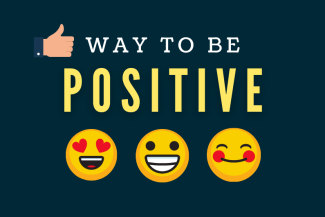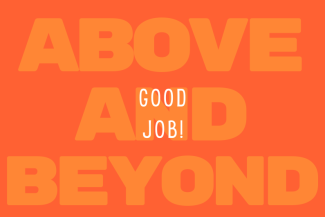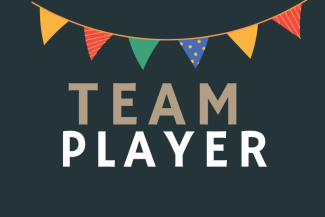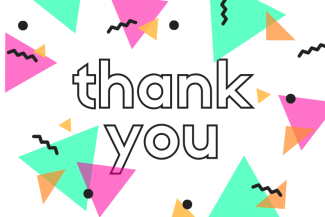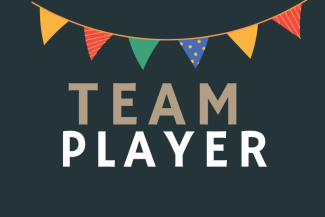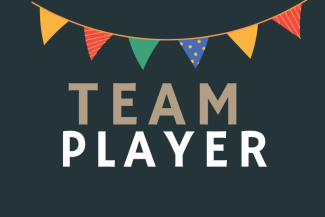 NWC Academic Advising Team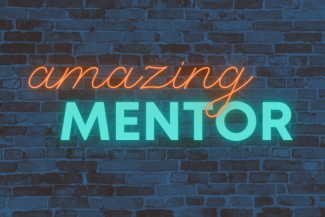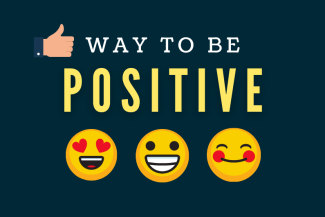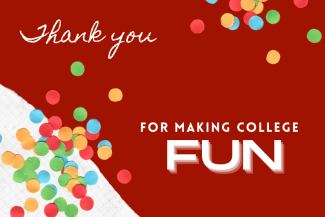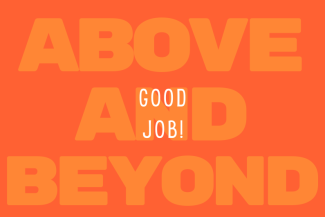 Cameron White, Natasha Dodd, and Lachell Rogers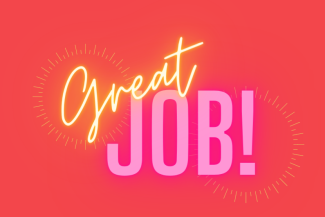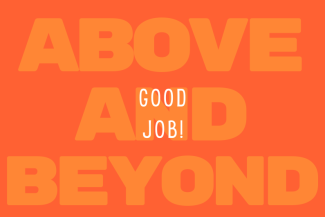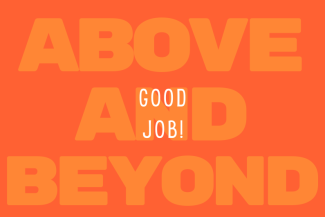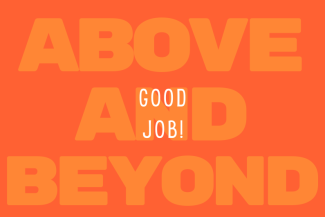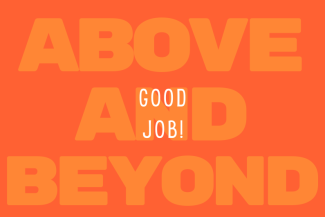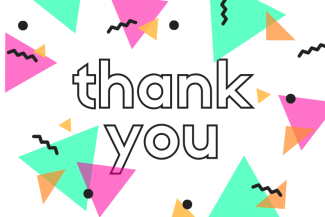 Instructor Staci Herman Drauss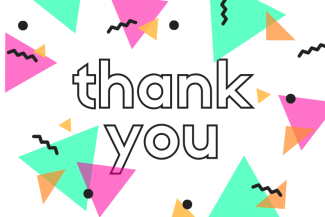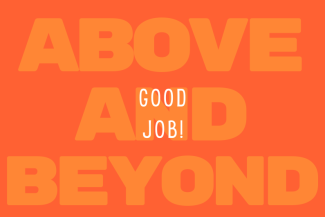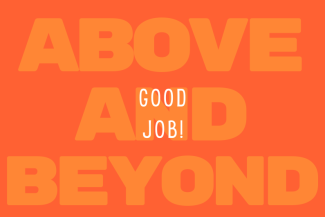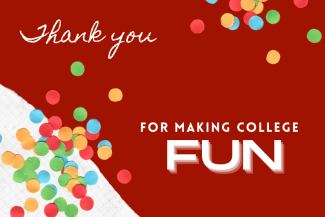 Mindfulness in Education Team: Tory Roti, Lee Corbett, Paige Roseman, Paula Teander, Cindy Brody, Elizabeth Davis, Christie Sanner, Daniela Gouveia Ramos Rodrigues, Claire McElvaney, Carla Osborne, Karlie Gage, Anjali Chandrasekhar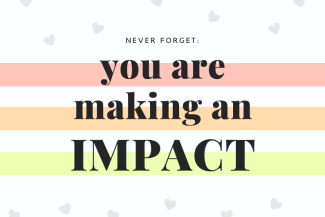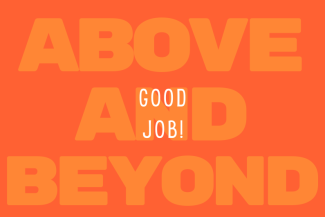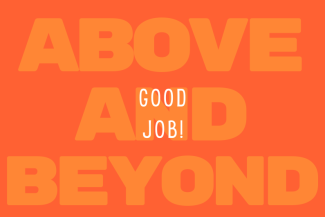 Ms. Amy Witynski and Ms.Kristin Shaheen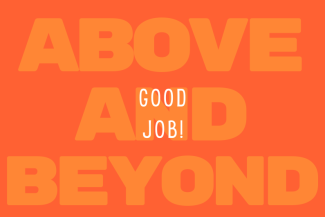 By: Beverly Sullivan Mariah C Best (aka McBest)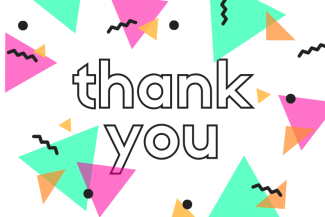 Lonette Mims, Janice Neagle, Carolyn Vinson, Sameer Pawa, Michael Morgan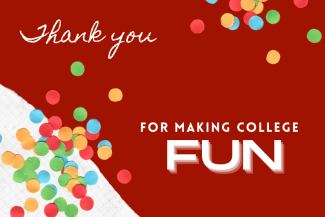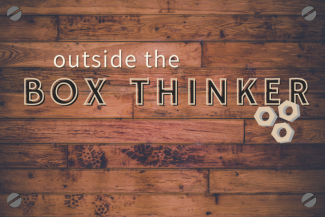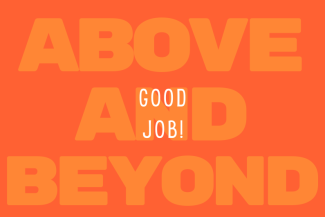 Communication and Theatre Department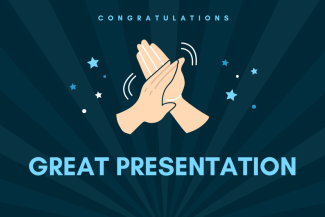 Traci Rowe and Megan Bell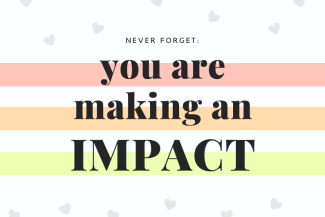 ESL Department in College and Career Readiness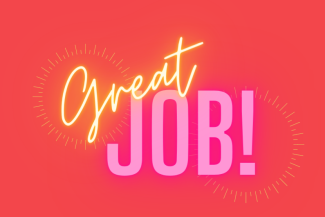 College and Career Readiness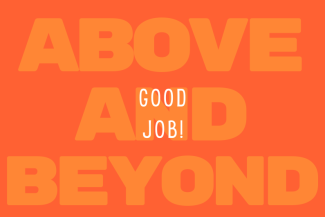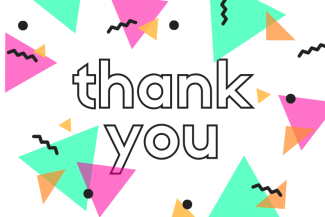 Dawn Preston & Aaron Donaldson; Wake Tech RTP ILC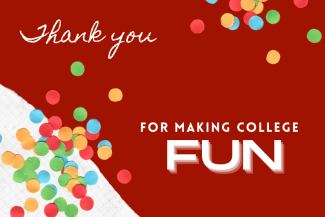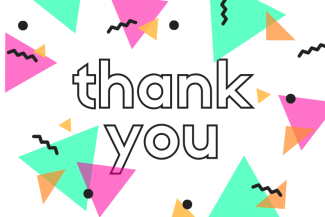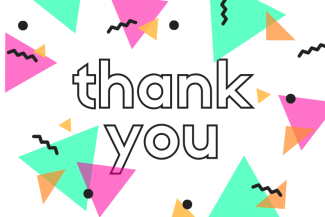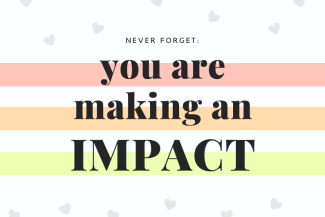 Shannon Aycock. ILC South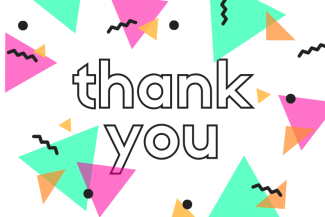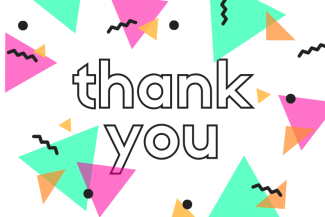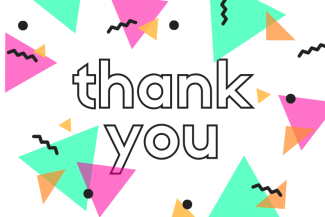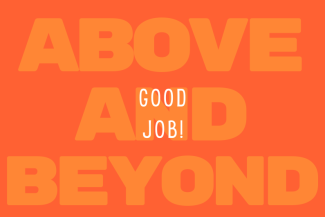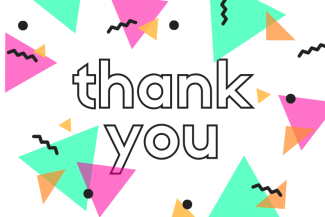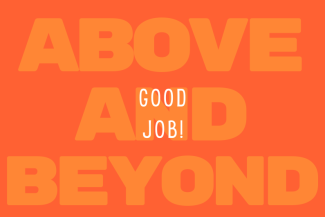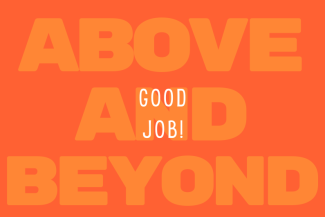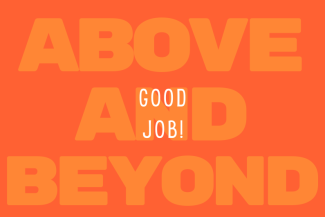 Making an Impact, Cathleen DiDonato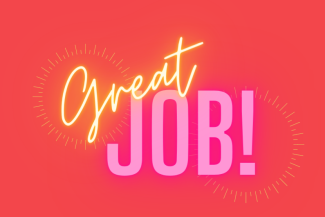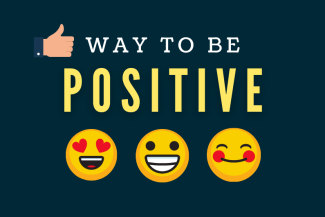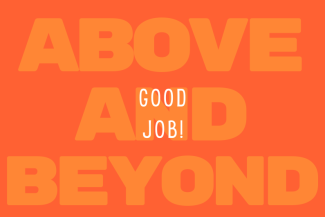 Scarlet T. Edwards, Vice President of Military, Veterans, and Special Programs at Wake Tech. ,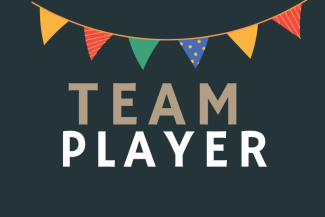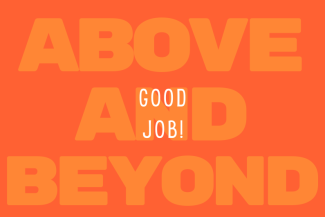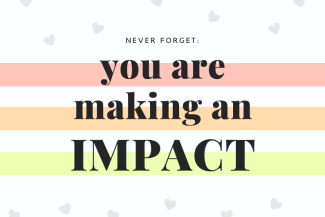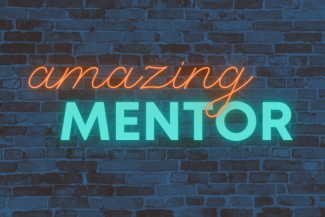 Lanya Hunter WakeTech Nursing Program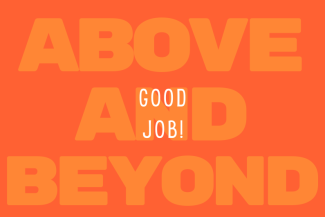 Amanda D. Lewis Nursing staff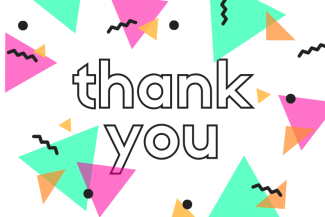 Greg Johnson, Kelli Keltz, and Jim Neilson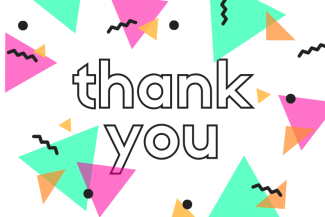 Thank you, Wake Tech SGA!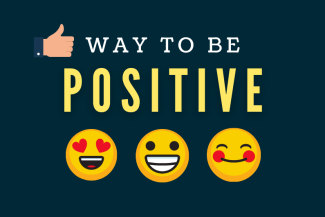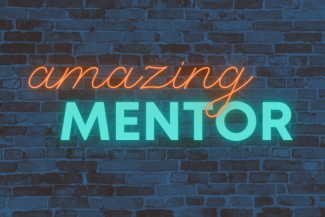 By: Jennifer Guzman Ayala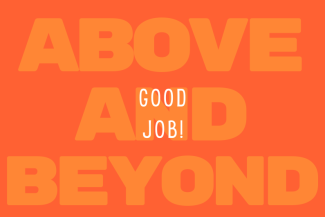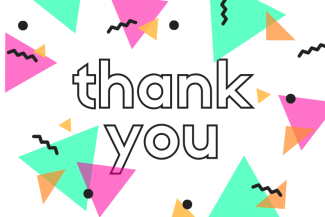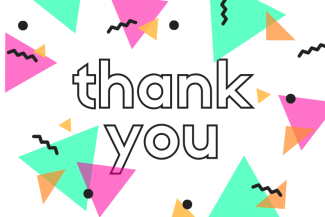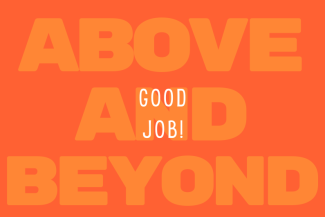 Medical Laboratory Technology Faculty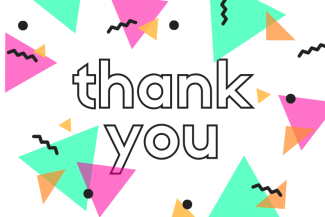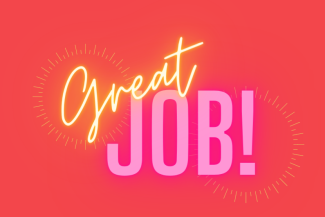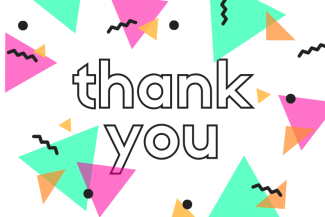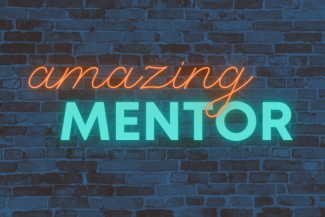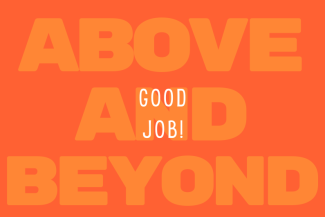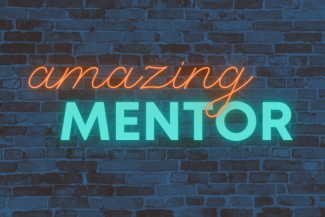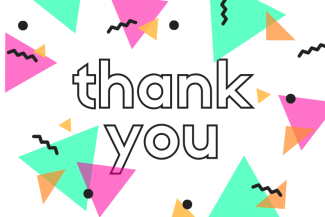 Karen Ray, Early Childhood Educaion Dept.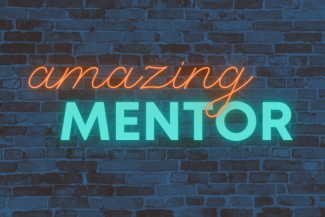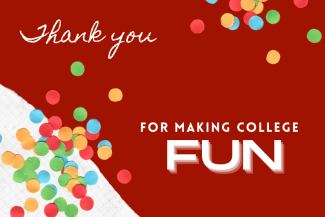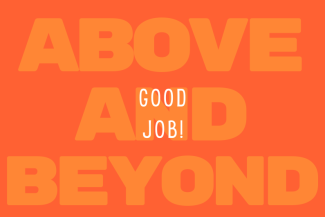 By: Cristina Kalampukattussery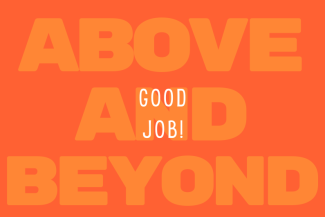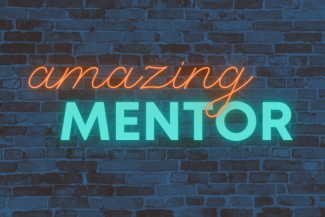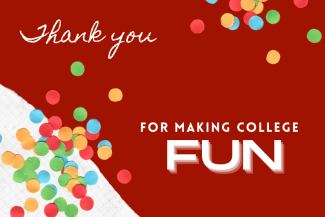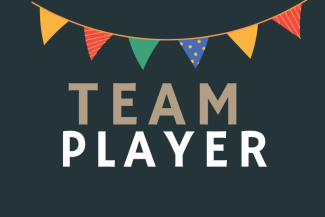 Scott Fellows & the Warehouse Team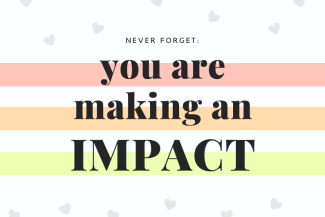 Tangela Malloy and Purchasing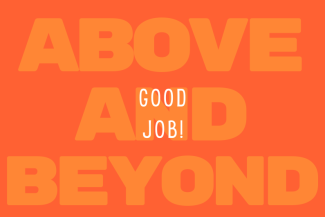 By: Ruben Arrieta Mendoza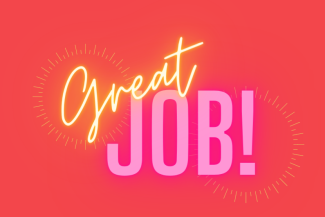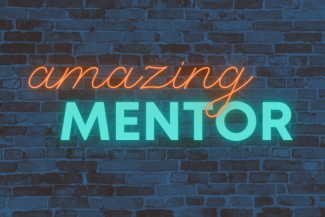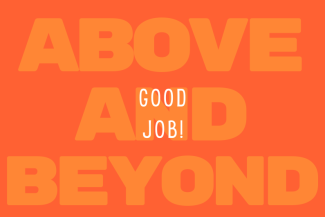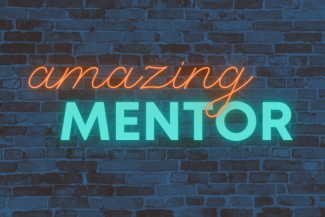 Prof. Narasimhan Sujatha (Physics Dept.)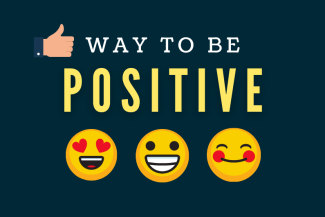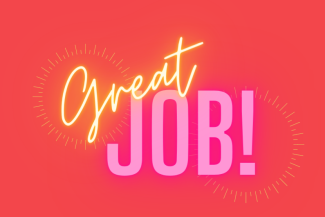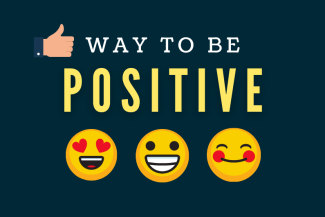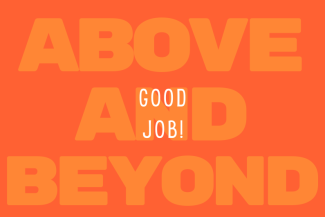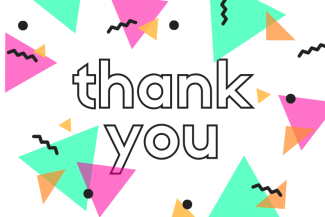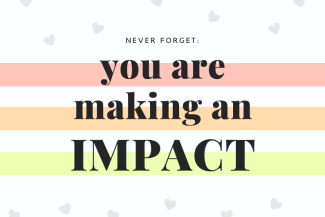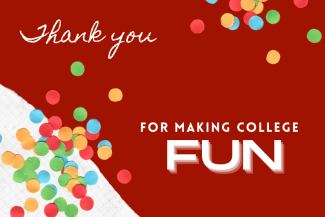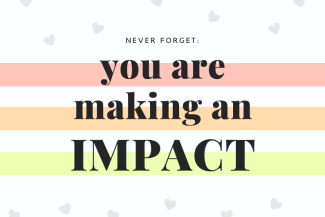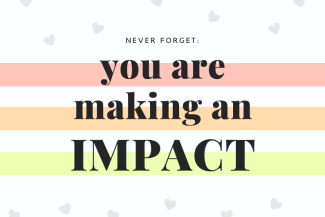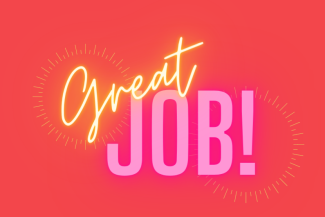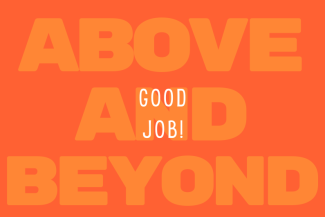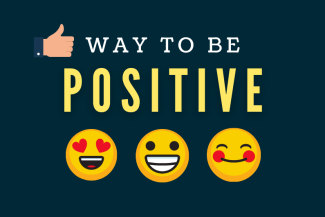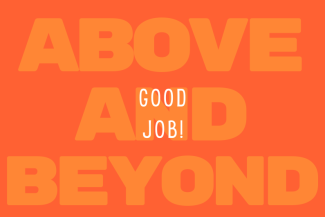 By: Brenda Mendez-Morales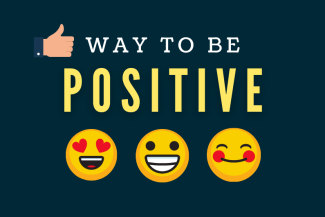 By: Brenda Mendez-Morales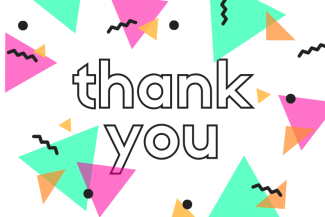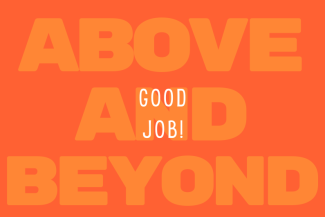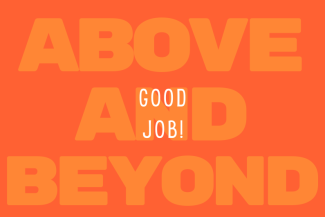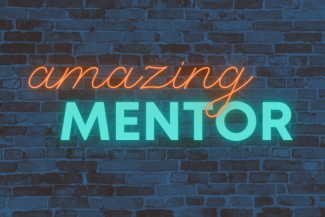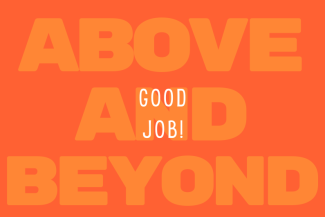 Ken Turner (from the SGD Department)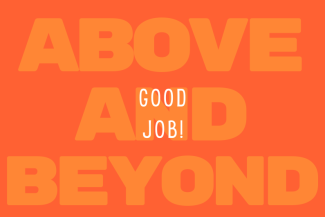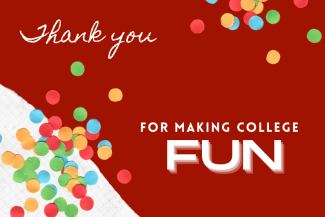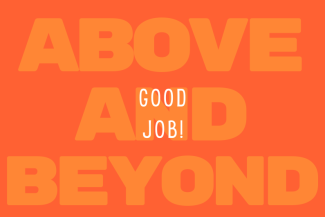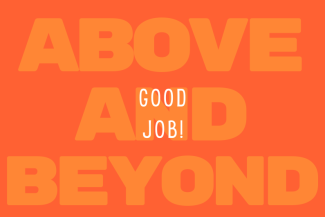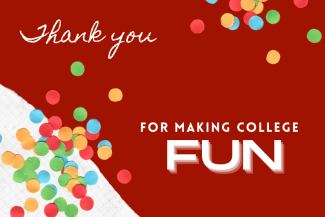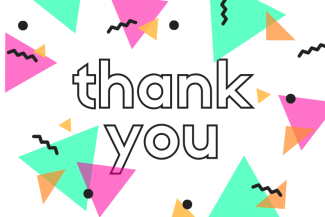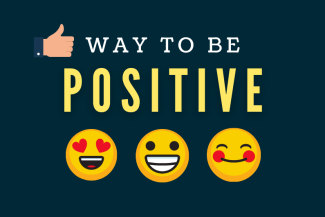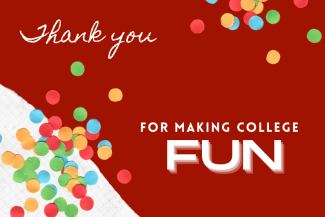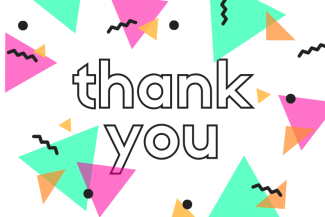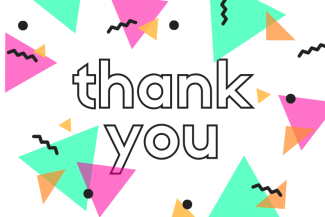 By: J. Shayla Stanley-Guin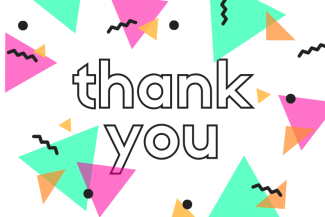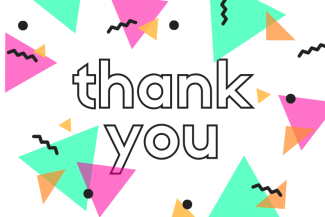 Professor Gillian A Norton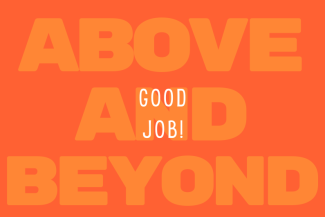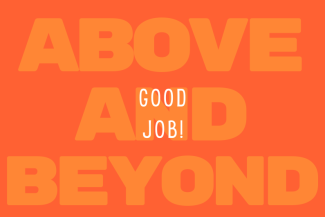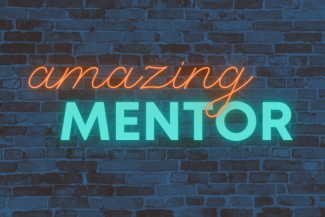 Lori Knoll (Clinical Instructor)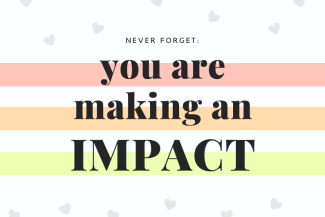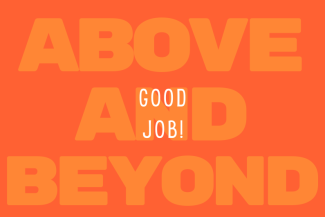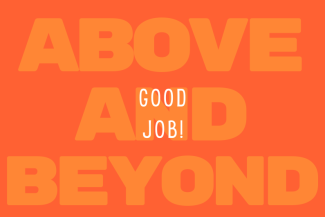 Professor Phillip Scott Dennis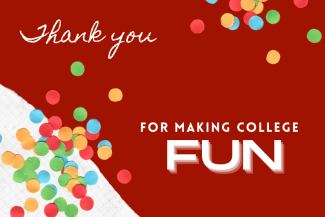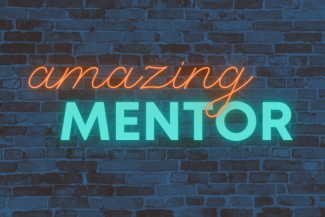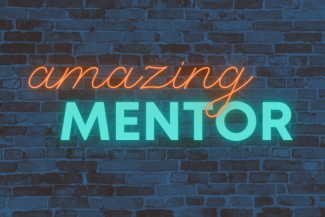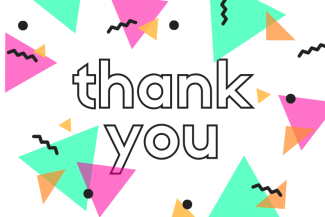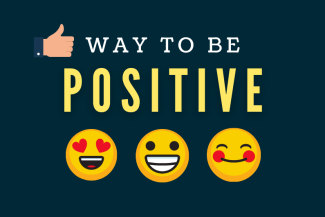 My teachers, Dr. Mary Pearce and Dr. Jennifer Waldner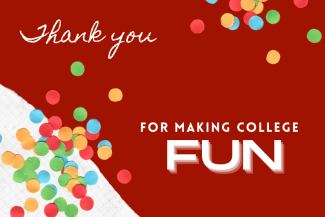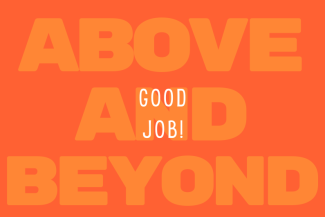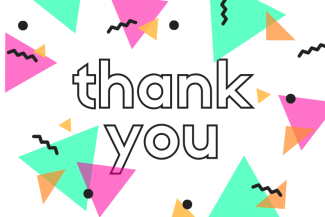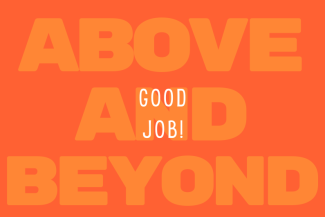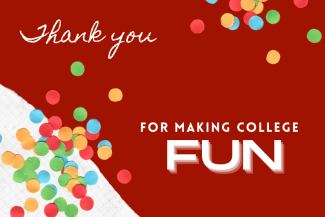 Gracias to the Spanish/Foreign Language Department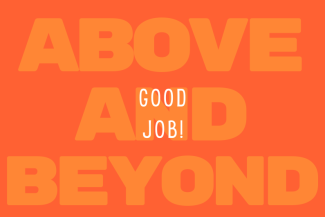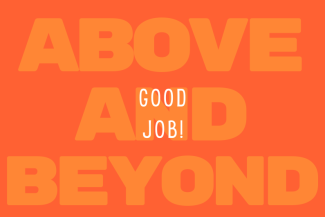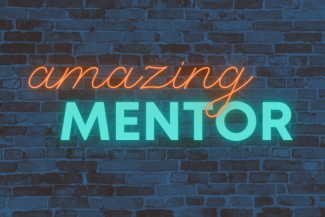 Many Thanks to Prof. Sue Grieb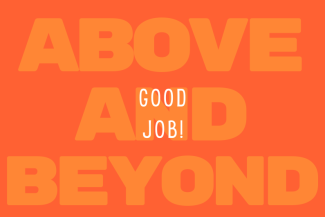 Thank you, Mr. Michael Butrico!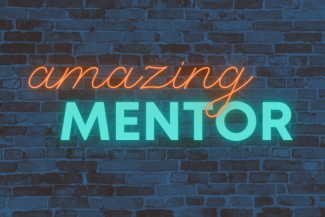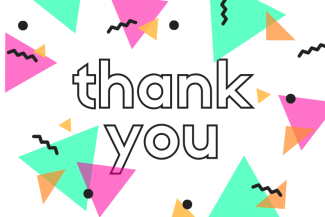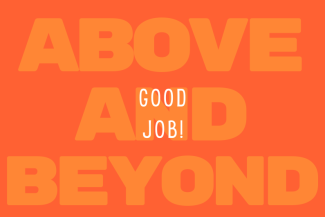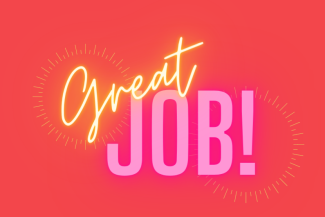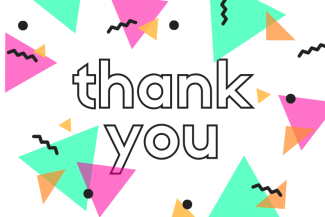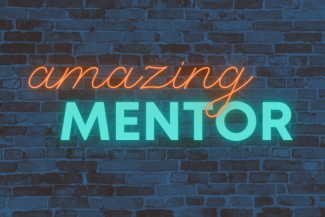 By: Christopher McWilliams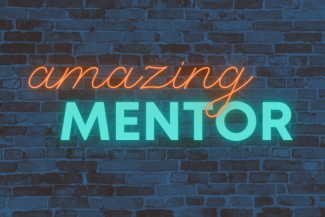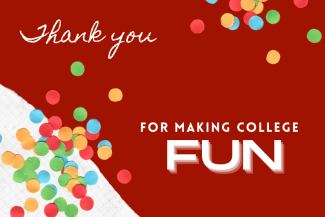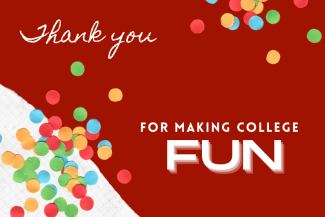 Criminal Justice Department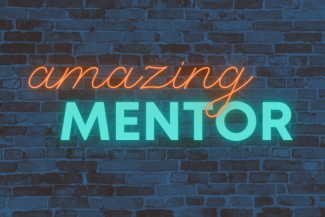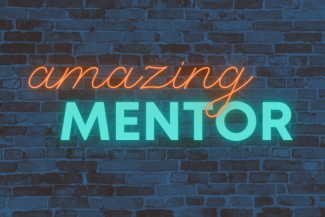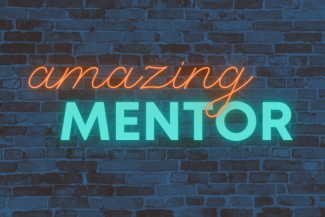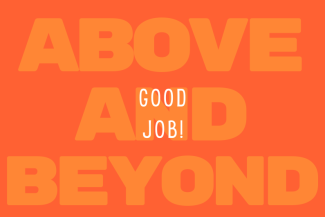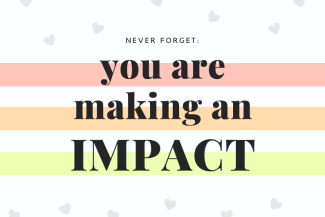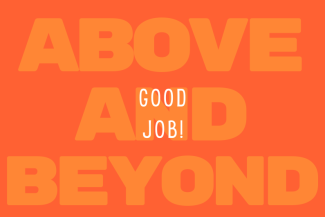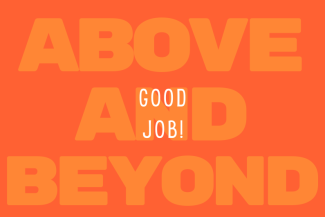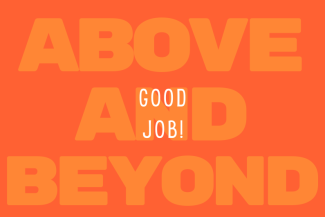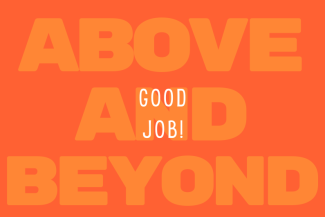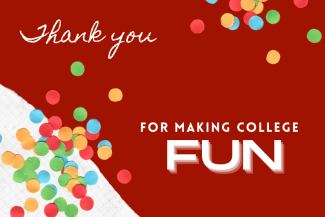 Julie Cardillo (ART 131 0001)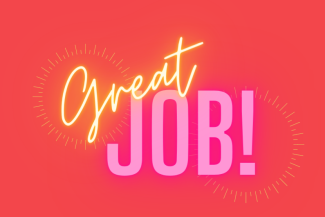 Thanks Katherine Grimshaw!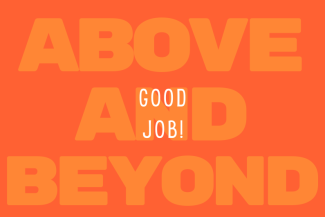 Thank you, Blair Turpin, Jennifer Dunsmore, Audrey Heilman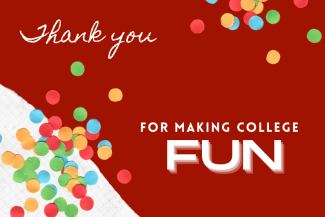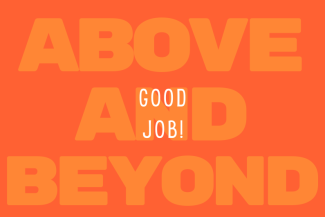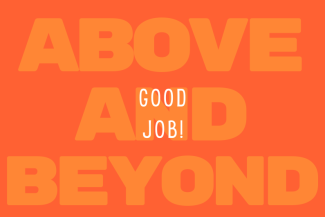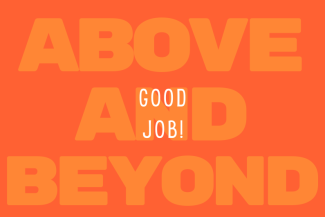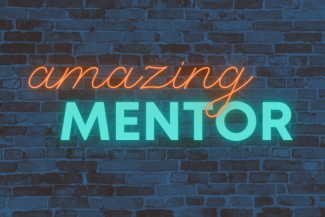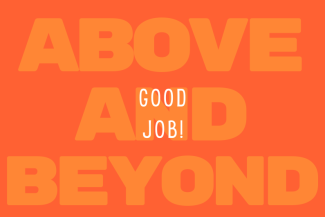 You're Awesome, Professor Traci Rowe!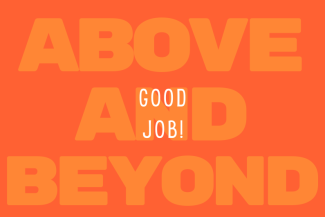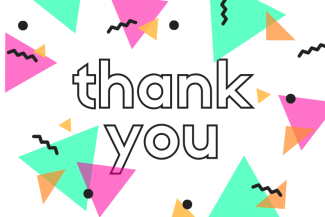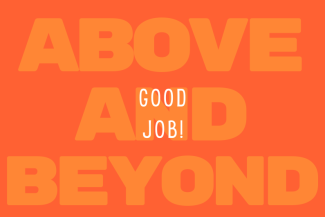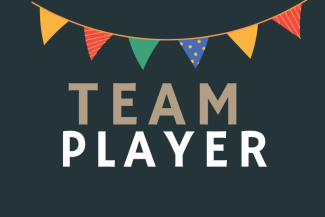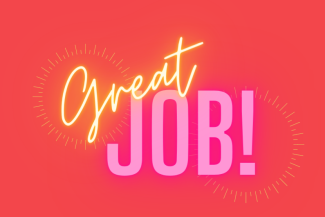 Professor Nicholas Bowden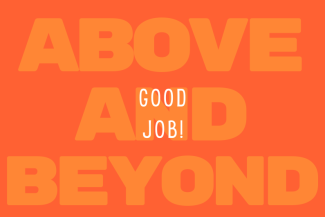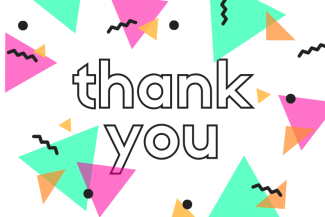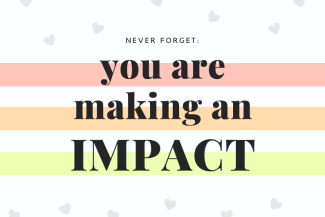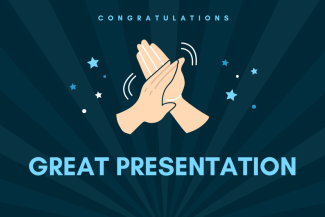 Ashley Popio, Ashley Tabron, and Justine Price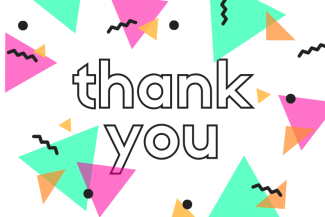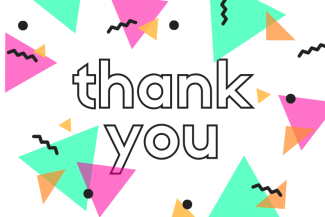 Misty Patinelli and Audrey Heilman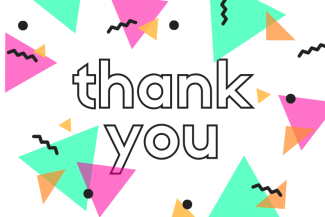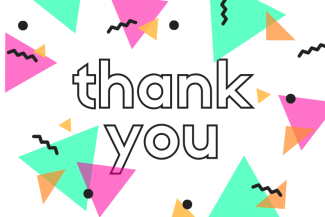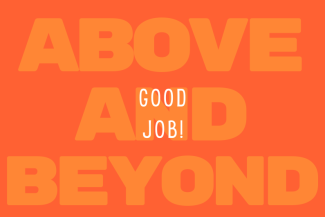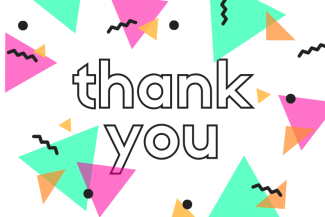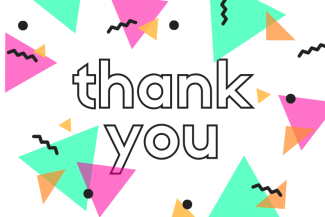 Academic Foundations Department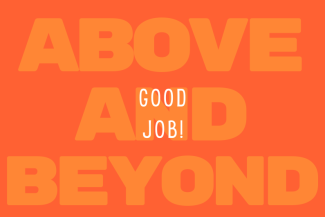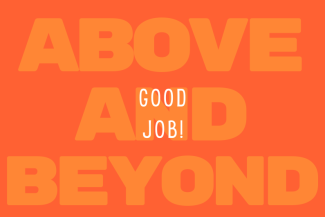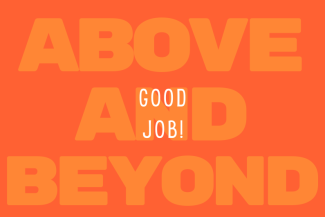 The Life Sciences Department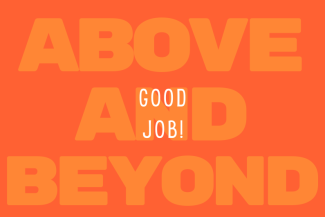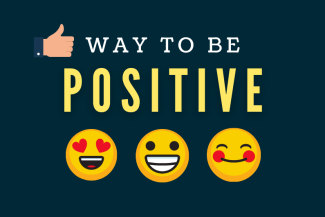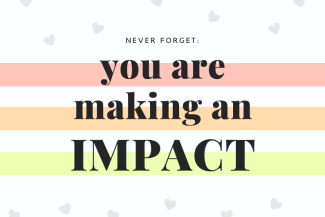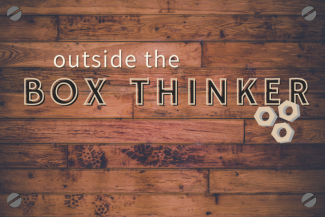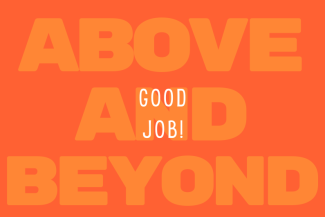 Daniel William Ciavarra & Riccardo Elias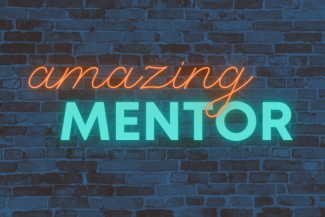 Debbie Maness and Kathrynne Paul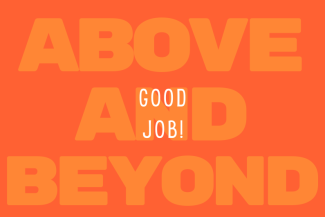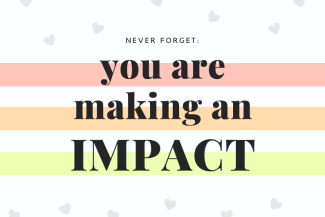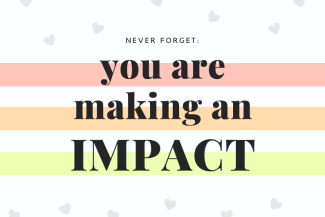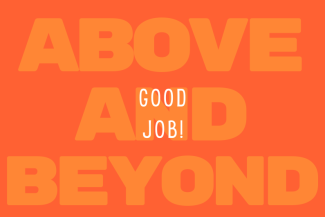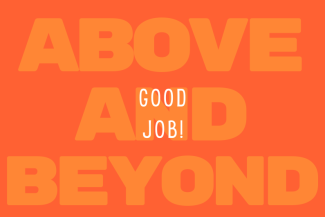 Glenn Mitchell, Director, Law Enforcement Training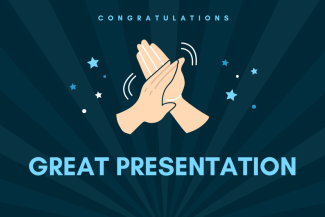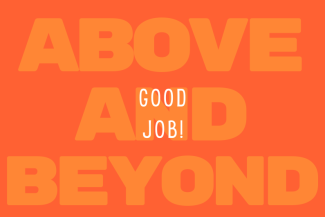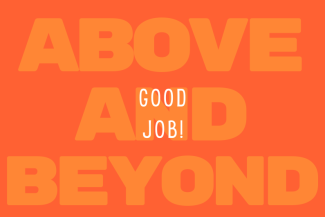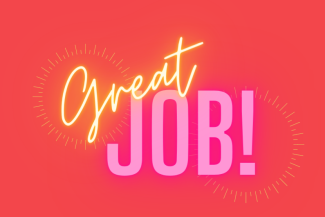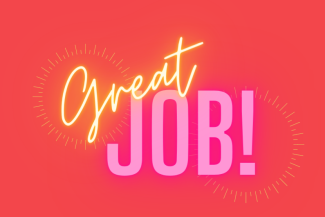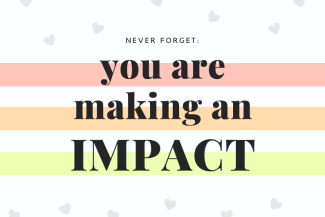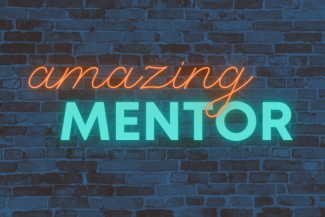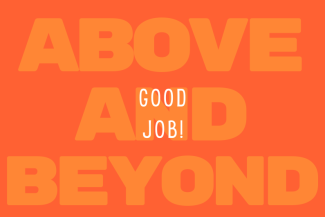 Shawn Searles, Facility Inventory Coordinator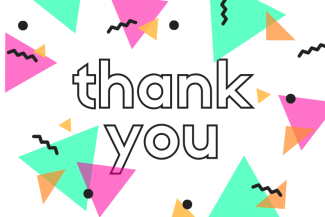 Disability Support Services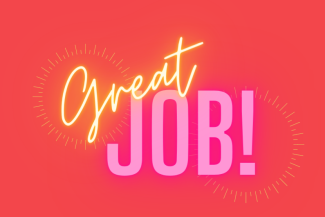 Lynn Kavcsak and Shemika Bell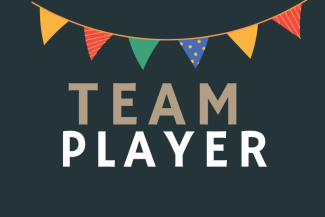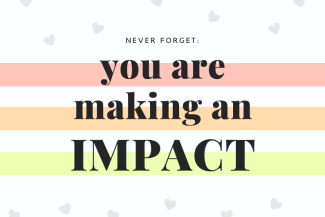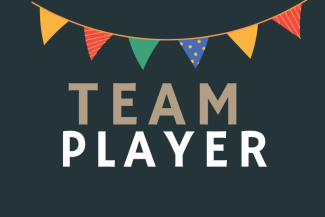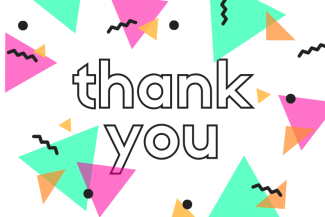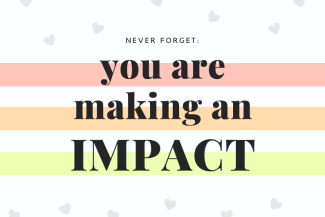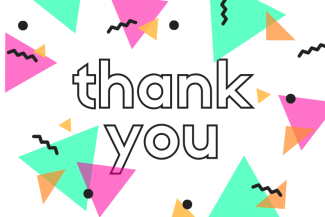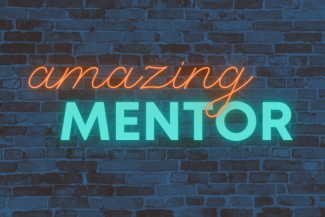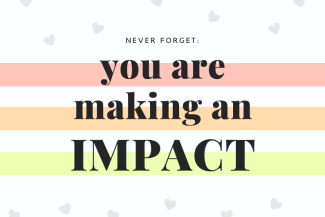 Thank you, Wake Tech SGA!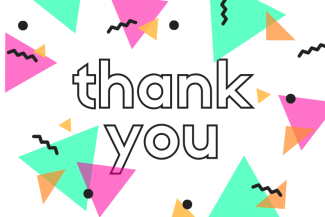 student Alexis Goode; student Aicetou Ceesay; student Jessica (Nina) Tippett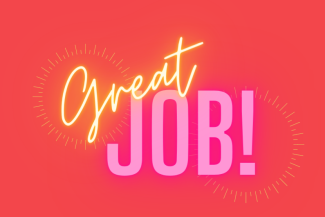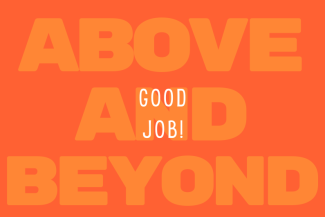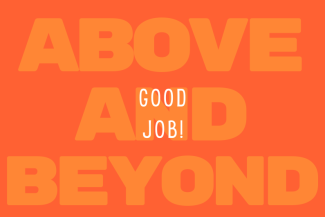 Office Administration Department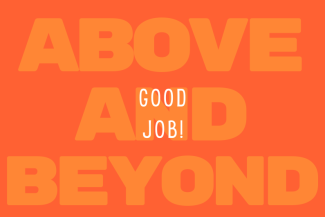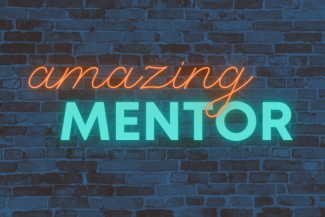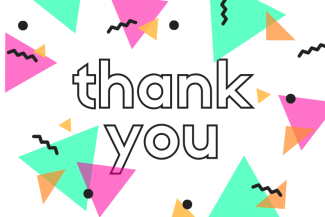 Enrollment & Student Services Staff working front lines on campuses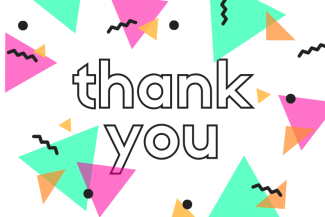 By: Freyja Helmer-Sindemark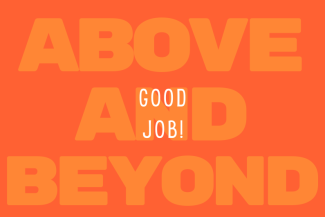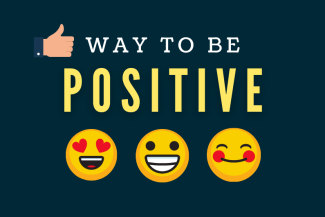 The Student Activities Team (Luanne Burns, Regina Austin, Michael Schneider, Alyssa Wall, Bria King, Megan Lanier, Ashlyn Rebok)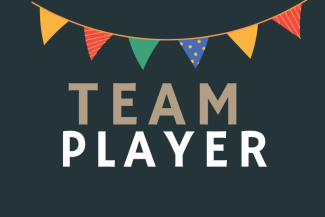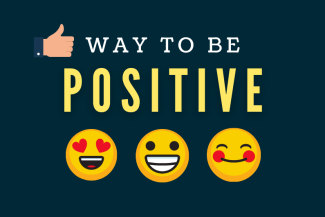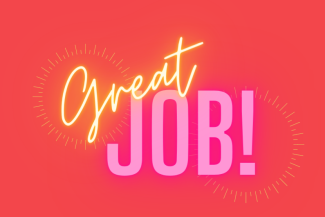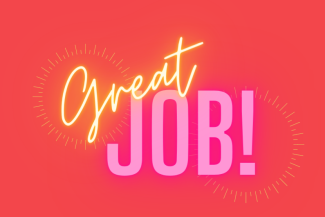 Mrs. Smeds COM 120 students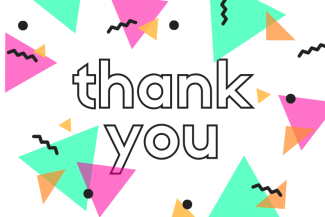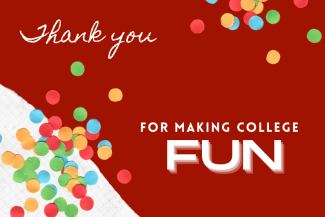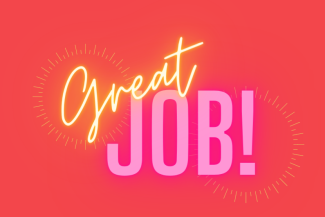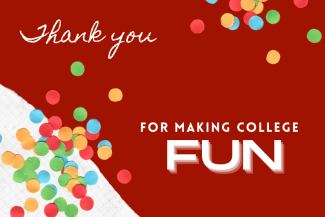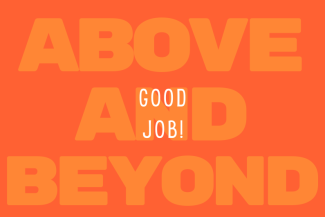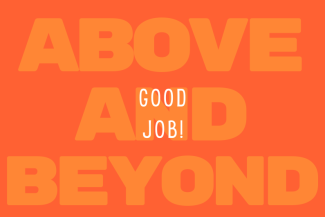 Sheila Abercrombie, Associate Registrar, Technology & Training Registration & Records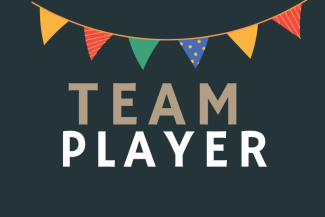 By: Jennifer George-Cassell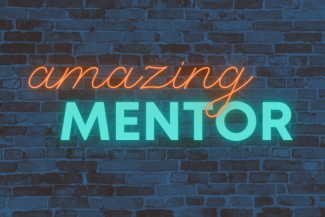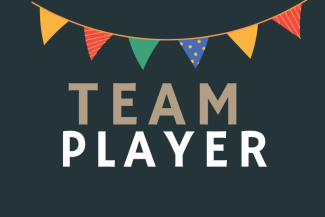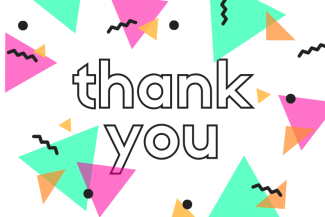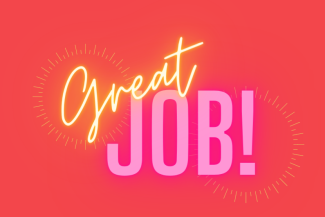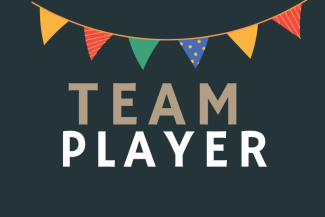 Virtual STEM Center team: all the MSE faculty, Taskforce, Jackie Swanik and Sarah Horstman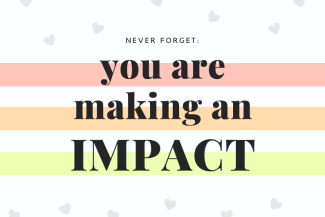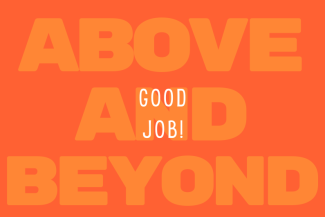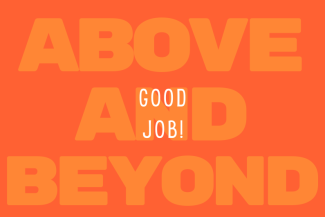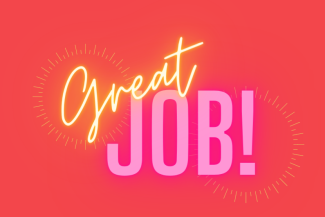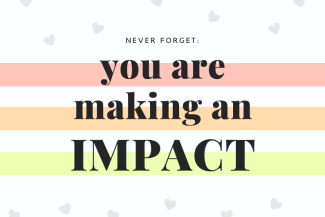 Accounting Program Faculty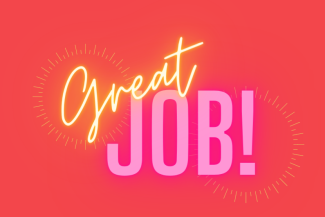 The CU Scheduling Team in Registration & Records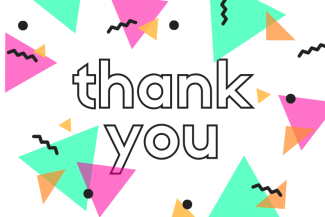 Francine Sack, Cindy Daniels, Holly Benton, Cynthia Tobler, Ginger Mann, Jennifer Carbon, Mohani Singh, Georgette Kelley - The Dental Assisting TEAM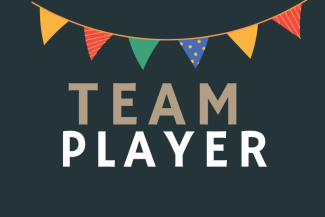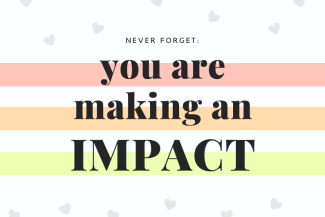 The Communication and Theatre Department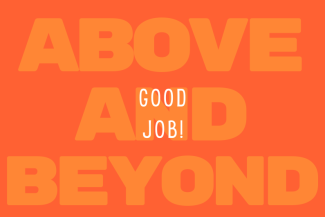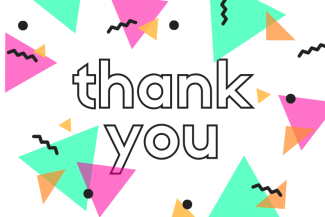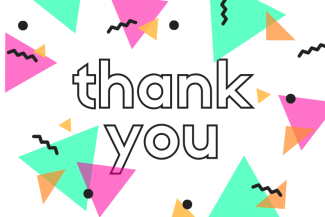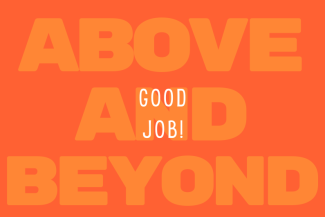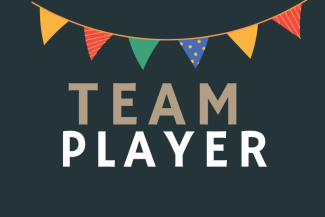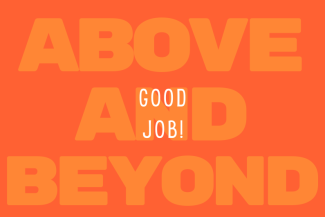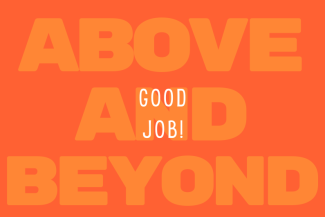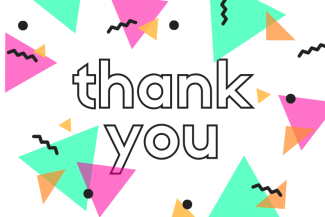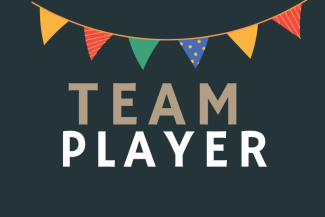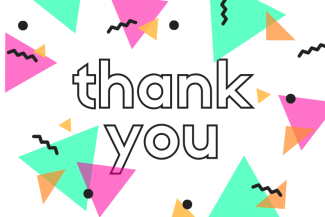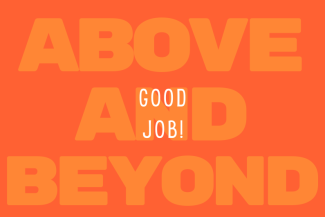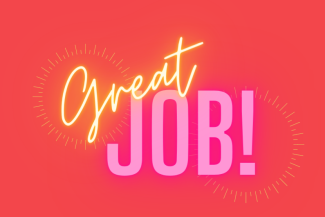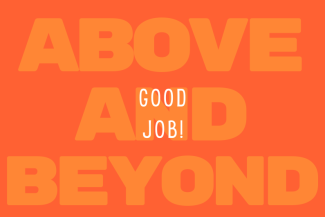 Here's to All Faculty and Staff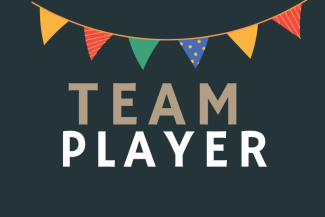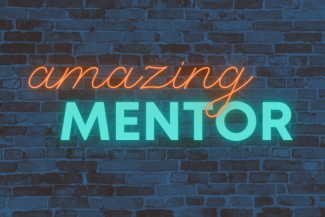 Ellen Christopher BSN, RN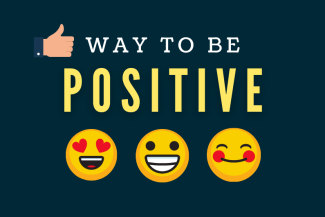 Thank you to my fellow instructor, Erin Goodson!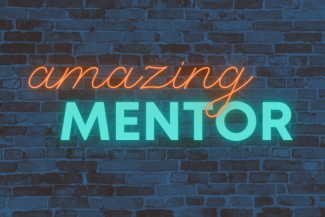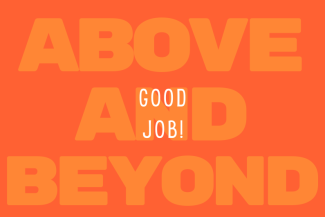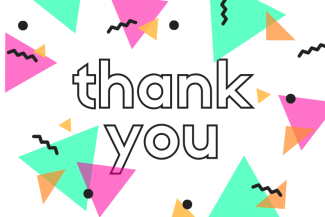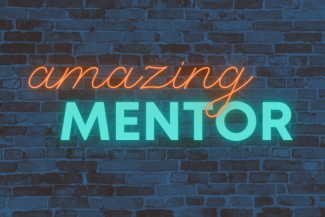 Trudy Clark / Dental Assisting Program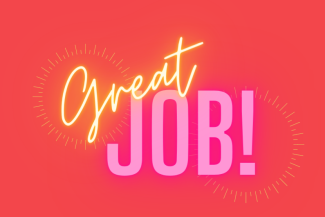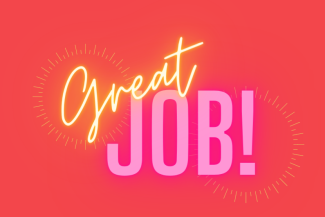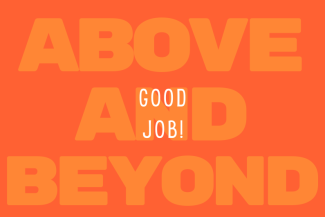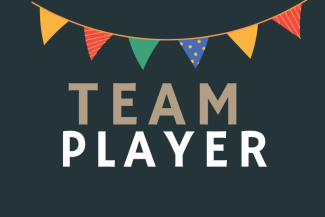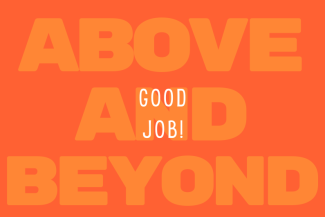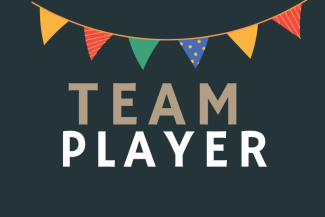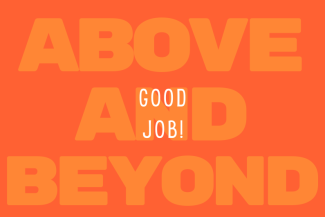 By: Jennifer George-Cassell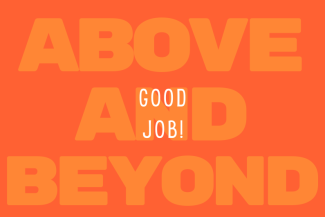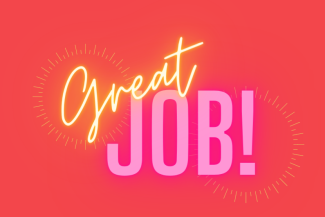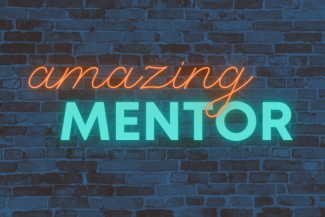 Debbie Mills and Mary Pearce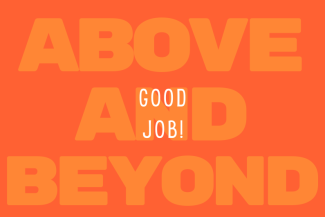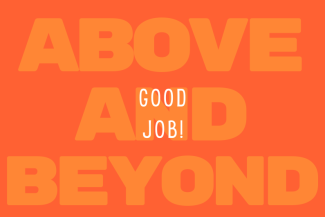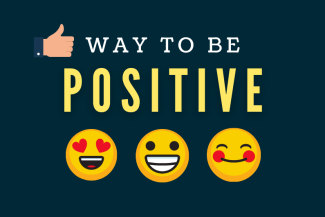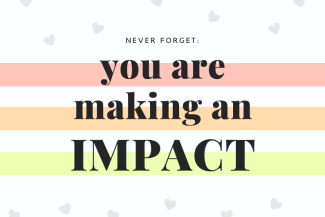 Thanks, Wendy Elston Davis, CCR Counselor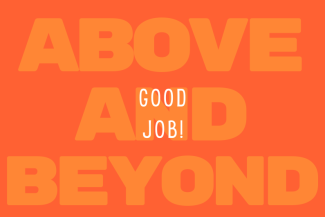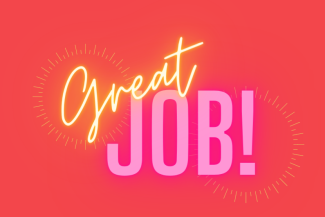 Jimmy Smith and Rebecca Berry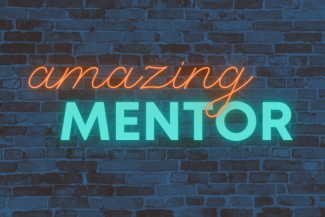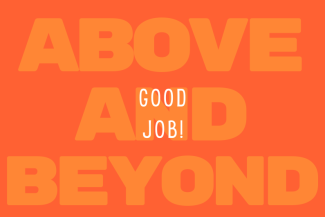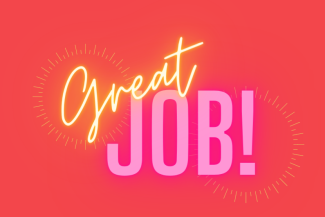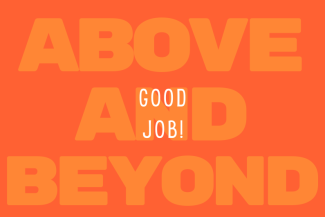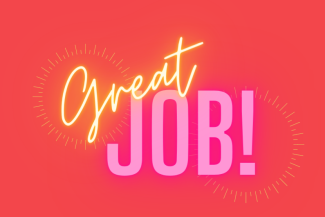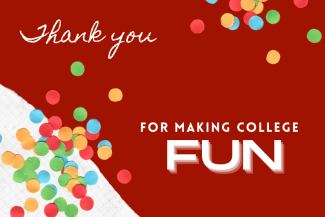 My ACA 122 5401 blended class on Western Campus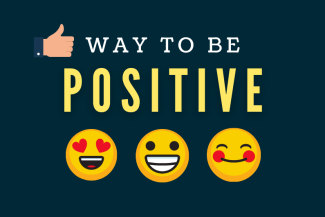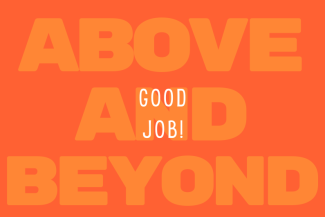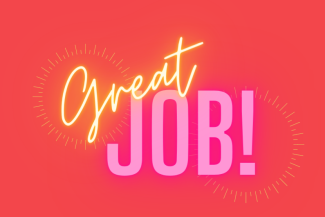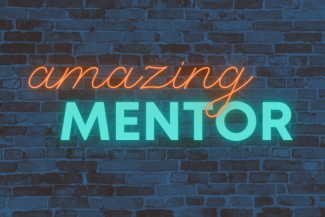 Emily Holliday, YOU ROCK!!