Are you interested in becoming a camp intern?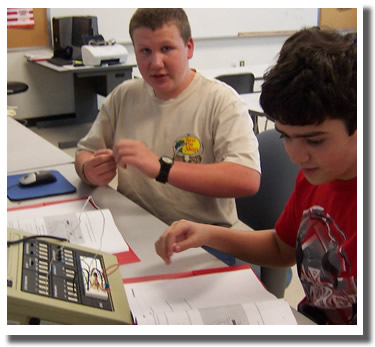 We generally seek unpaid volunteers to help with the Engineering Technology and Robotics camps.
Duties include camp preparation and clean up, as well as assisting students with camp projects. Rising 11th and 12th graders are invited to apply.
We are not currently seeking interns for the 2019 camp season. Please check back again later.
For questions or more information about camp internships, please contact Aisha Eskandari: 919-866-5351 or [email protected].