WakeWorks® Apprenticeship Programs
Thank you for your interest in WakeWorks Apprenticeship. Course start dates vary depending on program pathway. All programs are subject to availability, and programs may be added or removed from WakeWorks Apprenticeship as needed.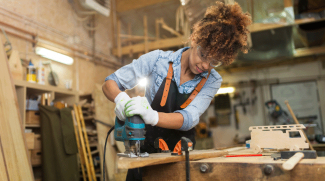 Carpenter
Read blueprints and construct building frameworks, including walls, floors and doorframes.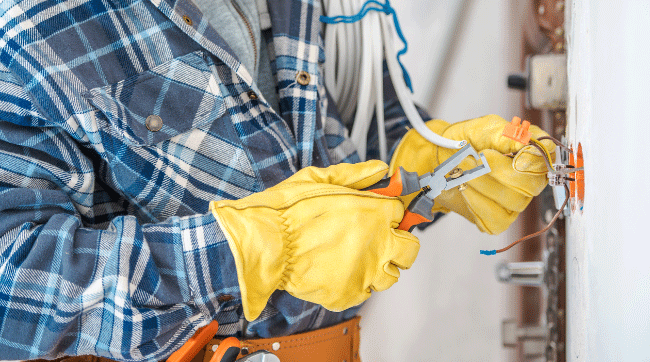 Licensed Electrical Contractor
Install and maintain electrical wiring systems across a wide variety of environments.
Students -  exciting apprenticeship opportunities are waiting for you!   Apply now!
Employers  - we can help you start your own apprenticeship program.   Contact Us
WakeWorks® Apprenticeship also offers a mechatronics and robotics apprenticeship in partnership with Amazon. For this apprenticeship only, please visit  https://www.amazon.jobs/en/landing_pages/rme-apprentice. You can also contact the Amazon apprenticeship team for more information at
[email protected]
**Associated videos not produced or endorsed by Wake Tech. For informational purposes only.**