Career Transitions Forum (CTF) is a unique series of lectures, presentations and networking activities designed to support professionals transitioning in their careers.
Professionals from recruitment firms, corporations and the local community present a broad array of job search strategies and tips, with a different topic presented each week. New participants can join any week.
Career advising is available for free from a prestigious team of business executives for those who have attended at least one CTF session and preferably who have completed a Career Services resume class.
To schedule an appointment, submit the CTF Career Advising Request form, which is available at CTF meetings. Advising appointments will meet virtually using Zoom, Teams or any platform that the advisor chooses.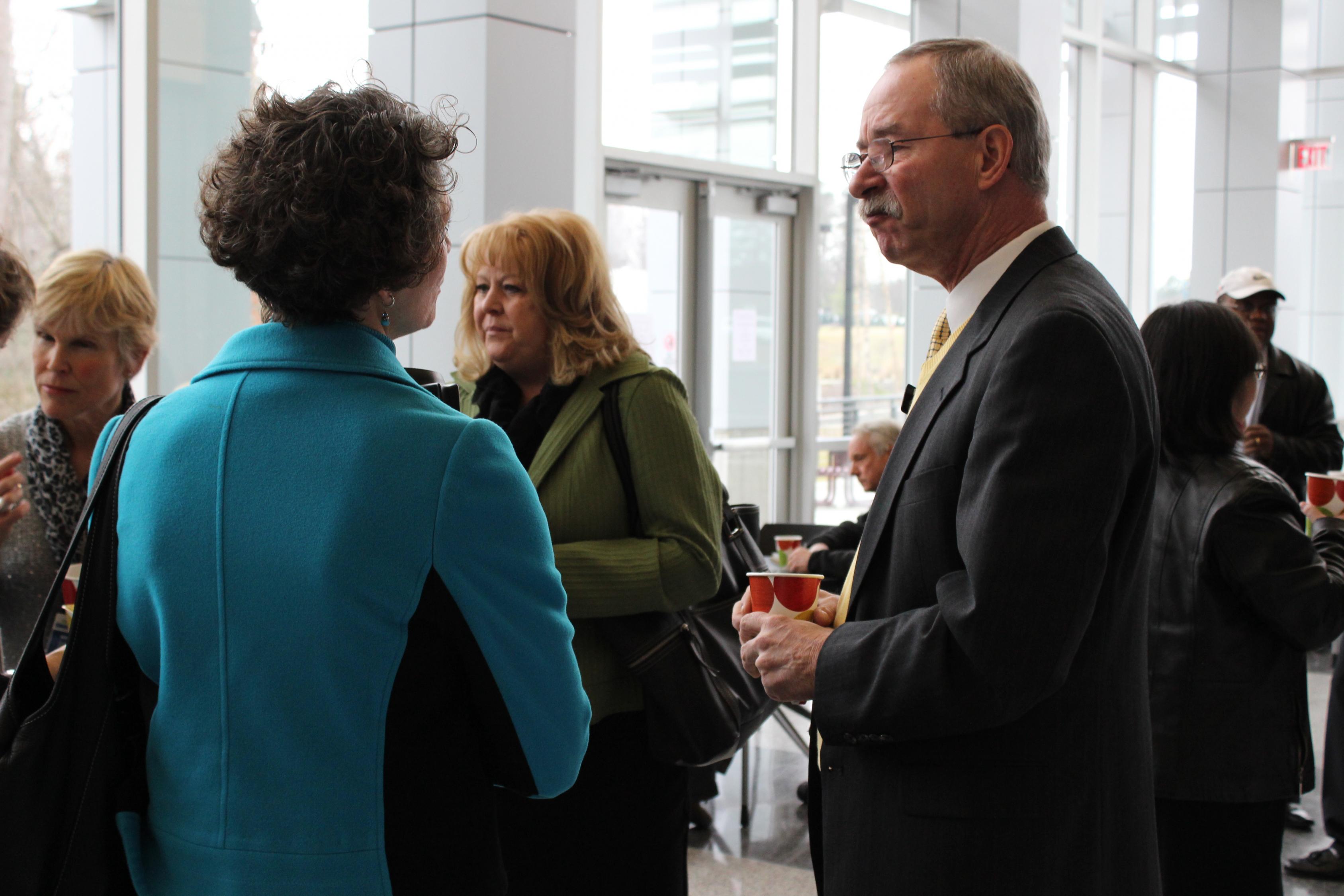 CTF meets on the first and third Thursdays of each month from 9 to 10:30 a.m. on Microsoft Teams.
Upcoming meetings
No meetings are currently scheduled.
Career Services can help anyone seeking assistance.
Questions concerning registration? Email Maureen Sanchez at [email protected]. Email Delia Burnett at [email protected] with questions concerning CTF or Career Services. The CTF facilitator is Deb Oronzio ([email protected]).

Note: This is a moderated group.
Professionals must attend one or more CTF sessions to join.
Enhance your resume, market yourself, explore a new career
Short courses through Wake Tech's Career Services provide assistance to adults who are trying to find employment, transitioning back into the workforce or working to redefine their professional niche in today's global market. The fee is waived to those who are unemployed, underemployed or facing a pending layoff.
The college offers many relevant classes that will help equip you for success in your job search.