The BioNetwork Capstone Center provides affordable, high-quality, hands-on training in biotechnology, biomanufacturing, and biopharmaceutical/pharmaceutical operations in a simulated industrial (cGMP) environment.
The Capstone Center is part of the Golden LEAF Biomanufacturing Training and Education Center on North Carolina State University's Centennial Campus. It provides a training environment that mirrors a biomanufacturing plant, with state-of-the-art classrooms, industrial-grade equipment laboratories and a certified cleanroom suite.
Industry-recognized credential: BioNetwork Capstone Certificates
Complete in: 12 months or less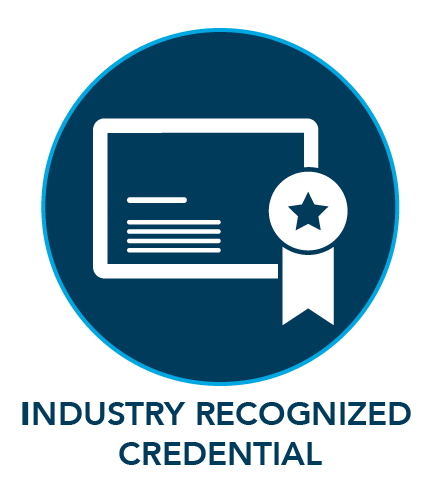 Course details and registration information
Computer Application Validation
SEF-79844
Interactively learn and apply requirements in validating Computer System Applications. By concentrating on information systems and instruction on how to meet requirements of CFR 21, Part 11 Electronic Records, Electronic Signatures, the course includes how to test systems se...
Disinfection, Sterilization, and Containment
SEF-3001KF1
This course introduces principles of contamination and containment for the biopharmaceutical industry along with responses using various procedures and engineering controls. Additional topics include special gowning requirements and restricted personnel movement, implementin...
Elements of Good Documentation Practices (GDP) and Data Integrity
SEF-3001KJ1
An overview of Good Documentation Practices, including the differences between documents and records, the typical ISO 9001 document hierarchy, and each document level. Participants will become familiar with record-keeping requirements including the electronic signature and o...
Elements of Supplier and Internal Quality Audits
SEF-219CL
Regulatory authorities expect ongoing assessments of all processes and materials, and this course will help you understand regulatory requirements and expectations for audits. You will also learn the different types of audits, their purposes, and the investigatory and assess...
Ethylene Oxide (EtO) Sterilization Validation
SEF-411CL
This course provides an overview of the concept of validation with a specific focus on Ethylene Oxide sterilization of medical devices. The course addresses why, what, when, and how to validate from a regulatory perspective, the documentation requirements for 510(k) submissi...
FDA Audit Preparation
SEF-3001KI1
This course is designed to help in creating an environment of preparedness and a culture of quality assurance by raising the awareness of FDA compliance in regulated facilities. Maintaining current knowledge of preparation steps, do's and don'ts, documentation completeness a...
Fermentation Processes
SEF-79744
Learn the fundamentals of fermentation technology and processes in the chemical and biotechnology industries. Lecture topics include microbial nutrition and growth, sterilization principles, fermentation equipment/instrumentation, operations, and regulatory considerations. L...
Fundamentals of Biomolecules
SEF-167CL
Biomolecules are the end product of bioprocessing, and bioprocessing is an important method used by biopharmaceutical and other life-science industries in the manufacture of marketable products. This course provides students with a basic understanding of the structure, funct...
Fundamentals of Microbiology
SEF-147CL
The application of fundamental microbiological concepts and identification techniques are critical for a wide range of manufacturing processes regulated by the FDA, USDA, and other agencies. These include producers of pharmaceutical, food, beverage, and dietary supplement pr...