Wake Tech Shop Small Guide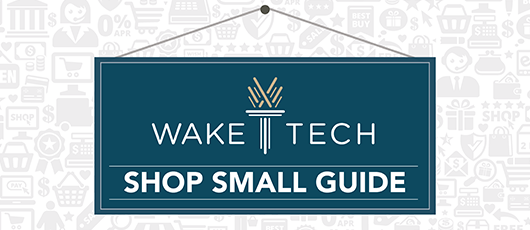 Shopping small makes a big difference. The Wake Tech Shop Small Guide helps you support the local businesses that make your community vibrant and unique.
Of course, we're a bit biased — all the businesses featured in this guide are recent Wake Tech Small Business Center clients.
#WakeTech #ShopSmall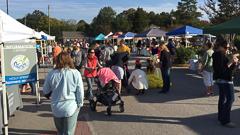 Our vendors offer fresh locally-grown produce, pasture-raised meats, free-range eggs, baked goods, local honey, all-natural bath products, crafts, and more.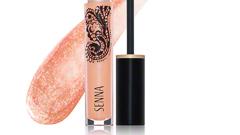 A cosmetics store in Wendell offering cruelty-free, paraben-free and vegan products.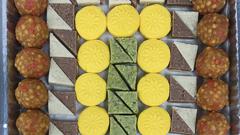 Vegetarian, eggless Indian desserts such as pure pistachio fudge, chocolate almond fudge, vegan cashew nut marzipan and gluten free chickpea flour based crumble balls.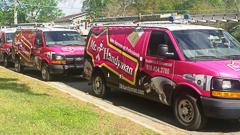 Professional Handyman Services – safe, professional, reliable – and just a phone call away!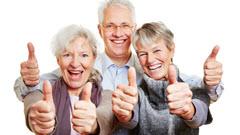 Downsizing and moving? Let us help! We offer moving and organizing coordination and assistance.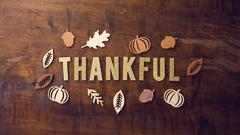 I offer small business assistance, including technology support, project management, and content development – even handwritten cards, gifts or emails sent to your customers for the holiday season! 
---
This web page lists local businesses who have received support from the Wake Tech Small Business Center and agreed to be listed in the Shop Small Guide. Wake Tech is not responsible for the content of these listings.