Public Safety Administration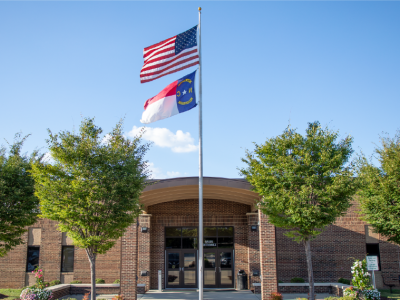 Program Contact
Robert Stagg
Degrees & Pathways
AAS - Associate in Applied Science
About The Program
The Public Safety Administration curriculum is designed to provide students, as well as practitioners, with knowledge and skills in the technical, managerial and administrative areas necessary for entrance or advancement within various public safety and government organizations.
Course work in diverse subject areas includes public safety administration and education, interagency operations, crisis leadership, government and agency financial management, professional standards, incident management, administrative law and supervision, while providing a streamlined pathway that recognizes the value of previously earned skill sets and credentials within the public safety sector.
Employment opportunities exist with fire or police departments, emergency management organizations, governmental agencies, industrial firms, correctional facilities, private industries, insurance organizations, educational organizations, security and protective organizations and self-employment.
Public safety administration involves managing public and environmental safety workers, anticipating public safety hazards and working to prevent them. There are a variety of career opportunities in many different industries, including government and public or nonprofit organizations at the local, state or federal levels.