Paralegal Technology Faculty
Each student enrolled in any of the Paralegal Technology degree programs and/or certificate programs is assigned a faculty advisor in the second semester of the program. Faculty advisors are able to provide guidance to students as they work through their curriculum.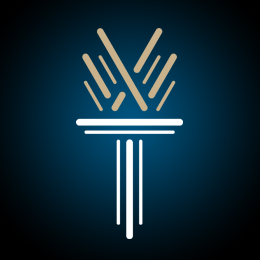 Dr. Maria Warren, J.D., Esq.
Program Director/Instructor
~ Contact Info ~
Southern Wake Campus
Building A - 156O
919-866-6323 (office)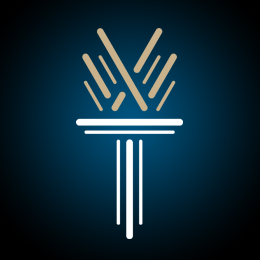 Stephanie Early, J.D.
Instructor of Law
~ Contact Info ~
Southern Wake Campus
Building A - 156M
919-335-1248 (office)