Science, Technology, Engineering & Mathematics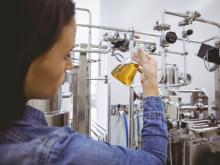 The Associate in Science (AS) degree provides a solid general education foundation for students who want to pursue a four-year degree in areas of study such as computer science, engineering, mathematics, the sciences or professional programs.
Degrees & Pathways
AS - Associate in Science
Financial Aid
Find out more
This course is designed to provide basic preparation for entry-level process technician jobs in bioprocess manufacturing, pharmaceutical manufacturing, and chemical manufacturing. Earn a State Certification as a Process Technician.
Financial Aid
Yes, learn more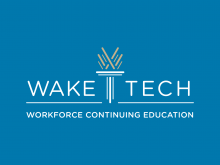 Study the principles of collaborative robotics, its uses and applications, operation, and maintenance. This hands-on training includes labs and online modules from Tooling University – with input from the Society of Manufacturing Engineers.
Financial Aid
Yes, learn more