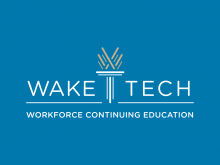 Financial Aid
Yes, learn more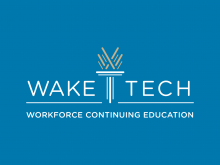 Financial Aid
Yes, learn more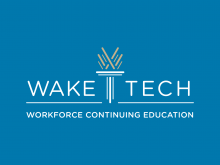 Financial Aid
Yes, learn more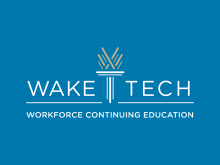 Financial Aid
Yes, learn more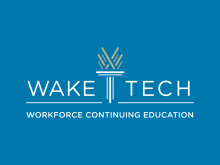 Financial Aid
Yes, learn more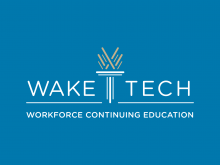 Financial Aid
Yes, learn more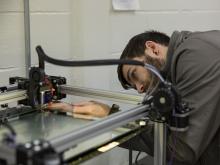 The Mechanical Engineering Technology curriculum provides a board and diverse educational experience. The courses will stress critical thinking, planning and problem solving.
Degrees & Pathways
AAS - Associate in Applied Science
Certificate
Financial Aid
Find out more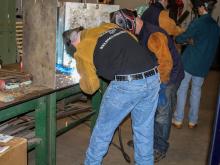 The Welding Technology curriculum provides students with a sound understanding of the science, technology, and applications essential for successful employment in the welding and metal industry.
Degrees & Pathways
AAS - Associate in Applied Science
Diploma
Certificate
Financial Aid
Find out more