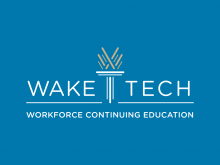 This course provides basic training for those interested work as an activity coordinator in a healthcare setting. The NC Division of Facility services require activity coordinators in adult care homes to complete at least 50 hours of training in an approved course.
Financial Aid
Yes, learn more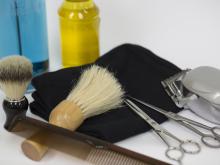 Learn the art of barbering, and prepare for the NC Board of Barber Examiners certification exam and apprentice license.
Financial Aid
Find out more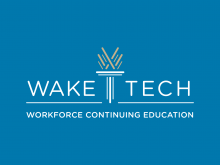 Learn the art of cosmetology in Wake Tech's streamlined, non-degree School of Cosmetology program. Prepare yourself to be workforce ready by focusing solely on hands-on training and preparing for the N.C. Board of Cosmetic Art Examiners certification exam.
Financial Aid
Find out more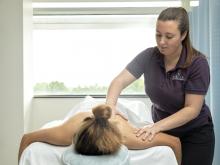 The Massage Therapy program prepares students to work in direct client care settings to provide manipulation, methodical pressure, friction, and kneading of the body for maintaining wellness or treating alterations in wellness throughout the lifespan. 
Financial Aid
Find out more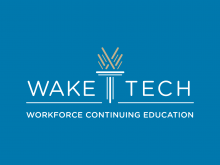 Prepare for board requirements for training and licensure to be a Natural Hair Specialist. This program is also a great opportunity for existing cosmetologists to earn continuing education units (CEUs).
Financial Aid
Yes, learn more