Academics
College Announces 2021-2022 Scott Scholars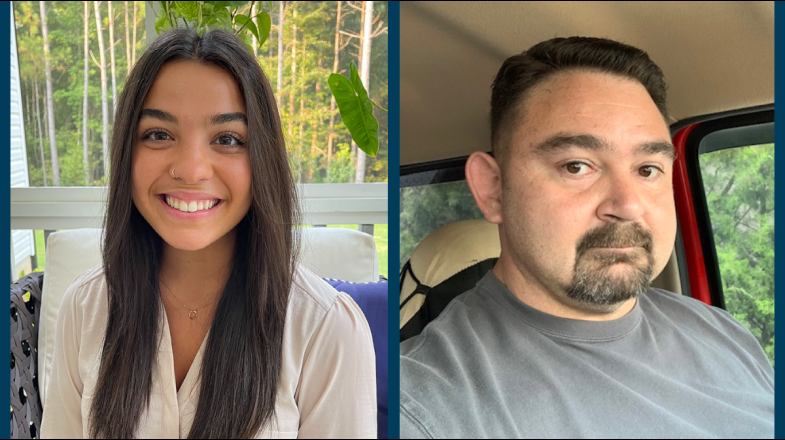 RALEIGH, N.C. (September 21, 2021) - Wake Tech Community College is pleased to announce the Scott Scholars for the 2021-2022 academic year, Annia Izquierdo and Mario Vacarelli. These deserving students will receive up to $3,500 for tuition, fees and books along with a laptop computer, a summer internship placement, a mentor from senior administration, and opportunities to participate in special events and projects. The Scott Scholars Scholarship, Wake Tech's most prestigious and sought-after honor, is merit-based and is designed to offer leadership development opportunities to outstanding students in associate degree programs at the college.
Annia Izquierdo is a Wake Tech student who began her educational journey at the college's North Wake College and Career Academy. She received her high school diploma and an Associate in Applied Science (AAS) degree in Early Childhood Education. After her mother was diagnosed with cancer, she decided to pursue her AAS degree in Nursing with the goal of helping children battling the disease. Izquierdo says being a Scott Scholar will help her achieve her dream of becoming a registered nurse without placing a financial burden on her parents. "The generous scholarship will alleviate some of the financial obligations of college tuition so I can become a medical professional and make a positive impact on other people." In addition to her studies, Izquierdo is heavily active in her church and community and served as a Wake Tech student ambassador.
Mario Vacarelli is a paramedic who came to Wake Tech to develop the skills needed to begin a new career as an electrician. Vacarelli is pursuing an AAS degree in Electrical Systems Technology with the goal of opening a successful electrical service company. "I have enjoyed being a paramedic for 25 years, but I want to serve the community in a different way during the next chapter of my life – I support a family of five and this is my retirement plan." Once his small business is up and running, Vacarelli plans to hire veterans and former and current public safety personnel. He also hopes to set aside some of his profits to support community housing programs like Habitat for Humanity. Vacarelli says the Scott Scholar financial support is a big deal for him. "The scholarship will help me achieve my goal and it will also benefit others down the road." Vacarelli is not only a Wake Tech student; he is an adjunct instructor for Wake Tech's Public Safety division, teaching continuing education for fire departments throughout Wake County.
"We are so proud of our diverse student population," says Wake Tech President Dr. Scott Ralls. "Annia and Mario are examples or how students can dream big, expand their skill set, and even change careers. They're very deserving of the rewards provided by the Scott Scholars program."
Scott Scholars is named in honor of Wake Tech's third president, Stephen C. Scott, who retired in 2018 after 15 years at the helm of the state's largest community college. It was established in 2012 with a $25,000 endowment from Wake Tech alumni Mark and Rachel Selisker. The program's goal is to raise $1,000,000 to support four Scott Scholars each academic year.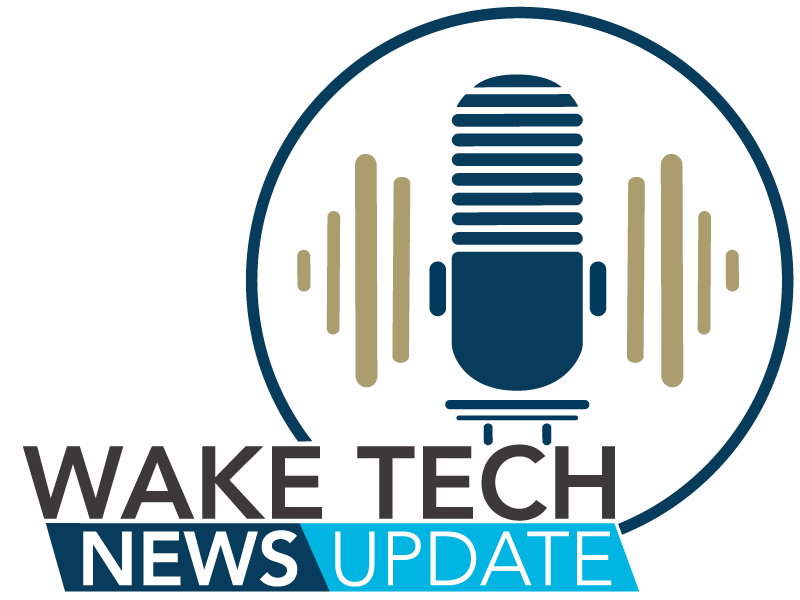 Latest News from Wake Tech