Partnerships
Credit Suisse Americas Foundation Makes a Commitment to Wake Tech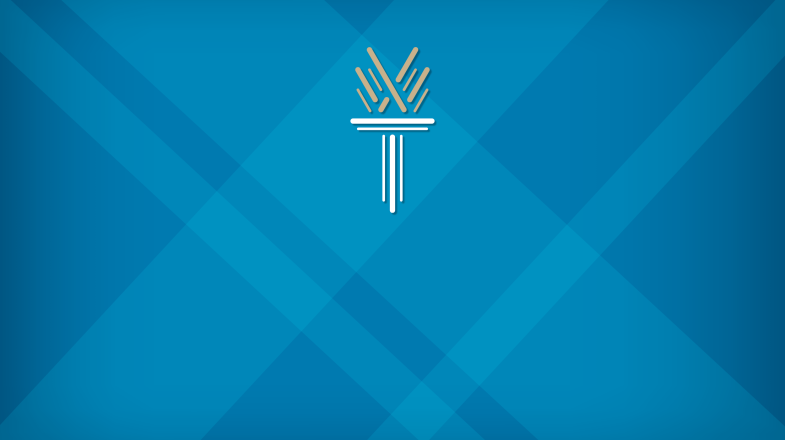 Raleigh, NC, May 26, 2021 – Credit Suisse, one of the world's leading financial services providers, has announced a $250,000 commitment through its Credit Suisse Americas Foundation (CSAF) to support Wake Technical Community College.
Wake Tech is the largest community college in North Carolina. It serves more than 70,000 adults each year across six campuses and three training centers, in addition to community sites and online learning options. Credit Suisse's grant will support the college's WakeWorks® Apprenticeship program, which offers strategic pathways to future workforce opportunities by enabling young people to learn new skills, gain access to employers, and earn credentials and income while doing so. The financial support will help the program to expand beyond its existing employer-sponsored model to offer young people from the local community the opportunity to secure an apprenticeship at a broader set of employers.
This investment is part of Credit Suisse's philanthropic commitment to Future Skills, which aims to equip young people with the skills and education needed to gain meaningful employment and fulfill their potential. While continuing to partner with organizations that prioritize college completion, we are also investing in additional pathways that enable strong career starts and upward mobility. This includes career integration into K-12 and post-secondary education along with quality two-year degrees, certifications and apprenticeships. This donation continues a multi-decade commitment by the Credit Suisse Americas Foundation to empower underrepresented young people. Through this and other partnerships, Credit Suisse upholds our responsibility to be more intentional about advancing diversity, equity and inclusion, internally and externally, by leveraging our platform and resources.
"We're very pleased to announce this support for Wake Tech, which represents Credit Suisse's first commitment to a community college and speaks to our confidence in their ability to help young people discover promising careers," said Eric Eckholdt, Executive Director of the Credit Suisse Americas Foundation and Head of Corporate Citizenship Americas. "The WakeWorks® Apprenticeship program is a critical local resource. The program offers students a pathway to a more promising career and is forging an important connection between the education and business sectors in Wake County. We're honored to provide funding that will help strengthen and expand this vital conduit."
"We are grateful to the Credit Suisse Americas Foundation for the gift and for their outstanding support of our college and our community," said Dr. Scott Ralls, President of Wake Tech Community College. "At Wake Tech we sometimes use the phrase 'ladder economics' to refer to our college's approach to inclusive opportunity through education, training and career development. The support by Credit Suisse will make a difference by ensuring that apprenticeship opportunities are more readily accessible and more people in our communities have the opportunity to ladder into the outstanding job opportunities available today in our region."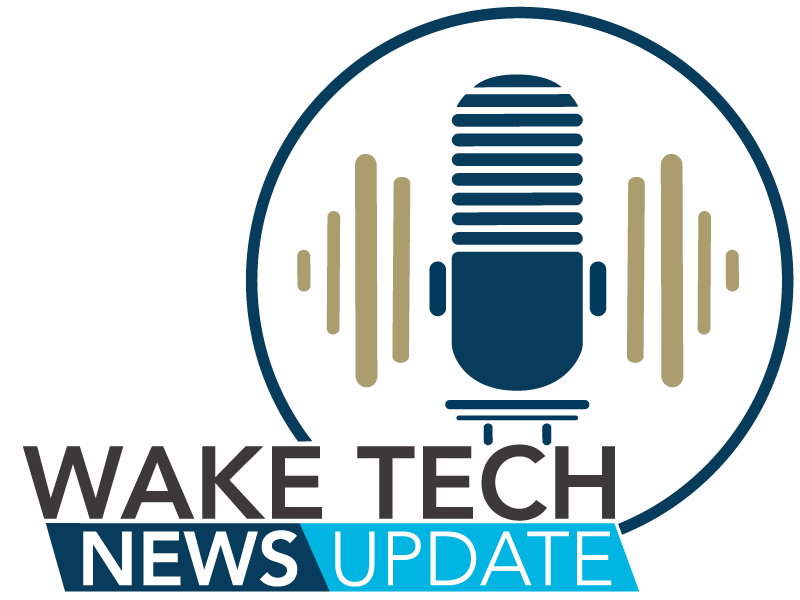 Latest News from Wake Tech