Employee News
College Welcomes New Provost for Public Safety Education
Dr. Jamie Wicker Brings Leadership and Law Enforcement Experience to New Role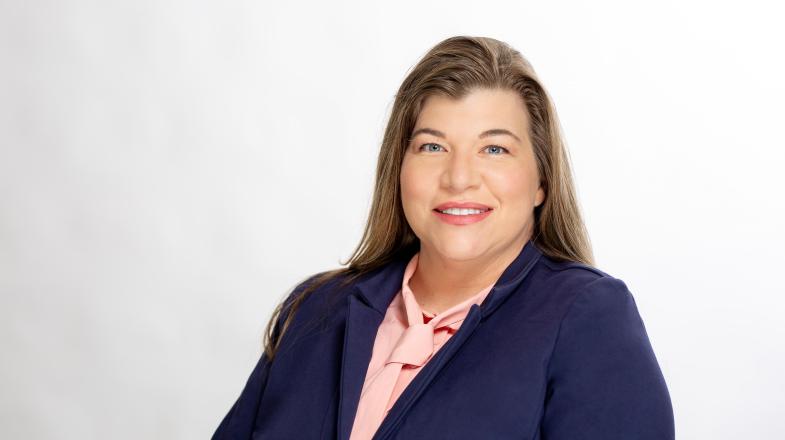 RALEIGH, N.C. (May 14, 2021) – Wake Tech is pleased to welcome Dr. Jamie Wicker as the Provost of the Public Safety Education Division and Chief Campus Officer of the Public Safety Education Campus.
In her role as provost, Dr. Wicker will oversee both degree and non-degree programs that respond to community needs, prepare students for success, and meet the external requirements of the Southern Association of Colleges and Schools Commission on Colleges (SACS-COC), Wake Tech's accrediting body.
Dr. Wicker will oversee the Associate in Applied Science (AAS) degree in Criminal Justice Technology, AAS degree in Forensic Science, and AAS degree in Public Safety Administration.
Criminal Justice Technology is designed to provide knowledge of criminal justice systems and operations. The curriculum focuses on local, state, and federal law enforcement, judicial processes, corrections, and security services.
Forensic Science gives students an opportunity to learn both theory and hands-on analysis of latent evidence to process crime scenes.
Public Safety Administration is designed to provide students, as well as practitioners, with knowledge and skills in the technical, managerial, and administrative areas necessary for entrance or advancement within various public safety and government organizations.
Dr. Wicker is also responsible for Public Safety and Fire Services, which includes various non-credit programs, including Basic Law Enforcement Training (BLET), 911 Telecommunicator, Law Enforcement, Fire Services, Corrections and Detention, EMT, and General Instructor Training.
Dr. Wicker will also oversee the operations of the Public Safety Education Campus, which includes the Public Safety Training Academy, offering in-service training for law enforcement officers and includes a firing range, virtual training system, reality-based training room, and a defensive tactics room. The Academy is accredited by The Commission on Accreditation for Law Enforcement Agencies (CALEA).
"I look forward to building upon Wake Tech's great reputation in the field of public safety education and training," said Dr. Wicker. "Public safety professionals show up every day to serve their fellow citizens. I plan to do the same at Wake Tech. I want to help provide education, training, partnership opportunities and resources to our community. I am so grateful to be able to contribute to a team who is equally passionate."
Anthony Caison, Vice President of Workforce Continuing Education, says Dr. Wicker is well-suited to lead the college's public safety training.
"Her wealth of experience and knowledge are just what we need to lead us forward as we constantly strive to advance the training we offer at Wake Tech's Public Safety Education Campus," said Caison. "Having the right person for the right job is always important, and we definitely have that in Dr. Wicker."
Prior to joining Wake Tech, Dr. Wicker served as the Associate Vice President of Transportation and Public Safety at Johnston Community College, where she planned, organized and directed the academic, faculty, student support, and administrative activities of all curriculum and continuing education classes for Transportation and Public Safety programs. She previously served as Director of Student Learning at the Harnett Main Campus at Central Carolina Community College. Wicker has almost 20 years of law enforcement experience. She has served in a variety of agencies, including the Harnett County Sheriff's Office and the Spring Lake Police Department. She is currently a reserve officer for the Lillington and Benson Police departments.
Dr. Wicker holds a doctoral degree in education from Wingate University, a master's degree in justice administration from Methodist University, and a bachelor's degree in criminal justice from Appalachian State University.
She replaces Jeff Robinson, who retired in April.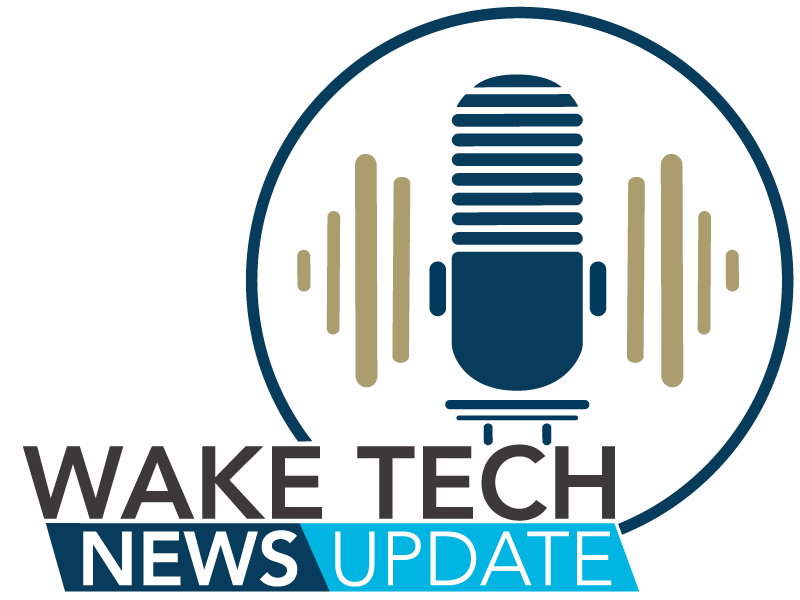 Latest News from Wake Tech