Academics
Student Selected for Prestigious NASA Experience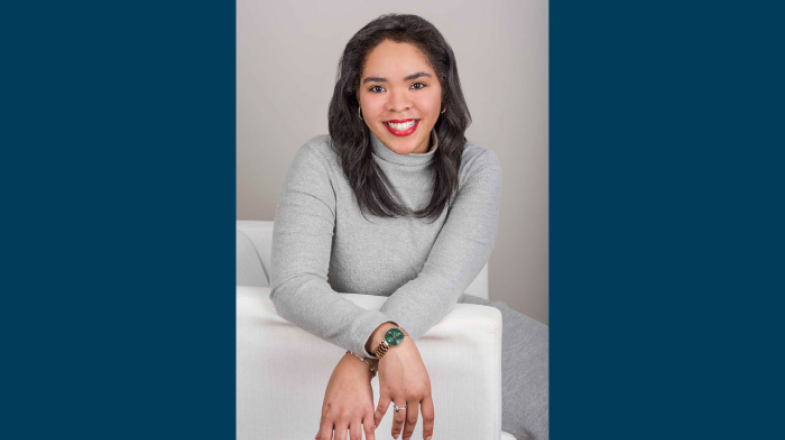 RALEIGH, N.C. (April 13, 2021) – Wake Tech student Brittany Wilson has been selected to attend the NASA Community College Aerospace Scholars (NCAS) Virtual Experience in July.
Wilson's successful completion of a five-week online NCAS course earlier this year earned her a spot to participate in the NCAS Virtual Experience. She is one of 104 community college students from across the country to participate in the nine-day event.
Wilson and the other students will learn more about NASA's missions and careers in science and engineering throughout the virtual experience. They'll form teams and design a mission to explore the Moon or Mars. Each team will arrange a company infrastructure, assign responsibilities, manage a budget, and develop communications and outreach strategies. Students will also attend briefings given by NASA subject matter experts, receive information on how to apply for NASA internships, and virtually tour NASA's unique facilities.
Wilson is an Associate in Science degree student who hopes to transfer to NC State after she graduates to study biology. She said the five-week course she took earlier this year was challenging but very informative.
"I felt as if I was a part of NASA working towards the mission of going to the Moon," she said. "Learning about resource utilization, the international space station, and all of the missions that have been successfully completed was incredible, and I'm so excited about being a part of the Virtual Experience this summer."
The scholars program is funded by NASA's Minority University Research and Education program. With this activity, NASA continues the tradition of engaging the nation in its mission of human exploration and sustainable expansion across the solar system and bringing new knowledge and opportunities back to Earth.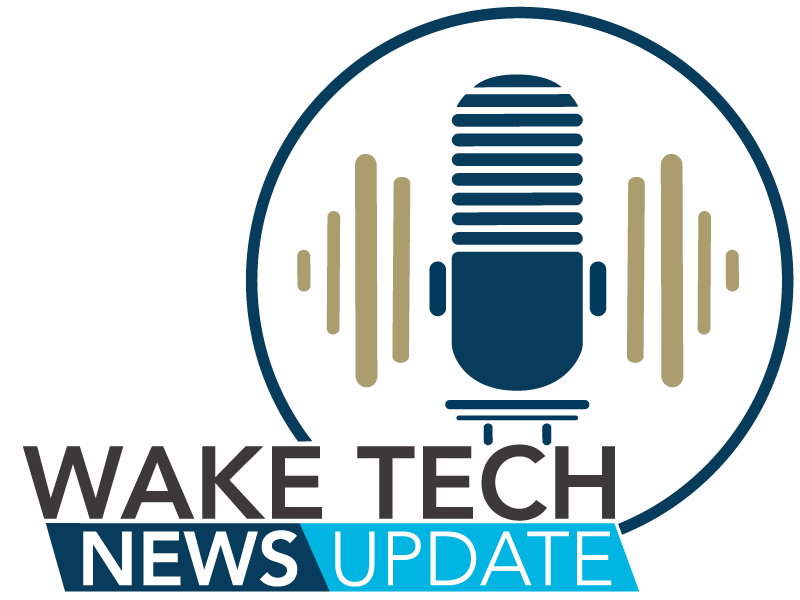 Latest News from Wake Tech