In The Community
College Launches New Podcast
"We Are Wake Tech" Gives Inside Look at the College and Its Impact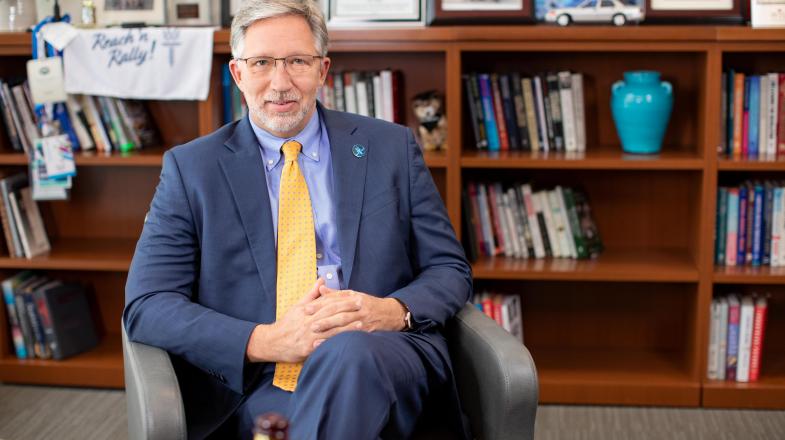 RALEIGH, N.C. (February 10, 2021) – Wake Tech is excited to announce today the launch of "We Are Wake Tech," the college's official podcast.
Hosted by Wake Tech President Dr. Scott Ralls and produced by the Communications and Marketing team, each episode features informative and meaningful conversations about academic and short-term training programs, the local job market, industry trends and how North Carolina's largest community college impacts our community.
In the debut episode, Dr. Ralls is joined by SGA President Ruben Arrieta Mendoza who talks about his experiences as a Wake Tech student during the global pandemic.
Subscribe to "We Are Wake Tech" on Apple Podcasts, Google Podcasts, and Spotify. The podcast is also available on the college website at podcast.waketech.edu and YouTube channel.
Wake Tech is North Carolina's largest community college, serving more than 70,000 adults annually, with six campuses, three training centers, multiple community sites, and a comprehensive array of online learning options. Its mission is to provide equitable access to education that transforms lives through economic mobility and personal fulfillment.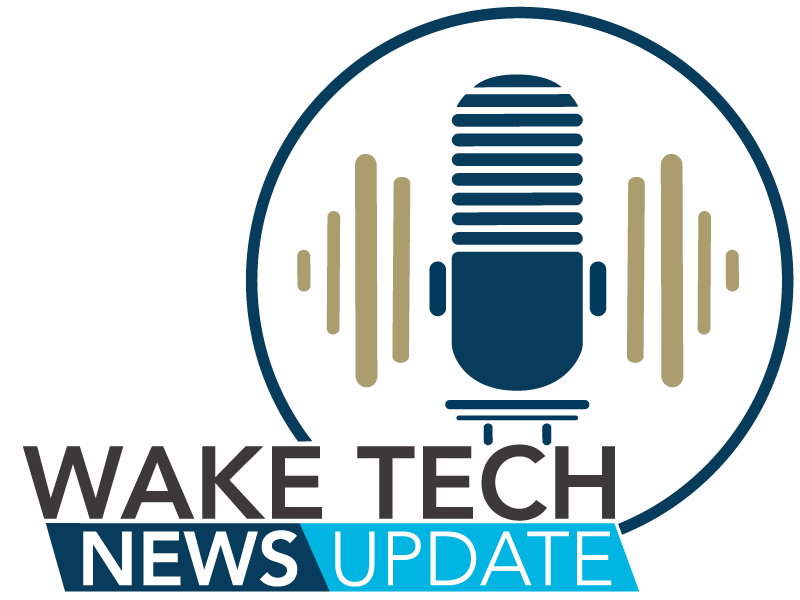 Latest News from Wake Tech