Athletics
Athletics Program Begins New Year with Bold New Look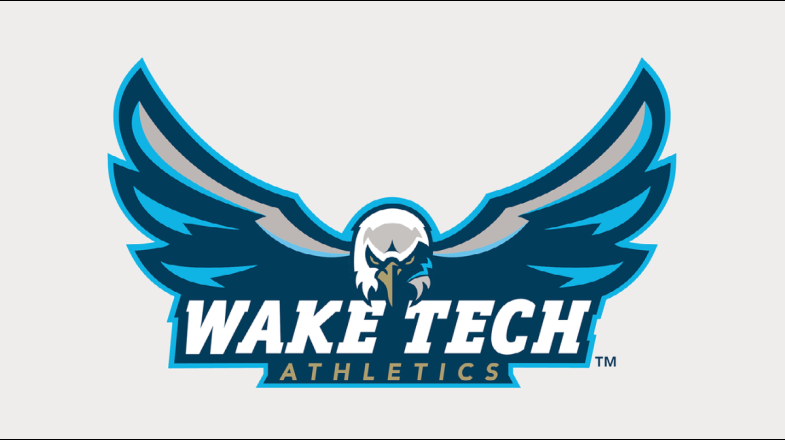 RALEIGH, N.C. (January 13, 2021) – Wake Tech is excited to announce the introduction of a brand new look for Athletics that marks the planned resurgence of the program for 2021 and beyond!
The refreshed brand identity includes a new logo, uniforms, merchandise, and a makeover of the Athletics website.
The new Eagle logo and corresponding refresh of colors are bold and modern and more closely follow the college's overall look. In addition, each Wake Tech sports team will get its own special design.
"I'm just thrilled with the logos and website," said Wake Tech Athletic Director Brian Anweiler. "I think they will help elevate the recognition of our programs in the community and energize fans, supporters, and alumni."
The new brand was created by Wake Tech's Creative Services team, led by Stephen Coppedge. "We thought it was time for an update," said Coppedge. "Simplifying and modernizing the Wake Tech Athletics brand will align well with the college's overall brand. This new brand is sharp and intimidating. We look forward to displaying the brand on apparel for students, staff, and the community."
The redesigned website is hosted by PrestoSports through a partnership with the National Junior College Athletic Association (NJCAA).
Wake Tech's Athletics program includes men's and women's basketball, men's and women's soccer, baseball, softball, volleyball, and, new this spring sand volleyball and esports.
The new brand identity for the Eagles comes after several recent successful seasons for the Athletics program. The Wake Tech women's basketball team celebrated its first regional championship last year but could not compete in the NJCAA Division II Women's National Tournament due to the pandemic. The men's basketball team competed in the NJCAA DII Men's National Tournament in 2019 after winning its regional championship.
With the recent spike in COVID-19 cases following the holiday break, Wake Tech made the difficult decision to cancel its 2020-21 men's and women's basketball seasons. Traditional spring outdoor sports and esports are still scheduled to start in the coming weeks.
For more information about Wake Tech's Athletics program and to view the updated website, visit waketechsports.com.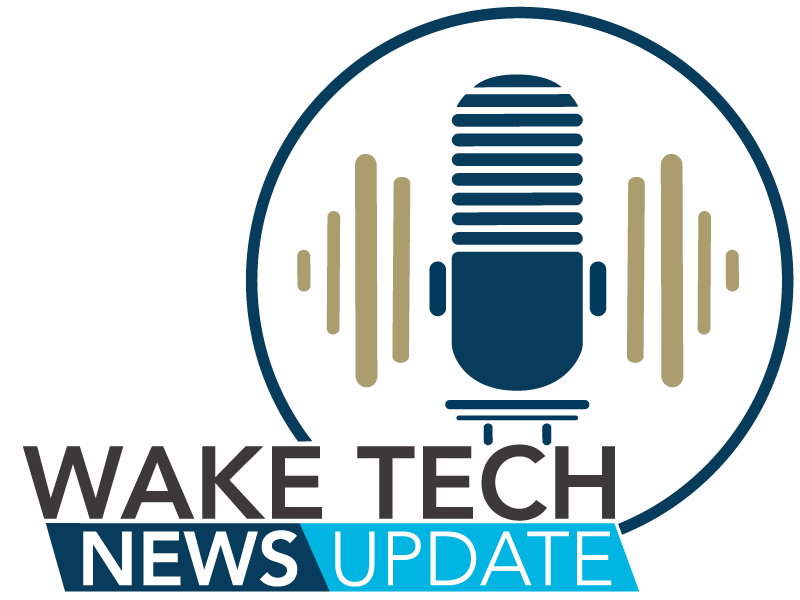 Latest News from Wake Tech