Campus Happenings
Wake Tech to Purchase Land for New Educational and Training Site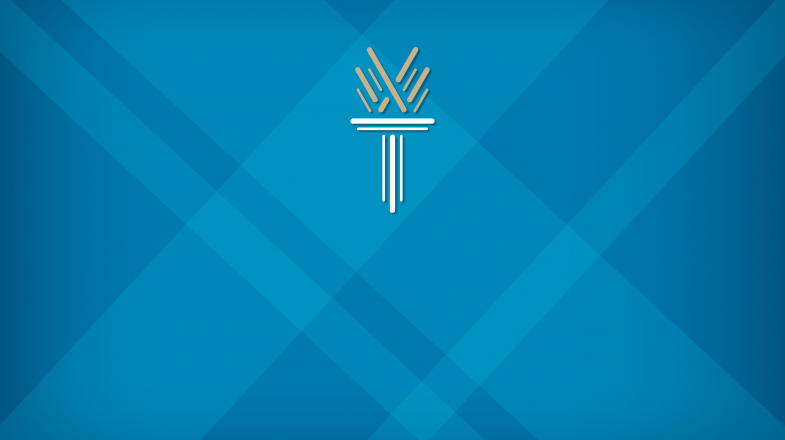 RALEIGH, N.C. (November 1, 2019) – Wake Technical Community College has entered into an agreement to purchase land in Wendell for a new educational and training site, which may become a future campus, pending approval by State Board of Community Colleges.
The agreement covers three parcels totaling 106 acres. The property is located along the I-87/US 64 corridor at the Rolesville Road and Wendell Boulevard exits, not far from East Wake High School. Total purchase price is $10,600,000.
The purchase, subject to a 180-day due diligence period, is pending approval by the Wake County Board of Commissioners and the State Board of Community Colleges.
###