Wake Tech Foundation
Outgoing Wake Tech Board Chair Establishes Endowment
Thomas F. Looney Student Government Leadership Endowment Will Benefit Student Leaders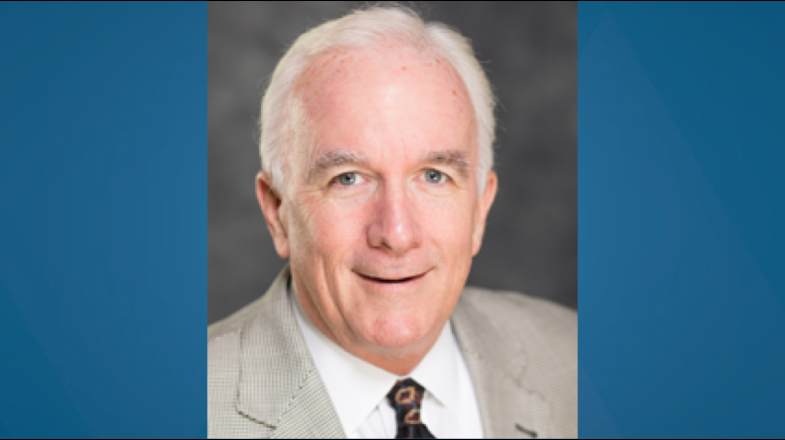 RALEIGH, N.C. (July 15, 2020) – Wake Tech has an exciting new resource to offer emerging student leaders, thanks to the vision and generosity of an outgoing trustee.Tom Looney, retired Lenovo executive and chair of the Wake Tech Board of Trustees, has created an endowment aimed at promoting and supporting leadership development through the Student Government Association (SGA).
Looney is funding a $25,000 endowment to the Wake Tech Foundation to support leadership initiatives and activities. The Thomas F. Looney Student Government Leadership Endowment will provide approximately $1,000 each year, in perpetuity, for training programs, national conferences, lecture series, and more to help the SGA's president and members grow as leaders.
Looney has served on the Wake Tech Board of Trustees for eight years and became chair in 2016. He led the college's presidential search in 2018 that resulted in the hiring of Dr. Scott Ralls as Wake Tech's fourth president. Looney's tenure focused on cultivating corporate partnerships to expand and enhance college program offerings, internships, and apprenticeship opportunities for students. He is a strong supporter of Wake Tech's mission to better the lives of Wake County residents through education and economic development. As he frequently says, "No one touches more people and changes more lives than Wake Tech."
While on the board, Looney has worked closely with SGA leaders, and those experiences led to his decision to establish the endowment. "I have been incredibly impressed and inspired by every president of our Student Government Association," he says. "These students have a seat on our Board of Trustees and provide unique and valuable insights. Leadership is more important than ever in our community, and I want to give these leaders every opportunity to excel – and to inspire others to follow in their footsteps."
Endowments and other resources managed by the Wake Tech Foundation, such as corporate investments, private grants, and alumni and employee contributions, allow the college to meet instructional and institutional needs that may exceed regular budget limits. These resources help the college continue to offer top-quality, affordable education and training to the Wake County region.
The Thomas F. Looney Student Government Leadership Endowment is open to receive donations from others. For more information, contact the Wake Tech Foundation.
Looney's last Board of Trustees meeting is August 18.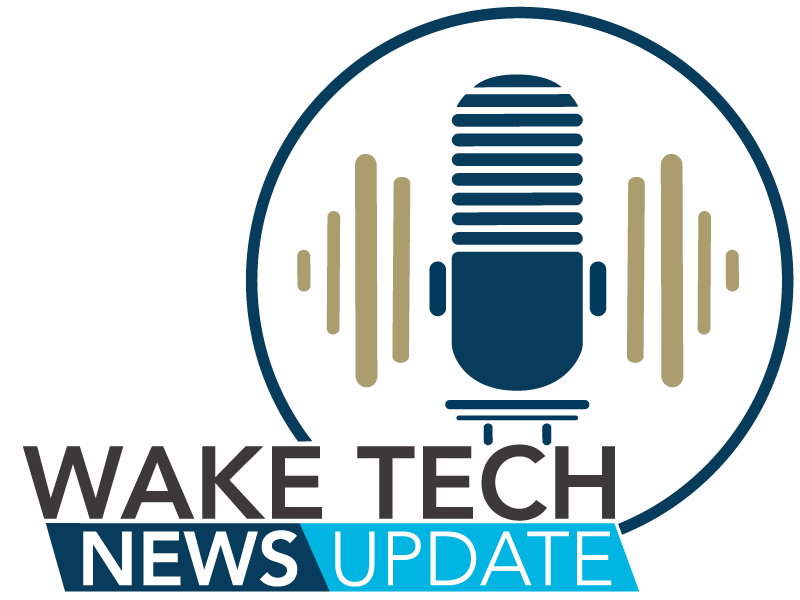 Latest News from Wake Tech