Academics
Wake Tech and Fayetteville State University Partner on $10K Degree
Plan Opens Door to Affordable Bachelor's Degrees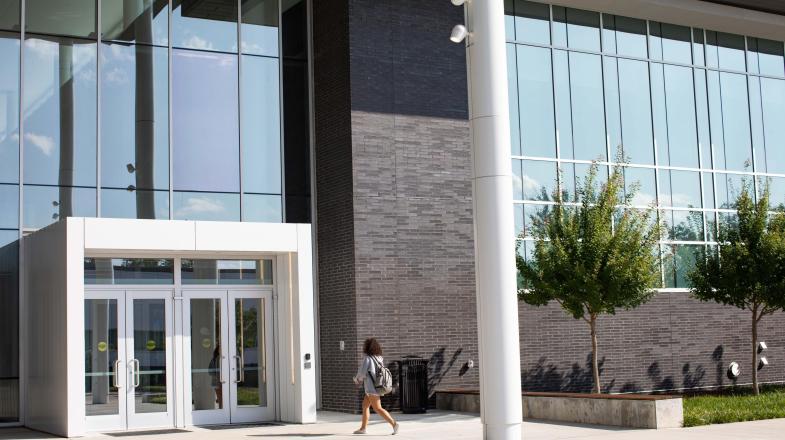 Raleigh, NC (February 6, 2020) - A new partnership between Wake Technical Community College and Fayetteville State University will allow Wake Tech graduates to complete an online bachelor's degree at FSU for no more than $10,000 in out-of-pocket expenses.
The degree programs included in the $10K Pathway Plan are:
AAS in Accounting to BS in Accounting
AAS in Business Administration (General) to BS in Business Administration
AAS in Early Childhood Education to BS in Birth to Kindergarten (non-teaching)
AAS in Criminal Justice Technology to BS in Criminal Justice
AAS in Fire Protection Technology to BS in Fire and Emergency Services Administration
ADN (Associate Degree in Nursing) to BSN (Bachelor of Science in Nursing)
"We're thrilled about this innovative agreement with Fayetteville State," says Wake Tech President Dr. Scott Ralls. "It makes higher education more accessible for many and creates opportunities that will expand our professional workforce in extremely vital areas."
Fayetteville State University Chancellor Dr. Peggy Valentine agrees. "We're excited to enter into this partnership with Wake Tech. Our agreement demonstrates both institutions' commitment to making a college education attainable and affordable."
The Fayetteville State University partnership is the latest in a series of transfer agreements between Wake Tech and four-year institutions, both public and private.